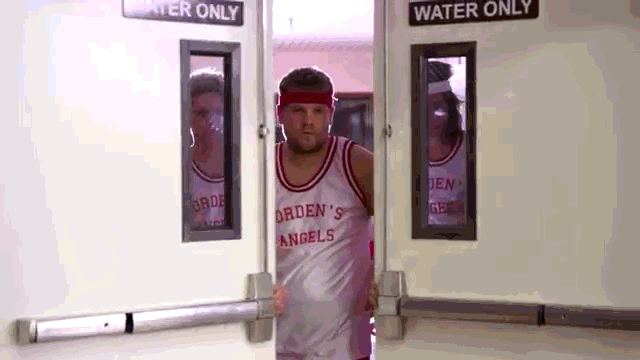 Corden's Angels: Louis Tomlinson, Niall Horan, James Corden, Harry Styles and Liam Payne
Yep, if you've ever dreamed of seeing the lads in tight short shorts then you're in luck.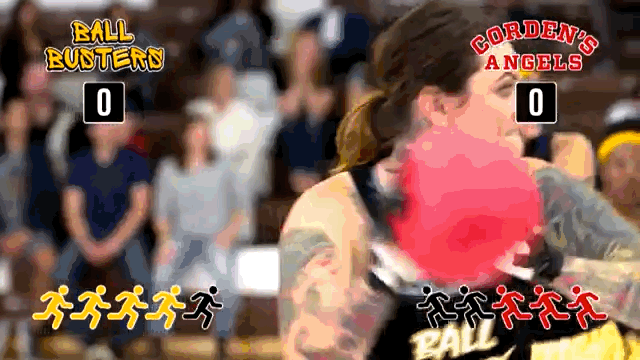 Harry takes one for the team
In a specially recorded skit, all four lads signed up to Corden's Angels (ahem) for a rather amusing game of Dodgeball as part of their eagerly anticipated appearance on the show.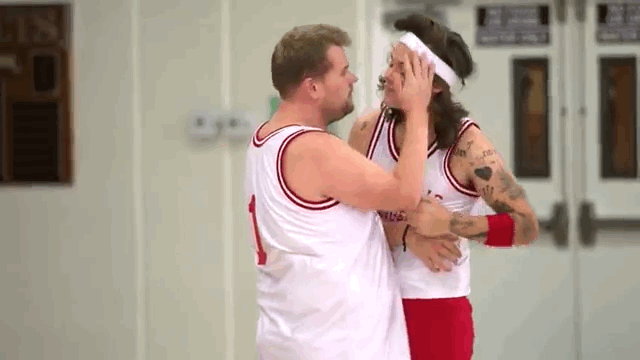 James Corden gets to grips with Harry Styles
One word: legs (and yes, it does mean we get to see Harry's brand new thigh tattoo).
See how the boys got on in the video below.
Elsewhere on the show, the band discussed Zayn's departure ('we were angry but it's better now'), Harry admitted he wasn't wearing any pants (much to Louis' disgust), they played a snippet of their new album (and revealed it'll be out in September or October) and Louis revealed he's back on good terms with Zayn following their bust-up over producer Naughty Boy.
Welcome back boys, we've missed ya.
Check out our video round-up of James Corden's best 'Late Late Show' skits (so far) below...
Popular in the Community