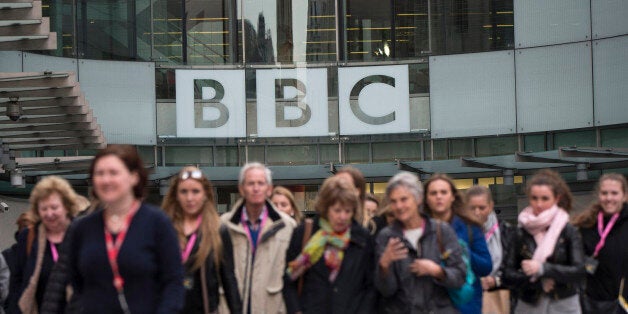 The BBC has come under renewed pressure after fresh figures revealed a dramatic drop in the number of viewers that fund its £3.7bn-a-year licence fee.
More than 1.6 million households claim they no longer own a TV set, up from 1.1 million over the last 15 months and equivalent to around 1,000 homes a day - a serious setback for the publicly-funded broadcaster.
David Elstein, a former chief executive at Channel 5, told The Sunday Times: "The BBC dares not prosecute someone for owning a phone, laptop or tablet capable of receiving live pictures — it would create the same public relations disaster as a music company pursuing a teenager for downloading music without paying."
The numbers are a crushing blow to the corporation, which has sustained several high-profile attacks for its £145.50 annual charge in recent weeks.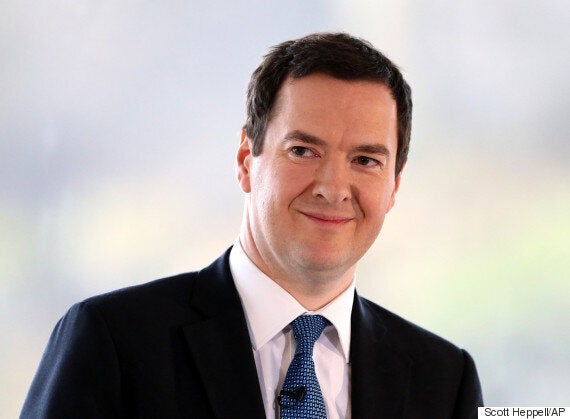 Osborne reportedly said the charge was "on the way out"
In a private conversation with one Tory backbencher, the Chancellor is said to have rubbished the levy as "outdated", and with negotiations over the the 92-year-old institution's future due to take place later this year.
Days before Osborne's comments came to light, Prime Minister David Cameron appointed arch licence fee critic John Whittingdale as the new Culture Secretary, a move widely tipped as a snub towards Auntie.
Whittingdale is on record as having previously described the licence fee as "worse than the poll tax" and said its continued existence was "unsustainable" in the long-term.
He has also been revealed to be a member of The Freedom Association, a right-wing think-tank actively campaigning for the abolition of the licence fee.
Wittingdale's predecessor and newly appointed Conservative Business Secretary Sajid Javid was forced to rebuff claims the Tories were 'at war' with the BBC, telling The Guardian Wittingdale was an "excellent choice" and "someone who is hugely experienced".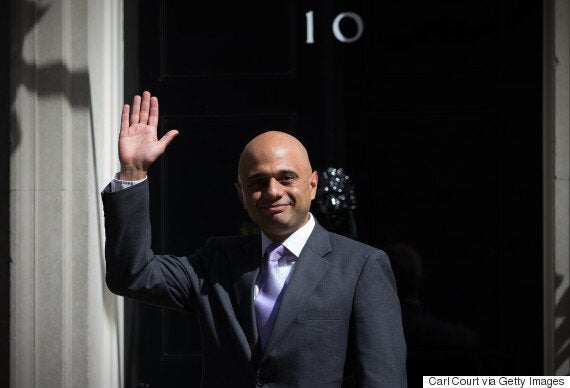 Javid has previously said that "nothing was off the table" before charter renewal
Fresh criticism from two senior government figures was bolstered when Ukip leader Nigel Farage declared that the figure forked out by viewers should be lowered to £50 - a cut of over two thirds.
Given the four million votes his party garnered in the 2015 General Election, the public appear inclined to support a reduction in, if not a full withdrawal of, the BBC's main stream of funding.
Negotiations over the future of the BBC, and how it will continue to be funded, will go before parliament in the Autumn.
It's current charter expires on December 31st 2016.
Related