A size 12 teenager who asked Holland & Barrett staff for weight loss advice was almost reduced to tears after being told she was "big for her age" and must "just eat and eat and eat".
"My jaw dropped and I turned around and left," she said. "I have never felt so embarrassed before – I just wanted to go home and cry."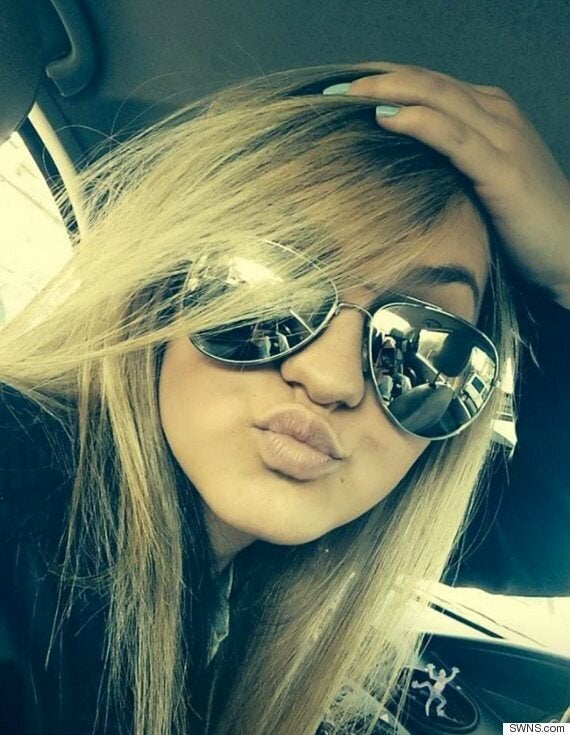 16-year-old Molly Woodley was told she was "big for her age"
Molly had gone into the store with her boyfriend to find out if there were any diet supplements she could take to help her lose weight before a family holiday to Turkey in July.
Holland & Barrett has apologised to the 16-year-old and said it would be fully investigate the incident. The company did, however, refute the suggestion Molly was told she must "just eat and eat and eat".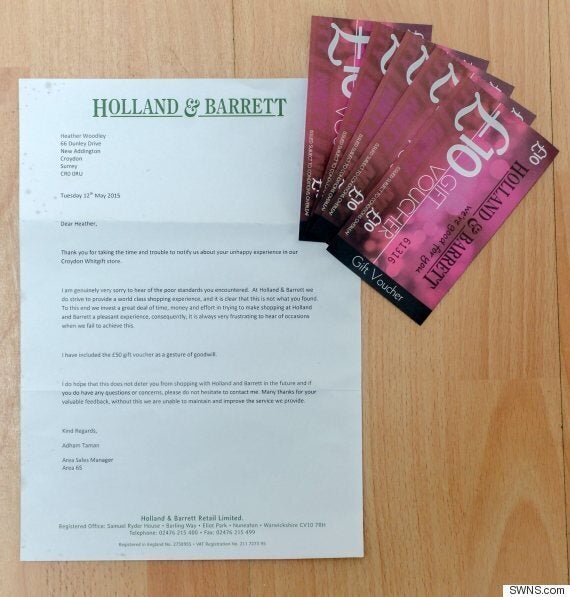 The company has sent Molly an apology letter, along with £50 of gift vouchers
Molly's mother Heather is now calling for the employee in question to be sacked.
"This is exactly how eating disorders start," she told the Daily Mail. "It's ridiculous - that shop worker had no right to talk to my daughter that way."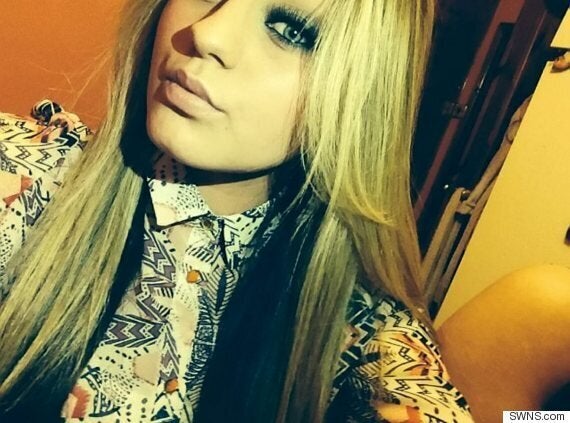 The teenager was in the store in her school uniform when she was insulted
"She's only a size 12, but if Molly was 50 stone, the shop worker still had no right to speak to her that way. It's shattered her confidence - she is so upset."