How do you fit a century's worth of gorgeous Filipino style into a one-minute video?
The team over at Cut Video did just that with the latest installment of its 100 Years of Beauty series - starting six months ago with America and covering countries across the globe, from Iran to Korea.
Hairstylist Juel Bergholm and makeup artist Katya Gudaeva worked their magic to transform April into a woman from the 1920s woman (complete with tribal tattoos and shell headpiece)...
Then a 1930s beauty inspired by jazz music and silver screen stars...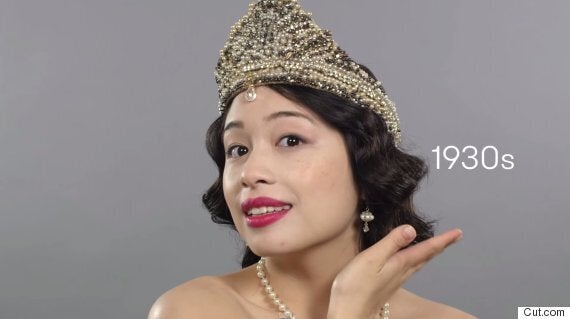 Red lips and rosy cheeks came into fashion during the Second World War...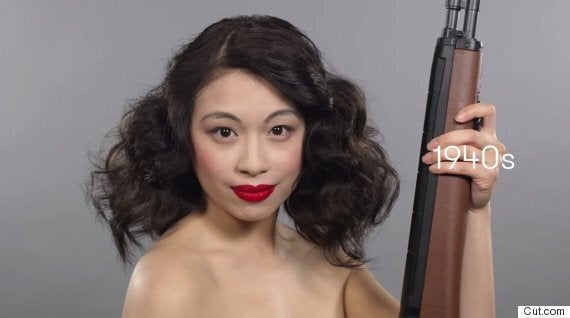 Imelda Marcos-inspired bouffants rocked the 1960s...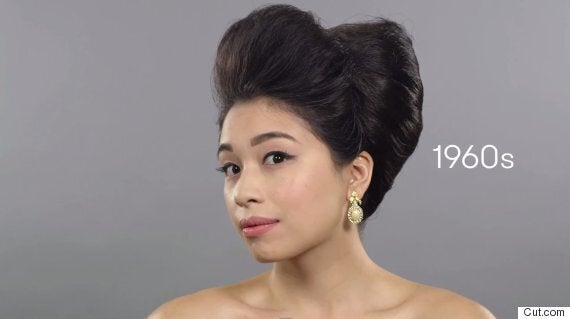 Before making way for 1970 hippie style...
Until we arrive at the glamorous look loved by women today...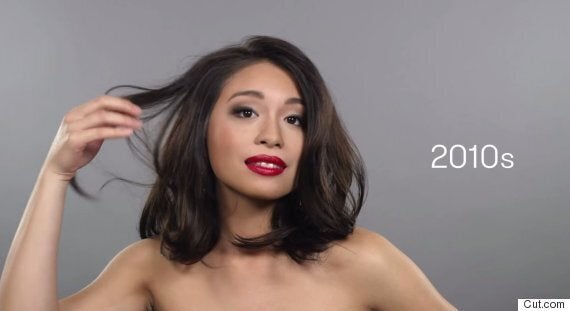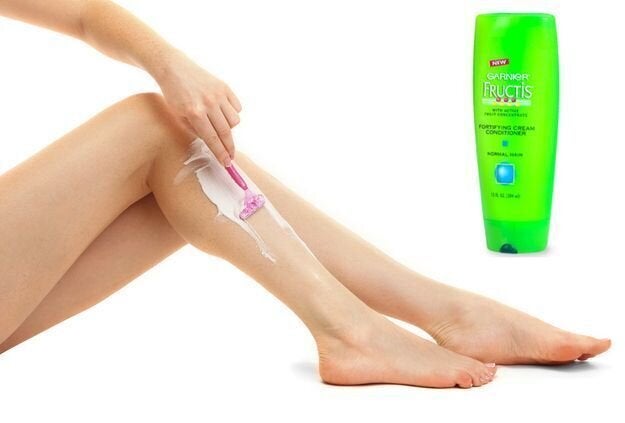 15 Life-Changing Beauty Hacks
Popular in the Community