Nigel Farage has claimed that Ukip is "100% united" - something Westminster's keenest observers have derided - after two of the party's most senior aides were axed after publicly attacking him.
Patrick O'Flynn and Suzanne Evans stood down as economics spokesman and policy chief respectively after publicly criticising Farage for reneging on a promise to stand down as leader if he lost his bid for a seat in parliament.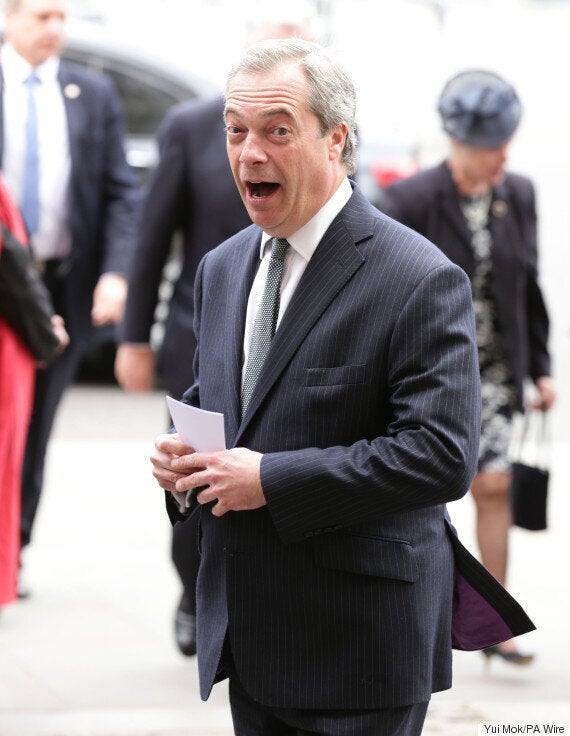 Farage said his party was '100% united'
O'Flynn had called Farage "snarling, thin-skinned and aggressive" while Evans had publicly urged Farage to "take a holiday".
On Wednesday, Farage told the Today programme: "What has happened in Ukip is, since the election, after the pressure cooker atmosphere of a campaign office, one or two regrettable things were said and done by a very small number of people.
"But I tell you where this leaves Ukip going into this referendum campaign, unlike the other parties - united, 100% united. We have for over 20 years fought hard to make the EU an issue.
"We were told we were the mad men from the hills for even considering whether Britain could have a future outside of political union and we now have a referendum on this subject. We are united; the other parties are very, very divided."
The comment about Ukip being "100% united" didn't go down with sceptical journalists:
Ominously, he said he had "other plans" for Evans, who is still the party's deputy chair
He previously praised Evans when she unveiled the party's election manifesto and many saw her as a potential successor to Farage when he initially said he would resign - only to "unresign" days later when the party's NEC rejected it.
On the Today programme, he said: "There's no question that she is a very able woman." But he would be drawn on whether she was a potential leader.
Just after the manifesto was launched, Farage said of Evans: "The fact that she's done it with all of our costings verified and backed up is testament to her professionalism... I absolutely congratulate Suzanne Evans and her team for producing this excellent manifesto."
Mark Reckless, who defected from the Tories last year but lost his seat in the general election, has been mooted as a replacement to head up the party's policy unit.
Speaking on the BBC this morning, Evans described Farage as one of her "political heroes". She said she believed O'Flynn stood down of his own free will.
She denied there had been a purge or a coup attempt, saying: "The only person who has ever plotted again Nigel Farage's leadership is Nigel Farage himself, by offering to resign."
She was asked why people who criticised Farage were quick to resign, she said: "It is quite ridiculous isn't it? But I really think it's a coincidence."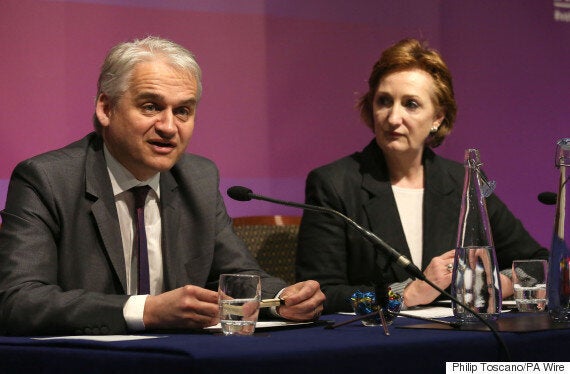 Patrick O'Flynn and Suzanne Evans in April, during Ukip's general election campaign
Speaking this morning, Evans told the BBC: ""The only person who has ever plotted against Nigel Farage's leadership is Nigel Farage himself, by offering to resign."
In standing down, O'Flynn, a former journalist, told colleagues he felt "sincere regret" for making his comments in a hostile interview with The Times.
Farage also told Today that CBI president Sir Mike Rake was "wrong" in urging businesses to "speak out early" in favour of remaining in a reformed European Union.
Rake will tell the business group's annual dinner in London that the time had come for business to "turn up the volume" on the issue.
Farage said: "The whole point about the CBI and many of these big multinational companies is that when it came to the debate 13 years ago about whether Britain should join the euro or not, they all said unless Britain joined the euro we'd miss out on investment and it would be a disaster.
"Well they were proved wrong about that and I think they are wrong about this."
He also said he feared David Cameron would win "some cosmetic concessions" in his efforts to reform Britain's relationship with the EU, which the prime minister would then use to claim to "cry victory" and urge Britons to vote to remain in the EU in the promised referendum.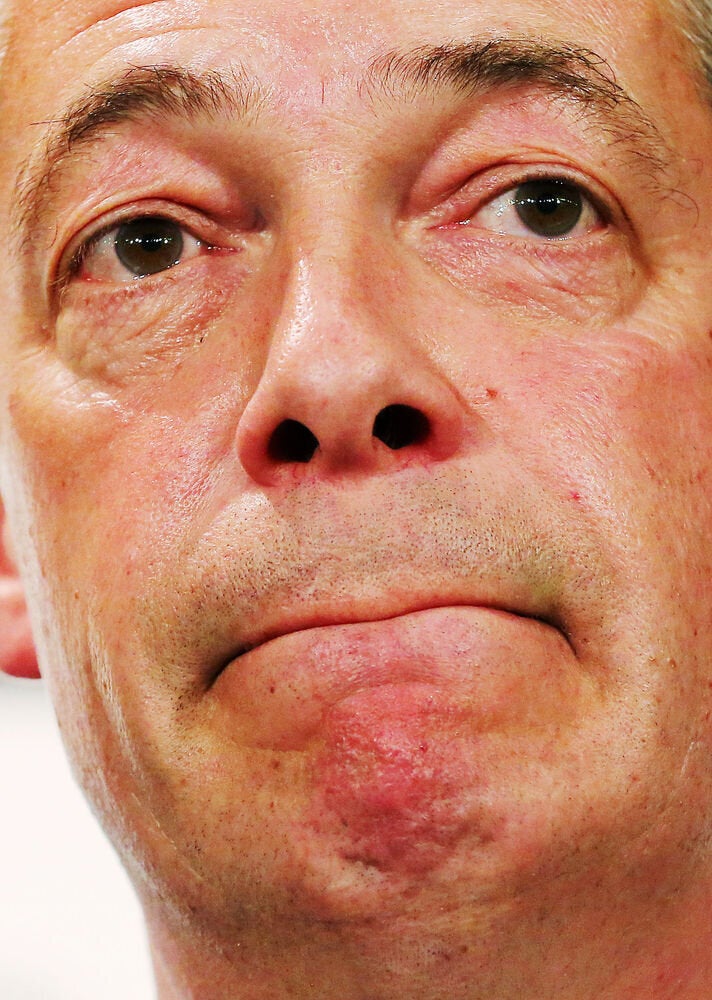 Nigel Farage stands down as Ukip leader