Men who have an orgasm every day have a lower risk of prostate cancer than men who do not ejaculate regularly, according to a new study.
The research, from Harvard Medical School, is the largest prospective study to date on ejaculation frequency and prostate cancer.
The study followed almost 32,000 healthy men for 18 years, 3839 of whom were later diagnosed with prostate cancer.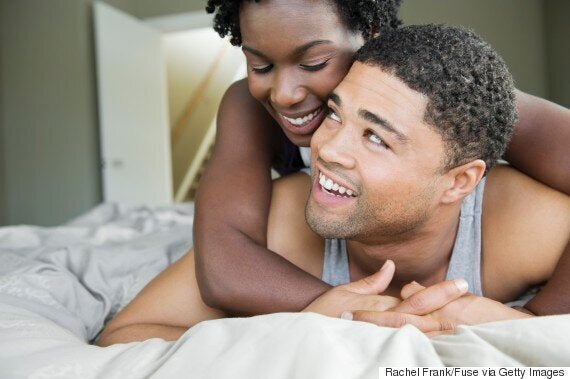 The researchers asked the male volunteers about their average monthly frequency of ejaculation between the ages of 20-29 and 40-49.
They found that frequency of orgasm throughout both periods did have an impact on the risk of prostate cancer.
For instance, men who ejaculated 21 or more times per month between the ages of 40-49 had a 22% reduction in risk of developing prostate cancer compared to men who ejaculated four to seven times per month.
Other lifestyle factors such as diet and fitness were taken into account, but the researchers still concluded that regular orgasms were linked to decreased prostate cancer risk.
However, the reason behind this link is still unknown.
"At the same time, given the lack of modifiable risk factors for prostate cancer, the results of this study are particularly encouraging."
This isn't the first study to link a man's bedroom habits to his prostate cancer risk.
A 2014 study found that men who'd had sex with more than 20 female partners were 28% less likely to develop the disease than those who'd only slept with one partner in their lives.
The researchers also found that men who had never had sex were nearly twice as likely to develop prostate cancer as those who had.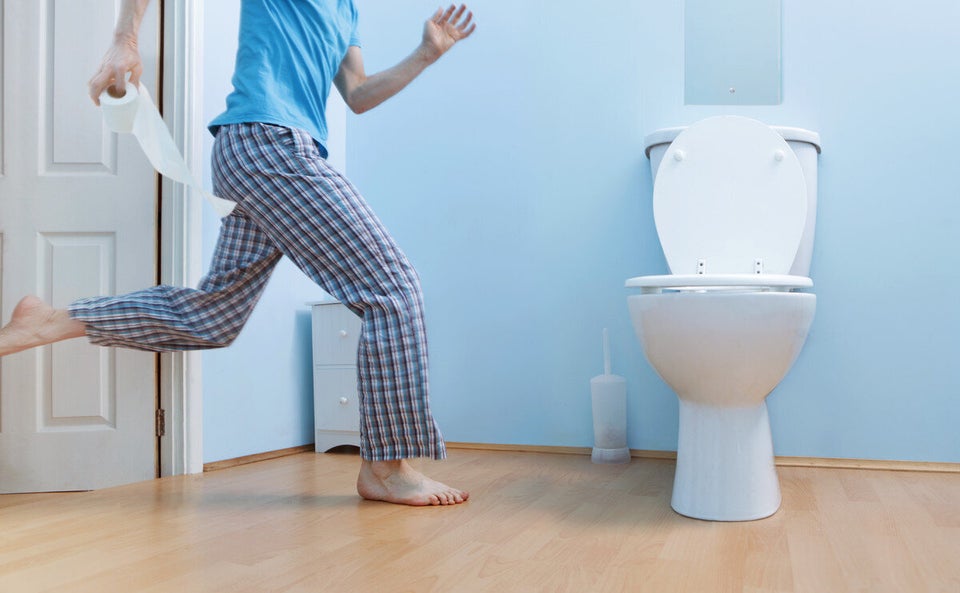 How To Spot The Symptoms Of Prostate Cancer
Related