"A woman's hair is her crowning glory" is a phrase we should all remember, so if you don't want the rest of your life to be as emotionally devastating as Britney's 2007, take heed and look after your hair.
Luckily, one of Britain's most iconic haircare brands Philip Kingsley is here to help - and if you aren't already a devotee, this might just manage to convert you.
Turns out none other than Audrey Hepburn was a loyal fan and... wait for it... our favourite product from the range was actually invented specifically for her!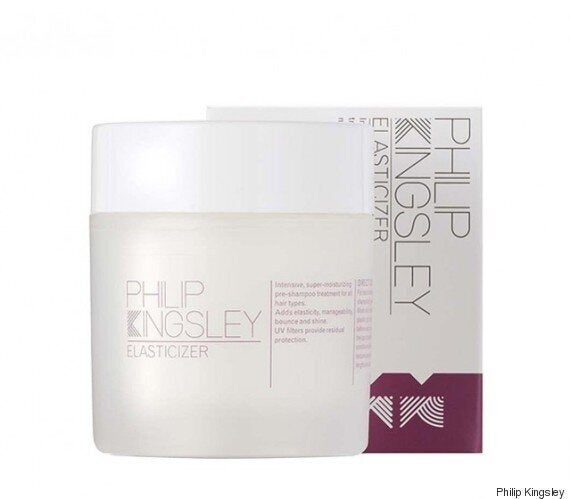 Anyone who's been bleached or highlighted within an inch of their life has heard it before - condition, condition. condition. Condition like it's going out of style. Condition like the conditioner just killed your entire family and the only way to get revenge is to condition your hair more. Use two conditioners!
But what if there was another way?
Loved by bloggers and celebrities alike, Philip Kingsley's Elasticizer is the world's first pre-shampoo conditioning treatment (and one that deserves its place in any beauty junkie's hall of fame).
A saviour for dry and damaged hair, Elasticizer works by delivering a rush of intense moisture to the cuticle - leaving your locks supple and bouncy, without weighing them down.
Once a week, simply apply to wet hair, pop on the plastic shower cap and leave for 20 minutes before following with your normal hair washing routine.
Philip Kingsley have also just released the new Geranium & Neroli Elasticizer (£31.50), infused with natural neroli, geranium, lavender, rose and orange oils, so your hair can smell as good as it looks!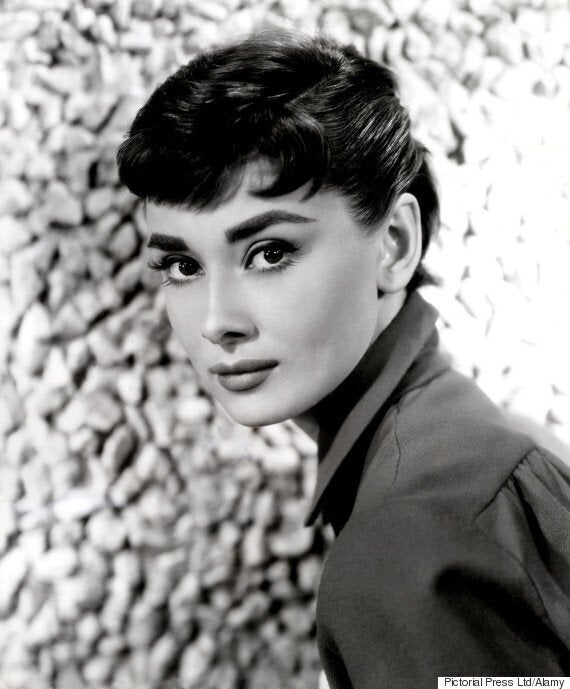 "So she went to see him and requested a moisturising treatment that wasn't going to weigh her hair down, as she had quite fine hair. They were using all these heavy creams post-shampoo and her hair was just flat."
Audrey wanted a product to get her hair in better condition and give it more body so Philip went straight to his laboratory in London's East End and formulated Elasticizer just for her.
The Breakfast at Tiffany's star loved it so much, she ordered pots and pots to be sent over to her home in Switzerland - and seeing it's success, Philip brought it out as a permanent product in his haircare range.
Well if it's good enough for Audrey...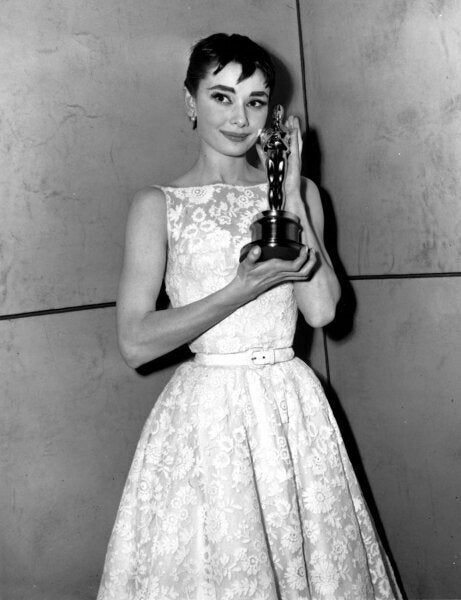 Audrey Hepburn's Style
Popular in the Community