Whether it's the house we live in or the office we work at, most of us have to deal with concrete jungles at some point in our lives and contrary to Alicia Key's chart topper, it's rarely a place where dreams are made of.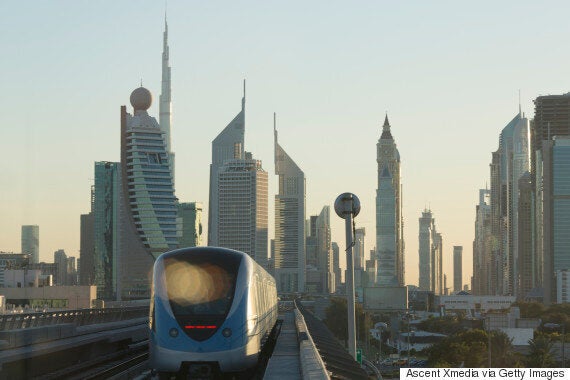 This is partly due to the fact that concrete can crack.
It's an inevitable phenomenon that occurs when rain falls on buildings and water comes into contact with steel beams inside the concrete, causing the beams to rust, become brittle and develop cracks in the walls.
Obviously, this takes years to happen but it's still a rather expensive problem to deal with, just speak to anyone who has had to renovate their house recently.
Enter Hendrik Marius Jonkers, who has literally bought concrete to life and given it self-healing properties, by throwing living organisms into the mix.
Calm down we're not talking live animals, just some heat and cold resistant bacteria that are normally found near volcanoes.
The bacteria forms spores and can therefore, live for a very long time - an ideal feature for buildings, which if you haven't noticed already, are also supposed to last for a long time.
So how are these tiny organisms supposed to save our homes from falling down around us?
Self-healing concrete is made up of all the regular building ingredients plus the bacteria and calcium lactate, its food source, which goes into the mix in powder form.
During a torrential downpour, any water seeping into the cracks awakens the dormant bacteria.
The bacteria then have a meal of calcium lactate and secrete limestone that fills up the cracks.
If he wins, his living, self-healing concrete buildings might just become the stuff that homeowners' dreams are made of.