Police called to a London home where a "distressed" woman had discovered her partner dead, ended up cooking her dinner and cleaning her flat.
Kingston PC Jemma Lyons and PC Andrew Stone were called to the woman's partner's flat after she discovered he had passed away while visiting him for the weekend.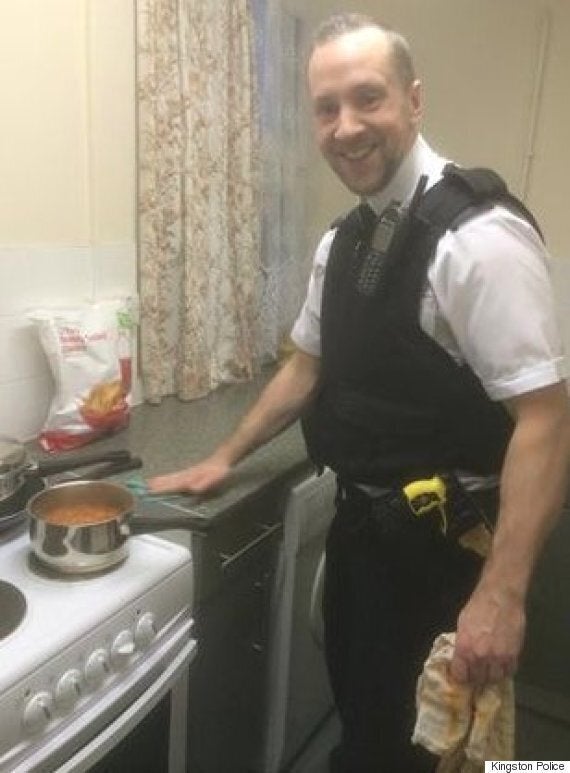 PC Andrew Stone and PC Jemma Lyons cooked a woman dinner after they were called when she discovered her partner had passed away
"She didn't know where else to go. She was wearing just a nightgown and was cold and very shocked."
Police believe the man had died of natural causes about four days earlier.
After the constables dealt with the situation, with what their superiors described as "extreme compassion and care", they escorted the woman to her own flat where they discovered she had been living in hardship.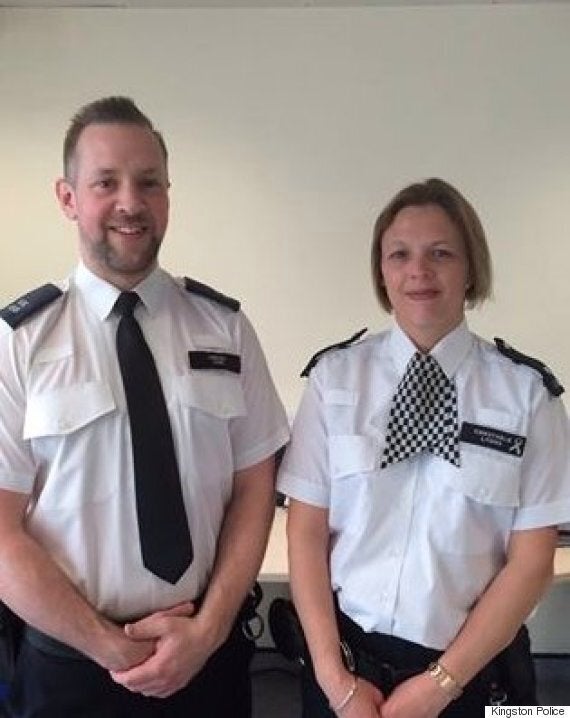 The constables have been praised by their bosses as going well "beyond what police are required to do"
The woman had been without hot water and electricity for six months and was £300 in debt to British Gas. Police said "the property was not habitable, the kitchen was filthy and the property was un kept".
The constables took the woman back to Kingston Police station where she was given shelter, food and water, before Lyons and Stone contacted British Gas who agreed to wipe the woman's debt.
Shelter was found for the woman, but due to commitments the following day she needed to go home, police said, so a care plan was put in place to ensure she got the support she required.
Police said, of their own volition, Lyons and Stone returned to the woman's property the following day, but not before their colleague did a whip-around and presented them with "money that they had all raised from their own personal funds".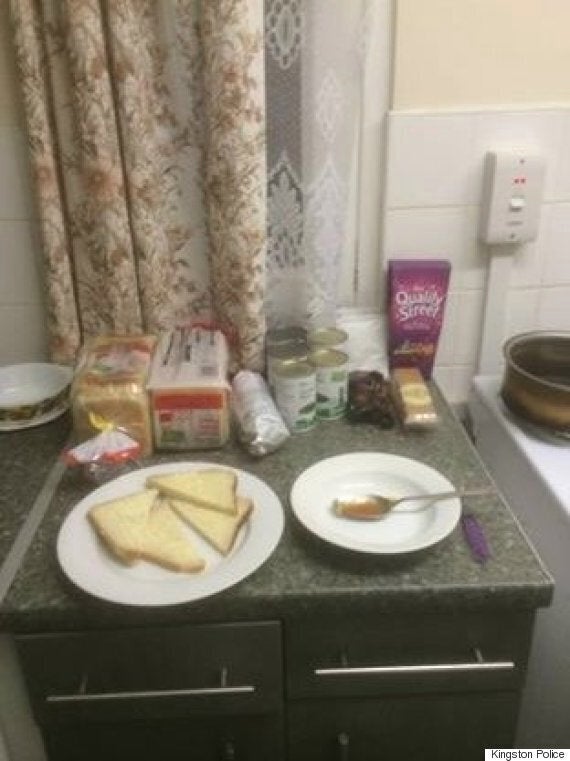 The constables cooked the woman spaghetti bolognese, bought her some groceries and cleaned her flat
Due to the woman's "reclusive nature" she had no one to check up on her and had not come to the attention of care agencies, police said.
The constables used the money to buy cleaning products and food for the woman.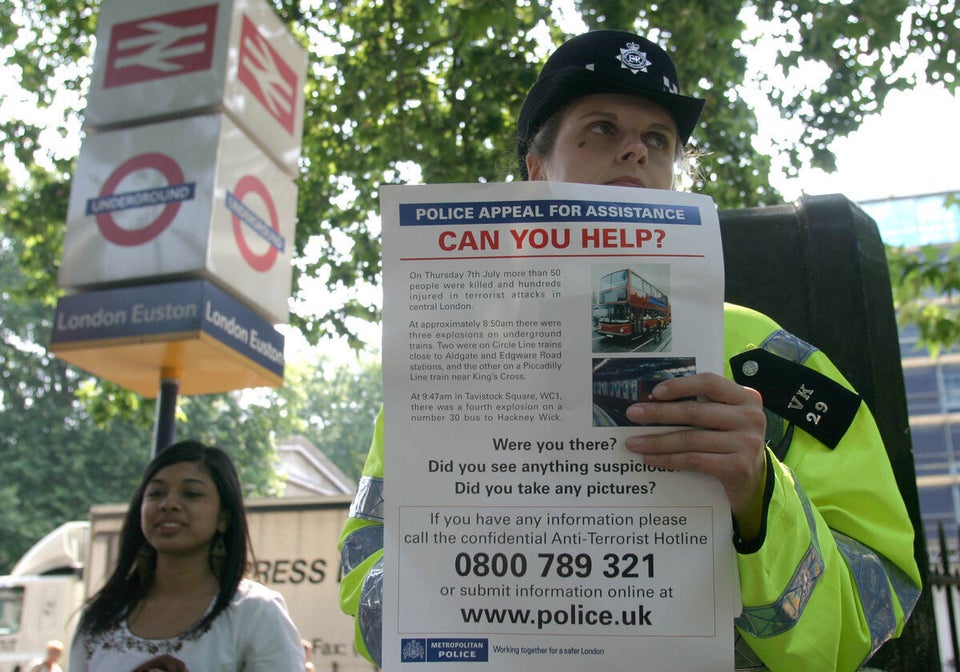 Community policing
They then cleaned her flat, cooked her a dinner of spaghetti bolognese and bread and spent time with her, "all things that went above and beyond what police are required to do", Kingston police said.
Lyons told the Standard the officers come across a lot of vulnerable people, "but nothing to this extreme".
She said: "I would cook for anyone if I found out they hadn't had a hot meal for more than six months!"
The Police added: "This really helped the female and she really appreciated the actions of the two officers.
"The flat is now warm, the electricity is back on and the female is receiving help and continued support."
The woman is now also being care for by social services.
As part of HuffPost's What's Working initiative, we're profiling inspirational people and organisations who are making a positive contribution to society by finding solutions to the world's problems.