An eccentric Chinese businessman has paid tribute to his favourite sci-fi TV show by building an office block resembling the USS Enterprise.
Now stunning drone footage has been released showing off the Star Trek-themed building, although we can't help but notice it looks a little bit more like the USS Voyager than the Enterprise.
Lucky employees of Liu Dejian's NetDragon Websoft company spend their days in this building, complete with super-geeky life-size T Rex statue and slides going from floor to floor instead of stairs.
The $160million structure can be found on Google Maps by typing in "Fuzhou, Fujian, China International Airport" and taking a look to the north east, near the coast and Dahe Provincial Forest Park.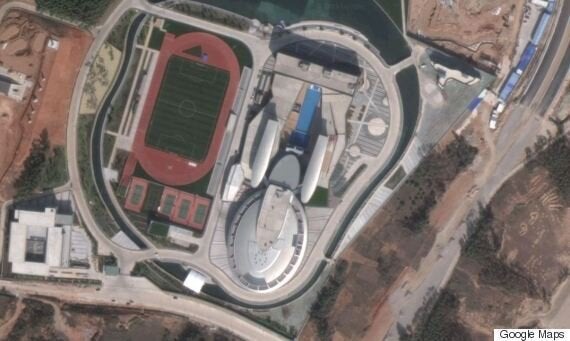 Seriously guys, that looks way more like Voyager.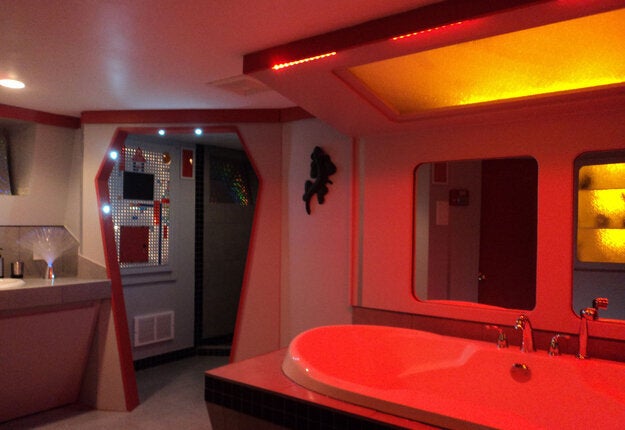 スタートレック・マンション