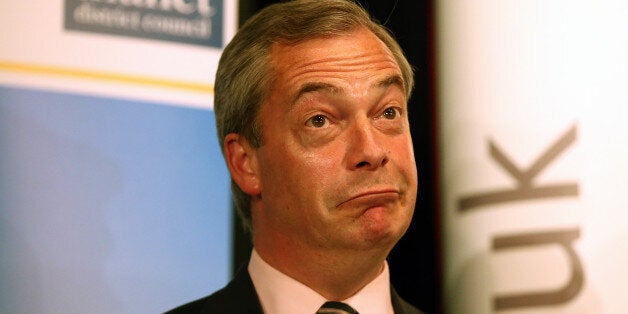 Nigel Farage is "becoming the new Nick Griffin of British politics - a far right failure", Ukip's founder Dr Alan Sked has said.
In a stinging criticism of the party leadership, Dr Sked hit back at allegations he was forced out of the party by Farage back in 1997, rebutting in a letter to The Times: "I cannot allow you to reprint Nigel Farage's dillusions as if they bore any relationship to the truth".
"I resigned as leader of my own free will after the 1997 general election as I was exhausted and wanted to return to academic life," the now professor in international history at the LSE wrote.
But rounding on his former colleague, Dr Sked criticised Ukip leader Nigel Farage for his mismanagement of the party and its image, and hit out at the failures of its leader in getting elected to Parliament.
"It took Farage some time to control the party and ruin its reputation," he said.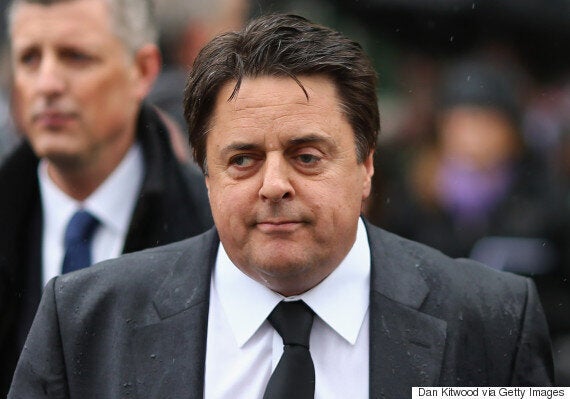 Griffin led the BNP during the 2010 election but resigned in 2013
"Even after almost 15 years of controlling it, he still cannot get elected as an MP or get anyone else elected as a Ukip MP.
Speaking to The Huffington Post UK, a Ukip spokesman said he had "nothing to add" to Dr Sked's allegations, but added "it's just sad" that he couldn't "revel in the success of what he created".
Popular in the Community