Seventy years ago the discovery of an undetonated Second World War bomb in central London would have rightfully caused mass panic.
But while the Army has warned of the "genuine risk to life" from a 50kg Nazi explosive unearthed near Wembley Stadium on Thursday - the most significant concerns appeared to be over a sandwich order to Pret, weekend football, a Doctor Who show, and the risk to Britain's Got Talent which films nearby. Houses and businesses around Wembley Stadium were evacuated after a Second World War bomb was unearthed near the stadium by builders
The explosive is expected to to be detonated today.
An Army spokesman said: "This bomb is a live munition in a potentially dangerous condition so it's important that people listen to the police and evacuate their homes if asked.
"We will do all we can to minimise the disruption but ask the public to bear with us - any bomb, even under a controlled explosion could cause significant damage to property and there is a genuine risk to life".
Royal Logistic Corps disposal teams from Northolt and Ashchurch have excavated the Luftwaffe Sprengbombe-Cylindrisch general purpose bomb and Royal Engineers have built a blast wall around the site in order to limit an accidental explosion.
Wembley stadium has since said weekend games will not be affected.
The Army spokesman added: "The team is very well experienced. They've dealt with Improvised Explosive Devices in Iraq, Afghanistan and Northern Ireland which are much more complex than Second World War munitions."
The Evening Standard said residents in two housing had been evacuated, along with Fountain Studios, where the ITV talent show is filmed.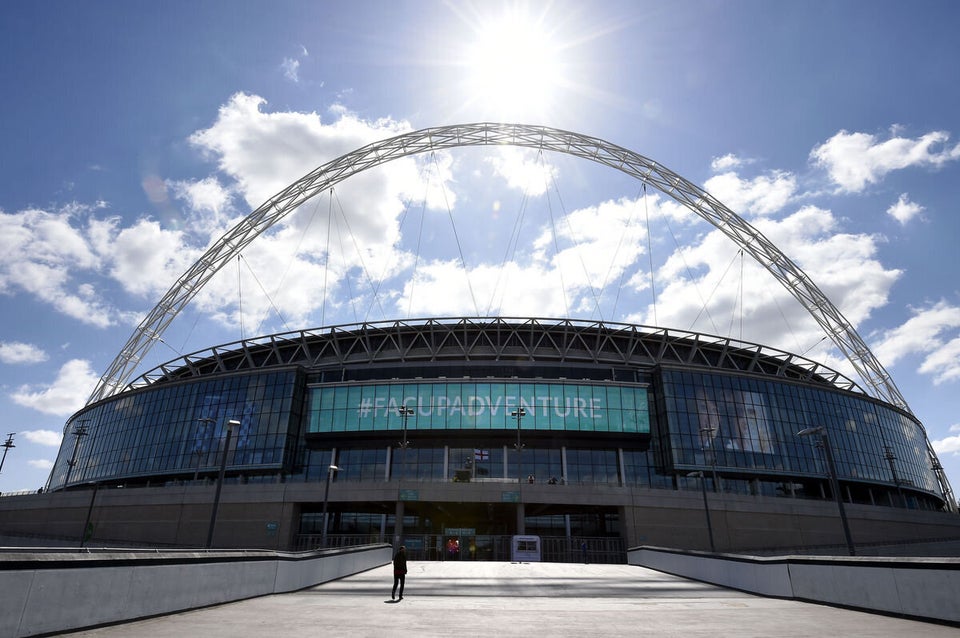 Wembley bomb scare
In March, a 550lb (250kg) bomb was found in Bermondsey, south-east London, before being taken to Kent to be destroyed once it had been defused.
German bombs from the Second World War uniquely have their fuses on the side, rather than in the tail or nose, where fuses are located on more modern devices.