Benedict Cumberbatch is among a group of actors fighting Government plans to scrap the Human Rights Act.
The Sherlock star, Homeland's David Harewood, Game Of Thrones actress Indira Varma, Vanessa Redgrave and Simon Callow have appeared in short films based on experiences of people who have relied on the legislation.
Plans to replace the Act with a British bill of rights are expected to be included in the Queen's Speech Wednesday.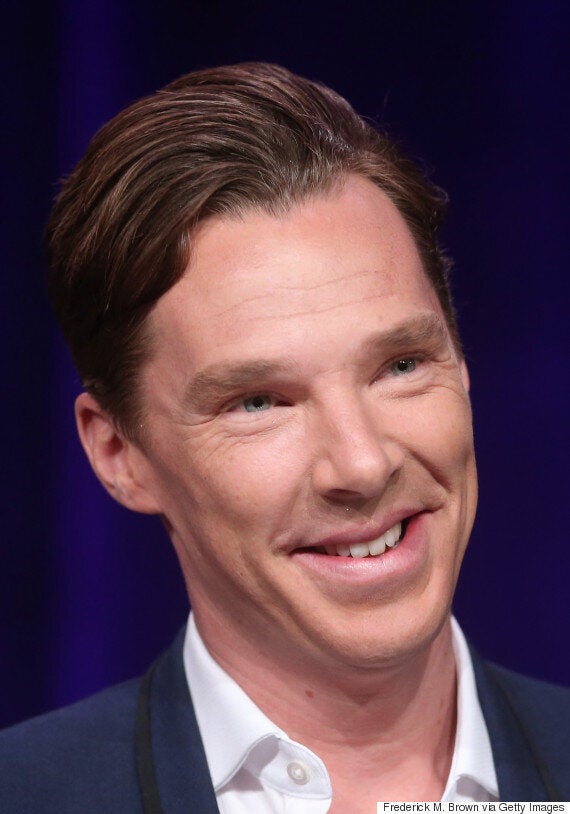 Benedict Cumberbatch is among a group of actors who have spoken out against Government plans to scap the Human Rights Act
Cumberbatch said: "Our Human Rights Act belongs to all of us. It's not for politicians to pick and choose when they apply or who deserves protection.
"Repealing it will mean less protection against state abuse or neglect, and weaken the rights of every single one of us - and the vulnerable most of all."
Varma said: "Our Human Rights Act protects every one of us - young or old, wealthy and poor, civilian or soldier.
"It is a cause for pride and celebration, not a pawn in a dangerous political game. It is ours and no one is taking it from us without a fight."
And Callow added: "The Human Rights Act is one of the few laws that enables us to hold the powerful to account.
"No surprise then that the Government wants to scrap it. The Act is a triumph of British values; we abandon it at our peril."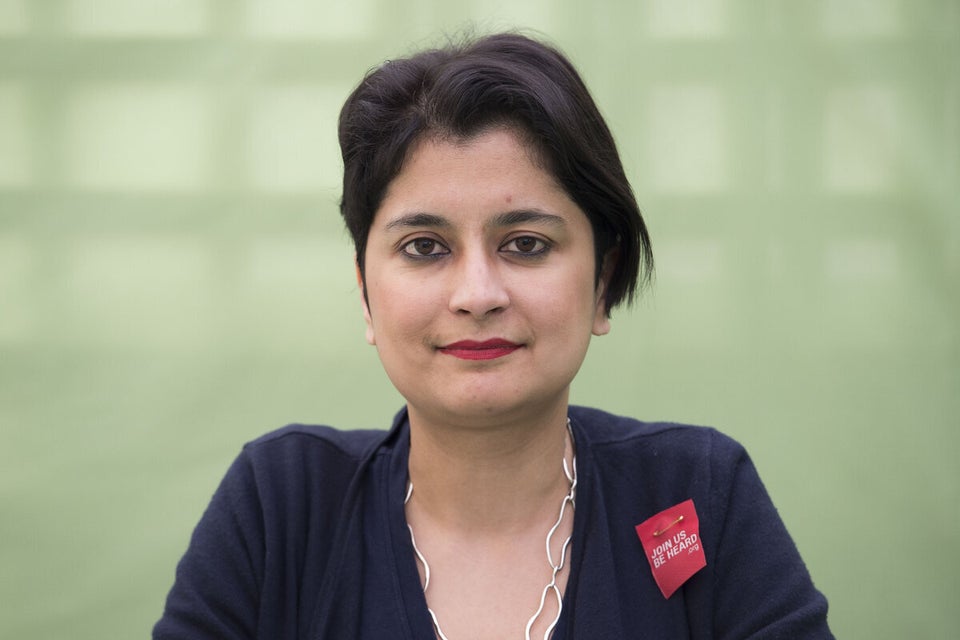 Actors against repealing Human Rights Act
Cases involving the Act which are featured in the films include the securing of a fresh inquest into the death of Corporal Anne-Marie Ellement, who committed suicide two years after she alleged that she was raped, and a ruling that Poole Borough Council, which spied on Jenny Paton and her family to check if they were living in the right school catchment area, breached their right to privacy.
The group's director Shami Chakrabarti, said: "These films tell just a few of the stories of our Human Rights Act giving a voice to some of the most vulnerable people in our country.
"Soldiers, journalists, victims of rape, domestic violence and slavery all found justice thanks to Churchill's Legacy.
"Government plans to scrap the Act play populist games with hard-won freedoms and undermine the United Kingdom at home and abroad."
Related