Johnny Depp could face jail time in Australia, after bringing his two dogs into the country without notifying Border Control.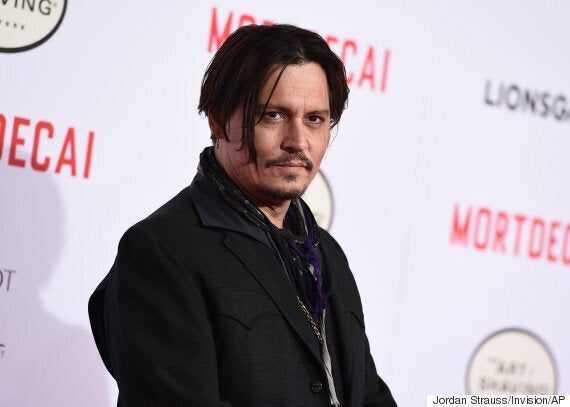 Now, an Australian Senate Committee has ruled that if the case goes to court, Johnny could be given a fine of up to AU$340,000 (£172,000), or a prison sentence of up to 10 years.
The Canberra Committee discussed the actor's actions, labelling the move "very serious".
It was also revealed that the dogs' location became known when pictures of them were posted on Facebook, after a trip to a grooming salon.
When Aussie officials found out his dogs had arrived in the country, their agriculture minister Barnaby Joyce stated that they would be put down if they weren't moved.
"Mr Depp has to either take his dogs back to California or we're going to have to euthanise them," Barnaby stated. "He's now got about 50 hours left to remove the dogs. He can put them on the same charter jet he flew out on and fly back out of our nation."
It's believed that his wife Amber Heard, and her parents, travelled back to California with them, while Johnny remains in Australia.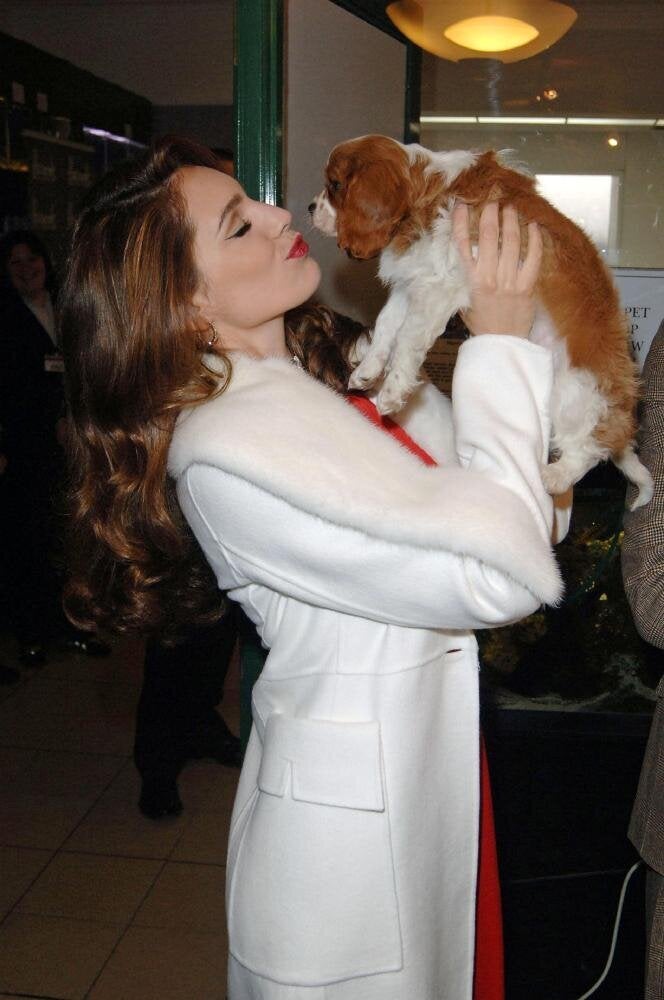 Celebs And Their Dogs
Related