Father's Day is fast approaching, which means it's time to rack those brains for yet another quirky gift idea that he'll really love.
And no, we're not talking about socks. Or pants. Or any form of quirky under-garment that he'll probably never wear.
We're talking about the good stuff: fashion, grooming, gadgets and more gadgets. (Because that's what men want, right?)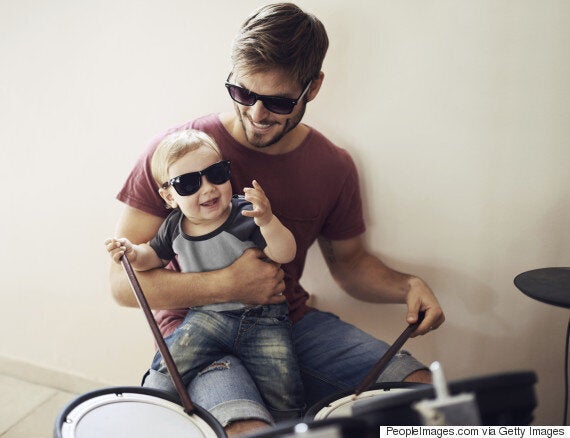 On Sunday 21 June, make sure that your dad is beaming from ear to ear with these awesome gift ideas.
From BBQ-themed goodies (check out the fire bowl and Star Wars lightsaber tongs) to grooming, fashion and fitness - we've got your back.
And if he's the type of guy who has everything (which, let's face it, most dads are these days), then you can always take him out for a nice meal. Or even better, cook him something from scratch.
In the meantime, happy shopping...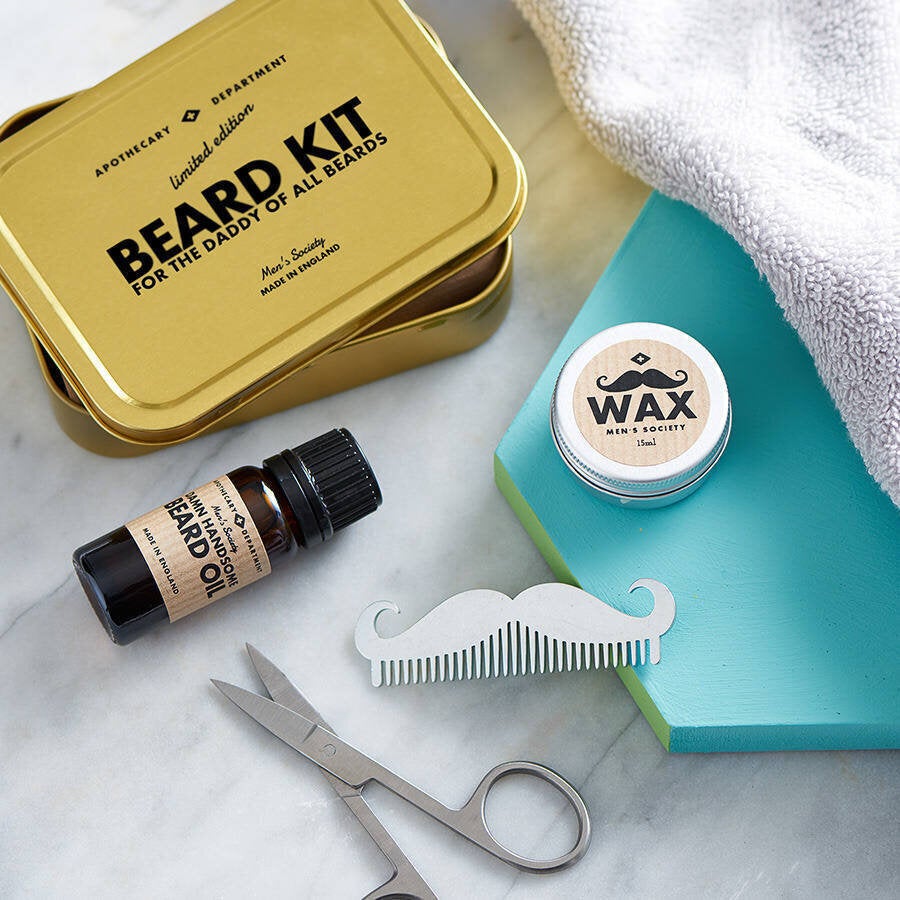 Gifts For Father's Day