Could you imagine a world where men had periods? It'd be very different to the one we live in, that's for sure.
To emphasise this point, WaterAid has released a series of short films showing what exactly the world would be like if men had periods - with pretty hilarious results.
The idea behind the 'If Men Had Periods' series is to raise awareness of the 1.25 billion women around the world who do not have access to a toilet during their periods.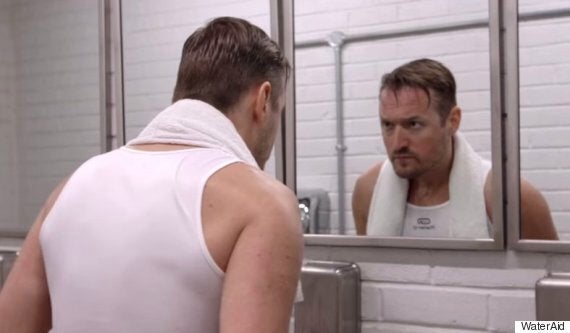 Alongside its global campaign to improve women's sanitation, WaterAid, surveyed 2,000 people to see how they believed the world would differ if men had periods.
"If men had periods they would be considered a sign of virility, men would brag about them on Facebook, #imonmyperiod would probably trend regularly on twitter, and tampon adverts would be fronted by celebrities," said a spokesperson for the charity.
The results from the survey revealed that a whopping 70% of women believe that stigma surrounding periods would be overcome if men had a monthly menstrual cycle.
Additionally, half of respondents feel that governments, schools and health professionals should do more to combat period stigma.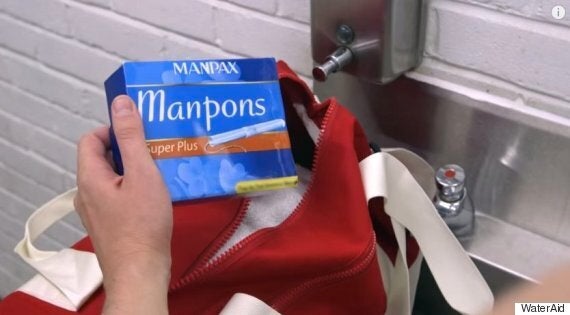 Out of those surveyed, a third believed that if men had periods, they would brag about them and would congratulate and slap each other on the back for overcoming another month of battling against nature.
Meanwhile 78% of those surveyed believe that the world of sport would change if men had periods.
Just under a fifth of interviewees said that men would most likely: update their Facebook statuses to tell everyone that they were on their period, share period emoticons with their friends and get #imonmyperiod trending on twitter.
"Every day 800 million women have their period, and yet most of us consider it an embarrassing and taboo subject," said Barbara Frost, WaterAid's Chief Executive Officer. "There are even elaborate euphemisms to avoid saying the word 'period'.
"So, we have had a bit of fun trying to imagine whether attitudes would be different if men had periods.
"Menstruation is an important women's issue. One in three women around the world do not have access to a toilet during their periods and having to find a safe place after dark is both undignified and risky. Millions more suffer discrimination because of beliefs that they are 'contaminated' or 'impure'."
Frost adds: "Stigma about menstruation means women do not seek the help and information they need, while the lack of hygiene facilities in schools is a major reason for young girls dropping out of education when they reach puberty.
"Female representation in politics in many parts of the world is still low, so perhaps if men had periods this issue would get the attention that it deserves."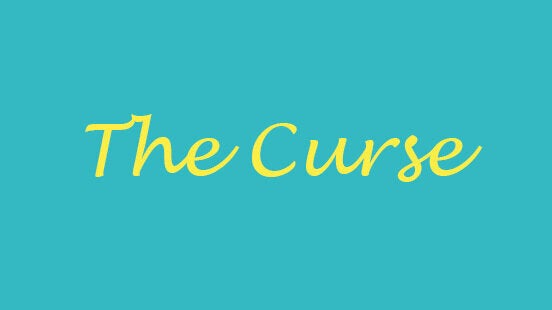 Nicknames For Periods
The charity has also highlighted the bizarre beliefs surrounding menstruation in different cultures. For example, in Nigeria it is believed that being touched by a menstruating woman will curdle milk, cause plants to die and make a mirror lose its shine.
Meanwhile, in Nepal, the belief that menstrual bleeding makes women 'impure' has led many to be banned from entering their own houses or interacting with family members while on their periods.
Frost is now calling for more to be done so that "every woman and girl has access to water, sanitation and hygiene by 2030".