In a statement, Preston North End said: "We are delighted to say that Jermaine is more than happy to sign and present the child involved with his spare match shirt from the game.
"The club will also provide a stadium tour for the youngster. If the shirt that Jermaine wore is returned to us, we will of course present this to the child in question instead."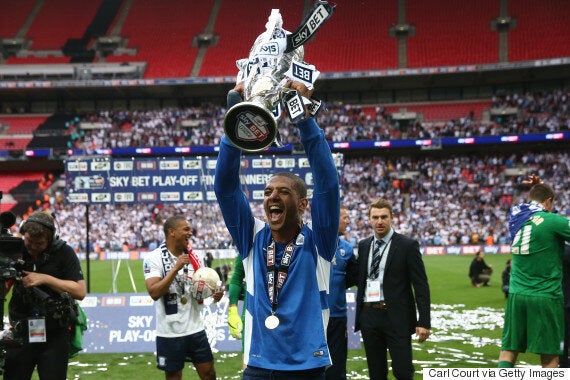 Jamaican international player and Preston striker Jermaine Beckford scored a hattrick at the team's match against Swindon Town on Sunday, which put them well on the way to a 4-0 victory.
Having been substituted, Beckford threw his match shirt to a group of young children who tussled for it in the stands. Ted Dockray, 8, stood triumphant with the souvenir until cameras caught a middle-aged woman tearing the jersey from his grasp.
Fans launched an online backlash against the woman, named as 31-year-old Vicky Timbrell. She was forced to delete her Facebook profile after an onslaught of abuse. The shirt later appeared on Gumtree with a £1,500 price tag, although the authenticity of the post could not be verified.
"People have made me out to be an absolute idiot," Timbrell said. "I will be speaking to the family, I actually know them, they're friends."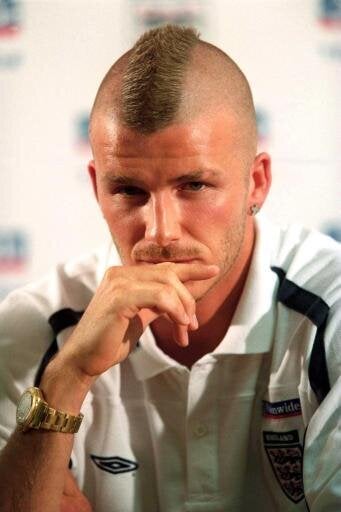 The 27 Worst Hairstyles In Football History
Popular in the Community