Mothers are feeling intense pressure to breastfeed and fear being judged if they bottled feed their babies, new research has revealed.
To combat the "Bressure" (breastfeeding pressure), a 'brelfie backlash' campaign has launched today, with women posting snaps with a one-word slogan summing up how feeding their child has made them feel, along with the hashtag #Bressure.
A study by online video community Channel Mum found that mums who bottle feed their children are three times more likely to suffer abuse in public.
Siobhan Freegard, founder of Netmums and Channel Mum said:
"Putting new mums under 'Bressure' benefits no one and swapping abusing mums who breastfeed in public for mums who bottle feed isn't progress."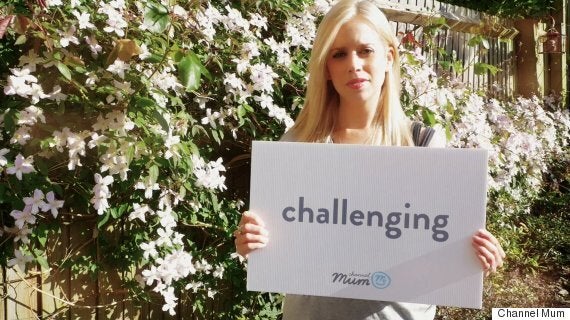 Freeguard continued: "Most mothers desperately want to breastfeed - but not all can.
"Putting new mums under 'bressure' benefits no one and may even be causing many to fail.
"New mums need support not pressure to give them the best start in motherhood and babies the best start in life."
More than half (55%) of the 2,000 mothers surveyed said the pressure to breastfeed is too intense and according to Channel Mum the rise of sexualised breastfeeding videos is putting some women off.
One in 50 mums had accidentally viewed a breastfeeding video with sexual overtones.
Freegard commented: "As part of my early research into setting up Channel Mum, we spent time on Youtube analysing the parenting content and the lack of good, honest, well curated parenting content is one of the reasons I am now working in this space. For me, the most shocking example was that of breastfeeding videos.
"Within two clicks of searching for breastfeeding in Youtube you are offered videos which could very easily be construed as sexual (although someone determined could argue they aren't)."
The report revealed two in five (39%) bottle-feeding mums have been the target of negative comments and looks from strangers in public, compared to just 28% of breastfeeding mums.
The study also revealed that many mums have lied trying to breastfeed, with 9% claiming that they breastfeed longer than they did.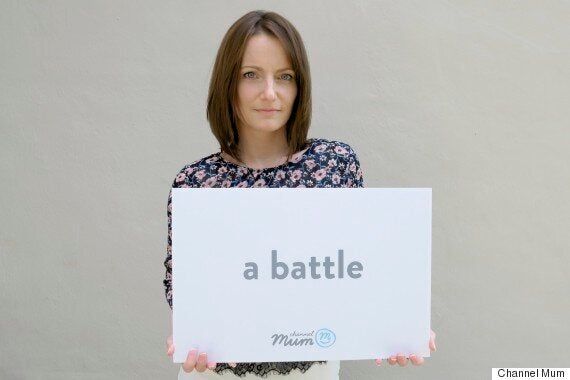 What's more, 37% of mums felt pushed into trying it by friends they met at baby classes when questioned about it, as well as pressure coming from their own mothers.
As a result of these statistics, mothers who feel that breastfeeding promotion has gone to far are uniting to promote this "Brelfie Backlash".
But it's not only judgment from others that is making these mums feel pressured to breastfeed, many mums surveyed said they put intense pressure on themselves to try it.
One mother surveyed said: "I felt guilty and a failure that my body wouldn't do what was seen as natural" and "I felt so ashamed I couldn't do it".
Mothers who admitted they needed help (57%) disclosed they couldn't find the right advice and information and ended up turning to video tutorials to find out more.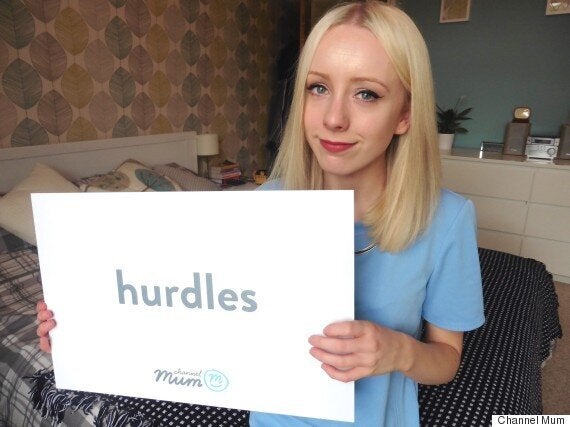 The most common reason for quitting breastfeeding was pain, with one in five mums (19%) finding it too tough to continue, along with 13 per cent whose child failed to gain enough weight.
Freegard added: "Feeding a newborn is one of the most overwhelming tasks a woman will ever face so society needs to accept mums make the choice which is best for them and their family."
Have you ever felt "the bressure" and will you be taking part?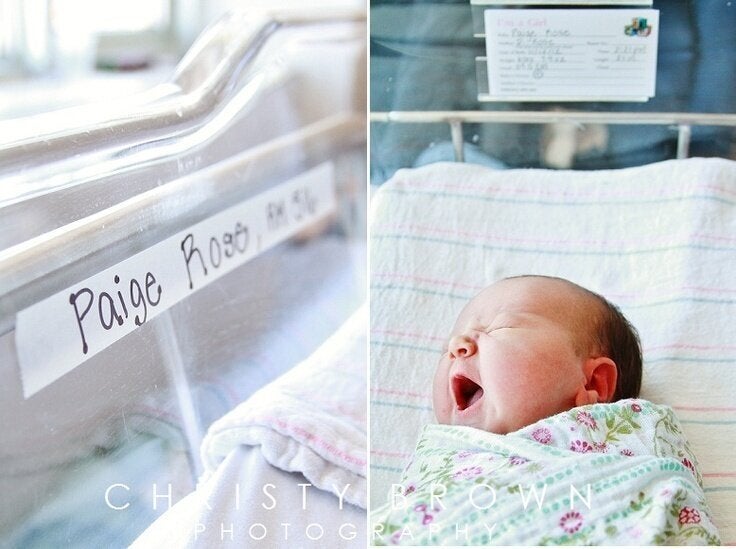 Newborn Photos To Get In The Hospital