Radiohead frontman Thom Yorke has taken the term 'longplayer' to the extreme with his latest recording, which will take you over a FORTNIGHT to listen to in full.
Yep, if you've got a spare 432 hours to spare (haven't we all?), then you'll be able to hear the song, 'Subterranea', in its entirety.
Described as 'an eerie mix of ambient textures and experimental sounds', the musician has penned the piece of music as the soundtrack to a 25 year retrospective of work by his artist friend.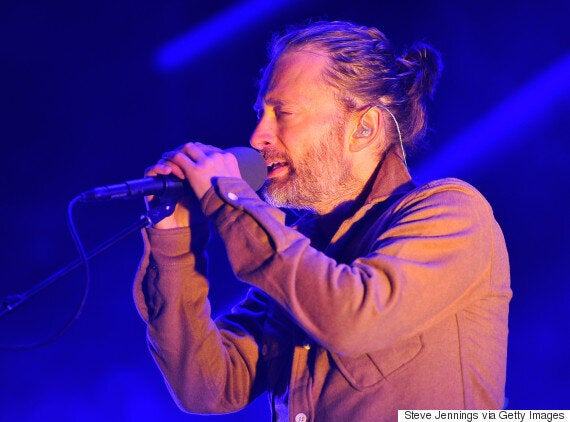 Stanley Donwood, who was behind the artwork of each of Radiohead's album covers since 'The Bends', will exhibit 'The Panic Office' in Sydney, Australia from 21 May until 6 June.
According to The Independent the track 'evolves' continuously, meaning no two minutes are the same for the entire time it is played for length of the exhibition.
And if you're a hardcore Radiohead fan, then we're afraid we have bad news… there are no plans to release the track so you'll just have to camp out at the exhibition.
Related