Vogue covergirl Suki Waterhouse's 60s-inspired beauty is the most coveted look of the summer, and now you can get it at home in just six short minutes.
Beauty vlogger Holly Wakeham, from YouTube channel Pampur Lounge has teamed up with beauty channel Pose to help you perfect Waterhouse's makeup style.
Discover how to get Waterhouse's dewy skin, peachy cheeks, full eyebrows, nude-beige lip and feline eyes in a few simple steps.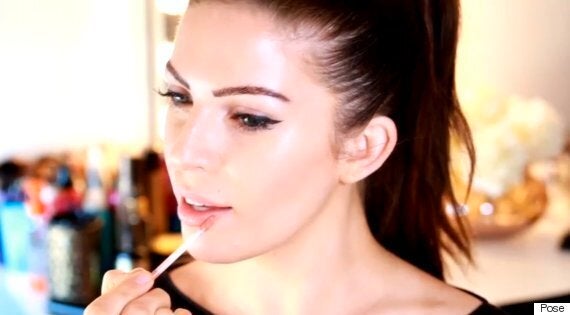 Watch the video above for the full tutorial.
MAC Face And Body Foundation, Make Up Forever Full Cover Concealer, Maybelline Fit Me Concealer, Maybelline Fit Me Pressed Powder, Illamasqua Powder Blusher in Lover, Benefit Gimme Brow, MUA Luxe Velvet Lip Lacquer, MAC Lip Pencil in Stripdown.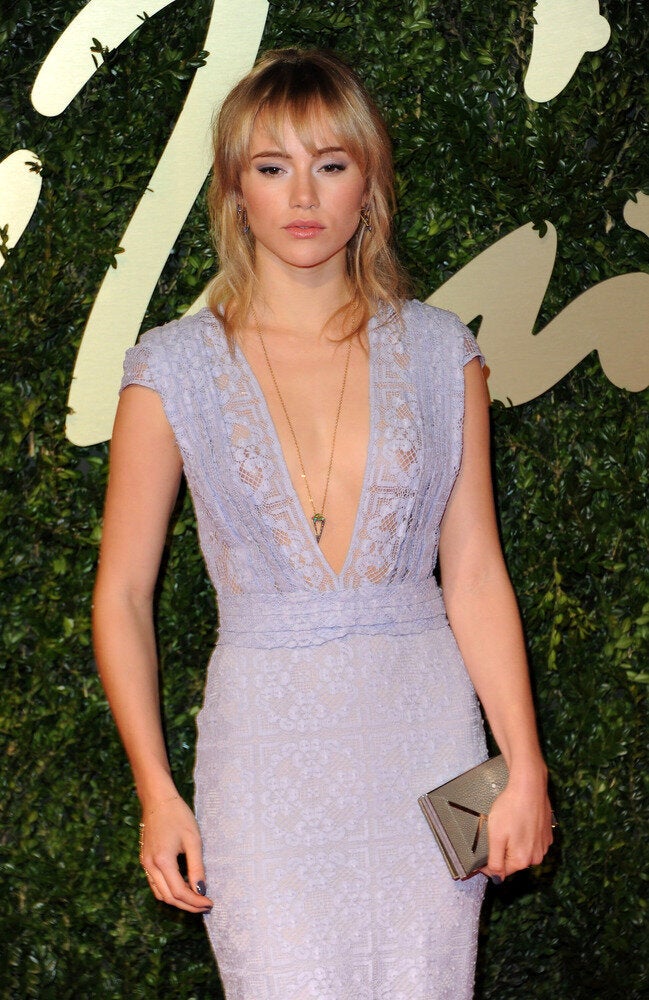 9 Facts About Suki Waterhouse In 90 Seconds
Related