When Thomas Neil Rodriguez found out that his dog, called Poh, only had a few months to live, he and his fiancée decided to take him on an adventure to remember.
The 15-year-old pooch has been on an epic seven week road tip around the US and become an internet star in the process.
The well-travelled pup has covered about 12,000 miles across landmarks including:
"They wish they could do stuff like this with their dog and spend these moments, but sometimes life gets in the way.
"I am super blessed that I have actually gotten to do this. People think I take care of Poh, but Poh takes care of me."
Doctors do not know exactly when Poh will pass away, but he certainly looks happy in an Instagram post from Thursday.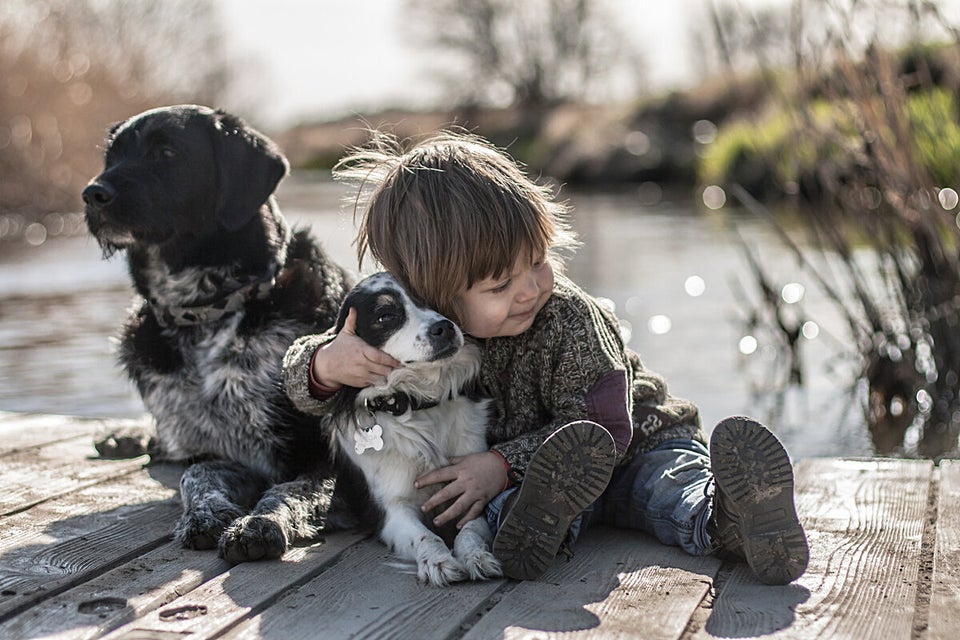 These gorgeous photos of a boy and his dogs will make your day