If you thought you'd seen the last of 'Big Brother' contestant Simon "SHOWBIZ!" Gross, we have got some bad news for you - he has re-entered the house.
The theatre company owner made a shock return during tonight's show, which also saw four original housemates evicted and three other new ones join.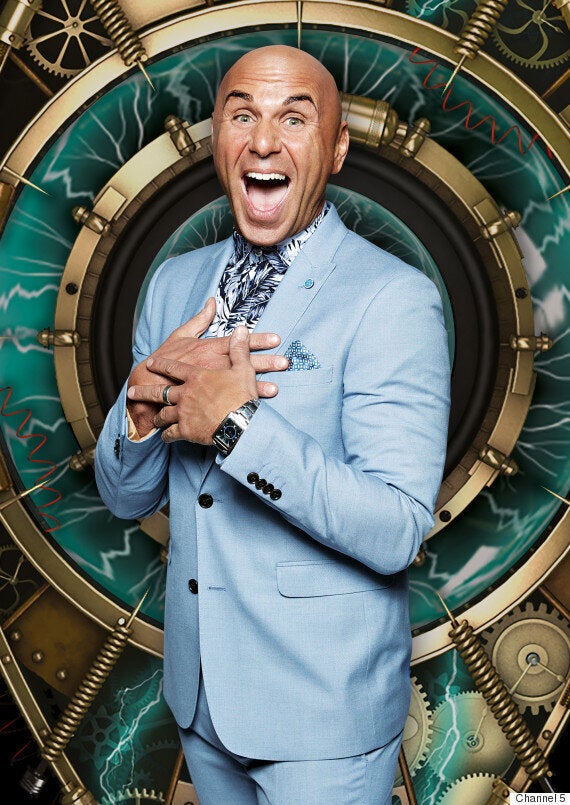 Simon Gross has returned to the Big Brother house
He admitted he felt like he had "won the lottery" when producers called him asking to return to as part of the latest twist.
Speaking about his untimely exit, he said: "I was gutted. I felt cheated. It was like being dragged away from your family even though I had only known those people for two hours.
"It was a horrible feeling. The Timebomb was a good idea but it was brutal."
Having avidly watched the show since his eviction, Simon said he will be weary of certain housemates.
"Cristian, Kieran, Danny and Sarah, they're not my sort of people. I think that they are plastic and boring," he said.
"They're not entertaining to watch and they are just arrogant and vain."
He'll also be trying to show a different side to his character after his "showbiz!" catchphrase grated on viewers.
"I was very loud and I watched it back and thought, 'Urgh!' but I made an impression and I will just go in there with a bang. That is the only way I can do it," he said.
"But this time, I want people to see the real Simon who is a listener, a friend and a leader. Not just somebody who is flamboyant and loud all the time because there is more to me than that."
'Big Brother' airs nightly on Channel 5.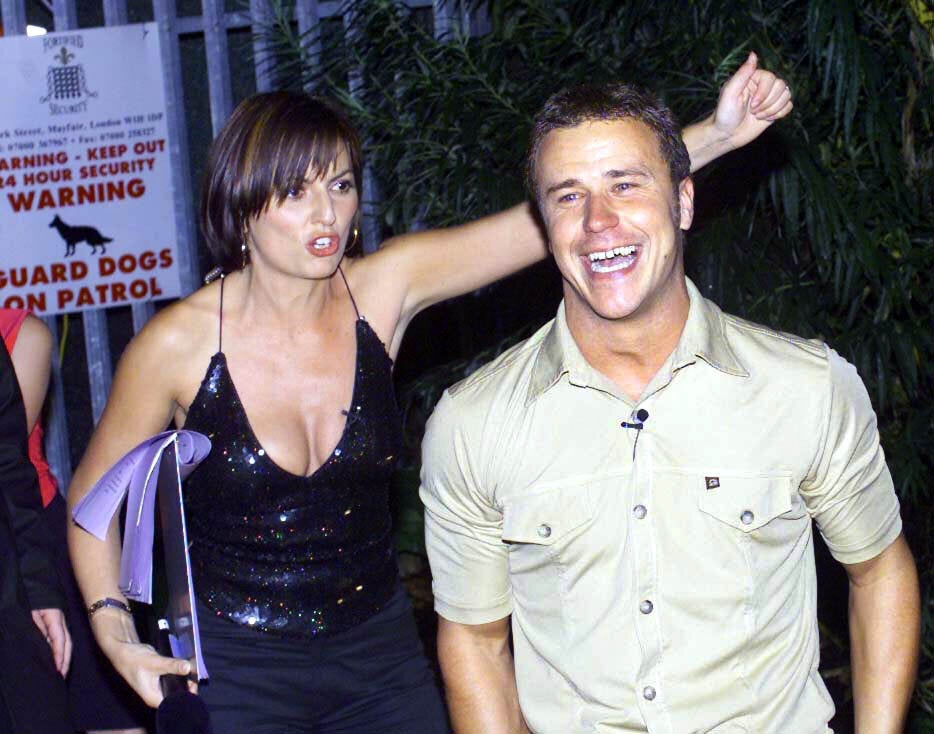 'Big Brother' Winners Through The Years