Andy Serkis's 'Star Wars: The Force Awakens' character has been revealed, and the 'Lord Of The Rings' star is donning his motion capture gear again for his new role.
It has been confirmed, on the official 'Star Wars' website, that Andy will be playing Supreme Leader Snoke, though it is not yet known which side of the force the character is on.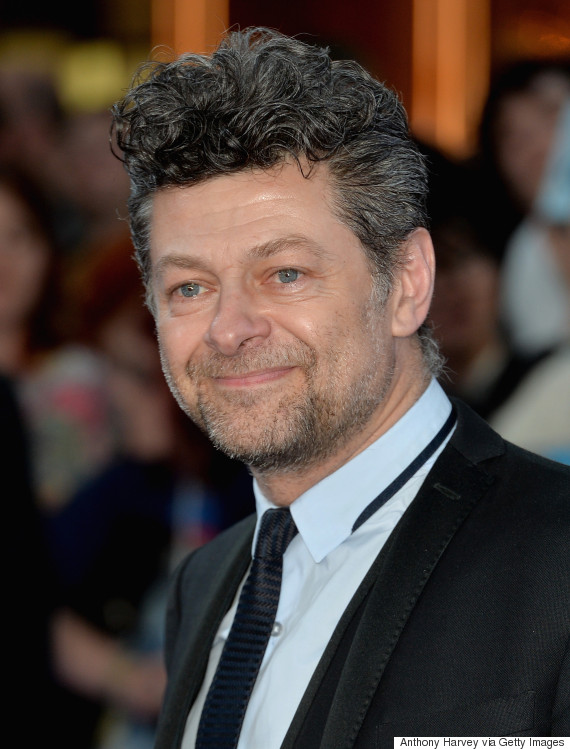 Andy Serkis
The news comes as part of a post on previously unpublished photos from the cast's Vanity Fair photoshoot, which was conducted by Annie Leibovitz.
The shoot revealed a number of character details, including the fact that Lupita N'yongo will also be playing a CGI-rendered character.
We have (sort of) met Andy's character before though, as back in December, he confirmed that the ominous voice which could be heard on the movie's first trailer was his.
Upon release, the trailer fast became one of the most-talked about film previews ever, and during a chat with HuffPost UK, Andy admitted that he hadn't anticipated the huge response.
"JJ [Abrams] said, 'Andy, your voice is in the trailer,' and I just thought, 'that's great,'" he said.
"Of course, I knew everybody was waiting for the trailer, but somehow I didn't really connect the two."
Watch the trailer again below...
LIKE US ON FACEBOOK | FOLLOW US ON TWITTER