Sepp Blatter has claimed that Fifa is the victim of a "hate" campaign by European officials following his re-election as the organisation's president.
Blatter said that he was "shocked" at the way that Fifa had been treated by the US judiciary, according to the BBC.
Speaking to Swiss television channel RTS, Blatter said that he suspected that the recent arrests as part of a corruption crackdown were an attempt to "interfere with the congress".
He added: "If they have a financial crime that regards American citizens then they must arrest these people there and not in Zurich when we have a congress."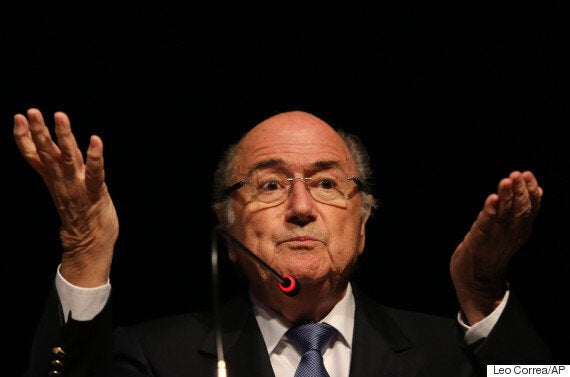 Sepp Blatter claimed there was a 'hate' campaign against Fifa
The Swissman defeated Jordanian Prince Ali bin al-Hussein to retain his hold on the role of Fifa President.
Blatter secured 133 votes, 4 short of the majority he would have needed to win without a second-ballot, but Prince al-Hussein withdrew his candidacy after only winning 73 out of a possible 209 votes, making Blatter the winner by default.
The world reacted with fury to the result, with many condemning the officials who voted for him.
In an exclusive blog for HuffPost UK, Sports Minister Tracey Crouch said that the result means that the Football Association (FA) may now have to consider withdrawing from Fifa - a move branded the "nuclear" option earlier this week by Culture Secretary John Whittingdale.
He had been urged by many, including Uefa president Michel Platini, to step down before the vote took place in the wake of the corruption scandal which has engulfed Fifa.
When asked if he would forgive Platini's comments, Blatter said: "I forgive everyone but I do not forget."
In his victory speech, the 79-year-old vowed to "bring back Fifa".
He said: "I thank you, you have accepted me for the next four years. I will be in command of this boat of Fifa. We will bring it back off shore.
"I take full responsibility to bring back Fifa. We can do it and I am convinced we can do it.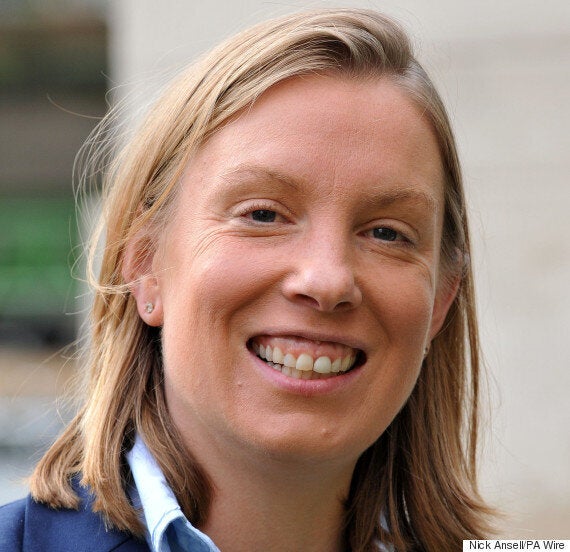 Tracey Crouch said the decision to re-elect Blatter could see the FA or Uefa leave Fifa
"We won't touch the World Cup. I am a faithful man - God, Allah, whoever, they will help us to bring back this Fifa. At the end of my (four year) term, I will give Fifa to my successor. It will be robust.
"Now I am the president of everybody, I am the president of the whole Fifa.
"I like you. I like my job. I am not perfect. Nobody is perfect. Together we go. Let's go Fifa! Let's go Fifa!"
His election came just two days after 14 people, including nine current or former Fifa officials, were indicted by the US over allegations of bribes.
A top American investigator has since said that he was "fairly confident" there would be further indictments over the scandal, according to Sky News.
Meanwhile a separate criminal investigation was launched by Swiss authorities over the awarding of the 2018 and 2022 World Cup tournaments to Russia and Qatar.