E.L. James has announced plans to release a new book in the 'Fifty Shades Of Grey' series.
SEE MORE:
The upcoming novel, which will be her fourth centering on the BDSM-infused relationship between ingenue Anastasia Steele and millionaire tycoon Christian Grey, will be notably different from its predecessors, in that it will be told from the perspective of Mr Grey himself.
'Grey' was announced on Monday morning on the author's Instagram page, and will retell the events of the first book from Christian's perspective, whereas the first three novels were written from Anastasia's perspective.
E.L. James wrote: "This book is dedicated to those readers who asked… and asked... and asked... and asked for this.
"Christian is a complex character, and readers have always been fascinated by his desires and motivations, and his troubled past. Also, as anyone who has ever been in a relationship knows, there are two sides to every story.
"It's been a great pleasure to return to my happy place - writing, being with Christian and Ana in their universe, and working with the fantastic team at Vintage [Publishers]."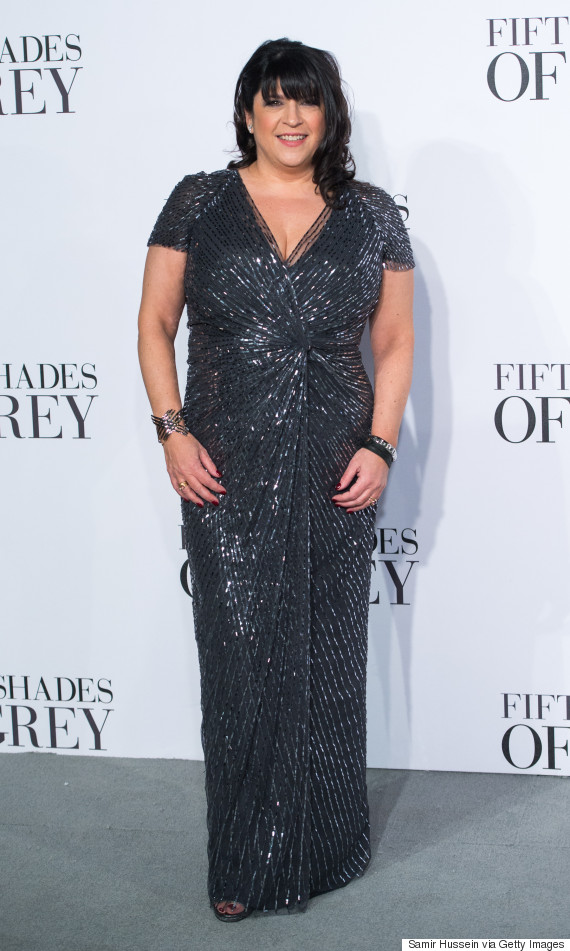 E.L. James
A film version of 'Fifty Shades', starring Jamie Dornan and Dakota Johnson in the lead roles, was released earlier this year, with a sequel on the way.
However, following several on-set arguments with E.L. James, director Sam Taylor Johnson recently announced that she would not be returning to the franchise.
LIKE US ON FACEBOOK | FOLLOW US ON TWITTER