Microsoft Windows 10 will be available to download on PC and tablet as a free upgrade on 29 July 2015.
The official release date was revealed via the Windows Blog courtesy of a not-at-all-cheesy audio message from Microsoft's voice-assistant Cortana.
Cheesy announcement aside, Windows 10 will be the single largest update to the iconic operating system thanks to one key feature: It'll work on everything.
Windows 10 is an all-in-one operating system which means it'll run on everything from smartphones to being the foundation of the Xbox One games console.
Using a new feature called Continuum every aspect of the software has been designed to run on all devices of all sizes. It'll know when you've removed the keyboard from your tablet transforming the user experience into a touch-friendly layout.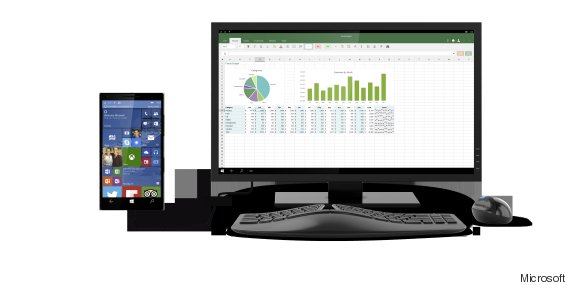 In addition apps that are built for Windows 10 will be the same app for any device but will be optimised for each, so for example Word will be the same app across all devices, but it'll behave very differently on mobile compared to say the desktop.
Desktop users will also get a number of key new features including the return of the Start Menu as well as the implementation of Cortana.
The new-and-improved Start Menu will see a hybrid blend of the Windows 8 tiles with the classic organisational layout of the old start menu letting you customise each tile.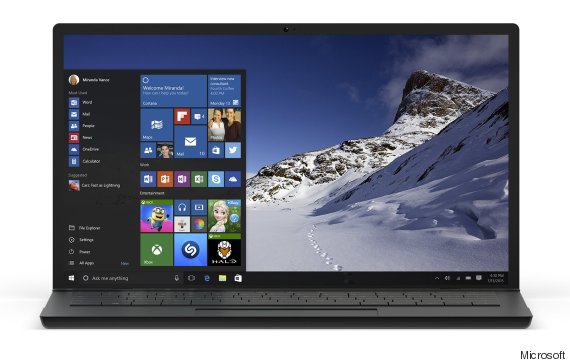 As well as running all of its current devices, Microsoft has built Windows 10 to run its future devices as well including HoloLens, the company's extraordinary holographic headset.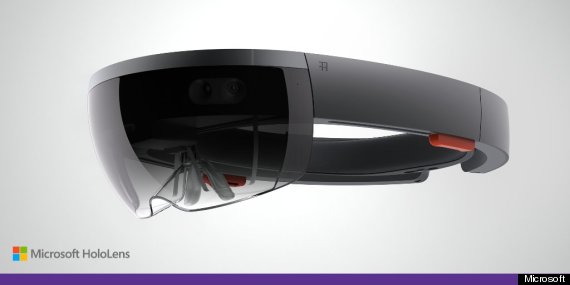 Using some optical wizardry the company's first augmented reality headset blends the virtual world with the real world, overlaying virtual objects over what you see in front of you.
While this is clearly the start of something new, it's also the end of an era as a Microsoft exec has revealed that this is likely to be the last time Microsoft will unveil a brand-new version of Windows.
Instead the company will opt for an Apple-esque approach of releasing frequent updates to the existing platform with larger updates planned at set points each year.
While desktop and tablet users will only have a month to wait before they can get their hands on the new operating system Microsoft is remaining tight-lipped about how it's going to roll out Windows 10 on mobile with the company suggesting that Windows 10 smartphones will start shipping late 2015.