Chuck Blazer, previously an executive committee member of the global footballing association, claimed in testimony to a US Judge that he and other high-ranking officials received corrupt payments from France and South Africa to secure hosting of the 1998 and 2010 competitions.
"I and others on the Fifa executive committee agreed to accept bribes in conjunction with the selection of South Africa as the host nation for the 2010 World Cup," he said.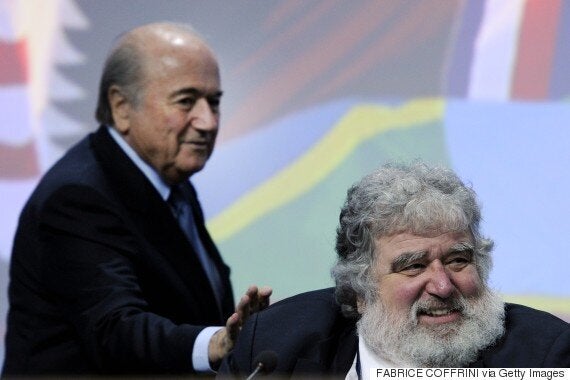 Blatter pictured with Blazer in 2011
Blazer added: "I agreed with other persons in or around 1992 to facilitate the acceptance of a bribe in conjunction with the selection of the host nation for the 1998 World Cup."
The former executive has been working with the US Department of Justice to expose other Fifa officials suspected of corruption. He also admitted to accepting bribes for broadcast rights to several Gold Cups.
Blazer had previously pled guilty to charges racketeering, money laundering, wire fraud and income tax evasion and faced up to 20 years in jail before agreeing to aid the DoJ investigation.
On Wednesday Interpol issued a red notice for two former Fifa officials and four corporate executives for charges including "racketeering, conspiracy and corruption". The notice came as South Africa's Minister of Sport and Recreation, Fikile Mbalula, denied there had been any suggestion that his country had bribed officials in order to host the 2010 World Cup.
Former Fifa vice president, Jack Warner, and former Fifa executive committee member Nicolás Leoz, are among those on the wanted list.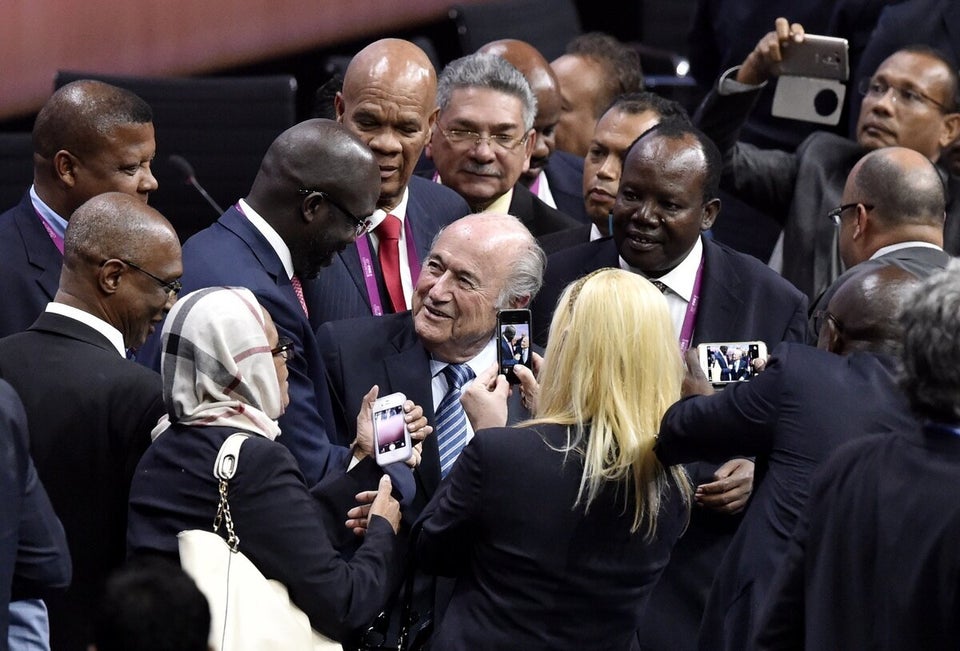 Sepp Blatter Wins
Popular in the Community