A Facebook post which falsely claimed Amber Peat had been murdered is being investigated by police.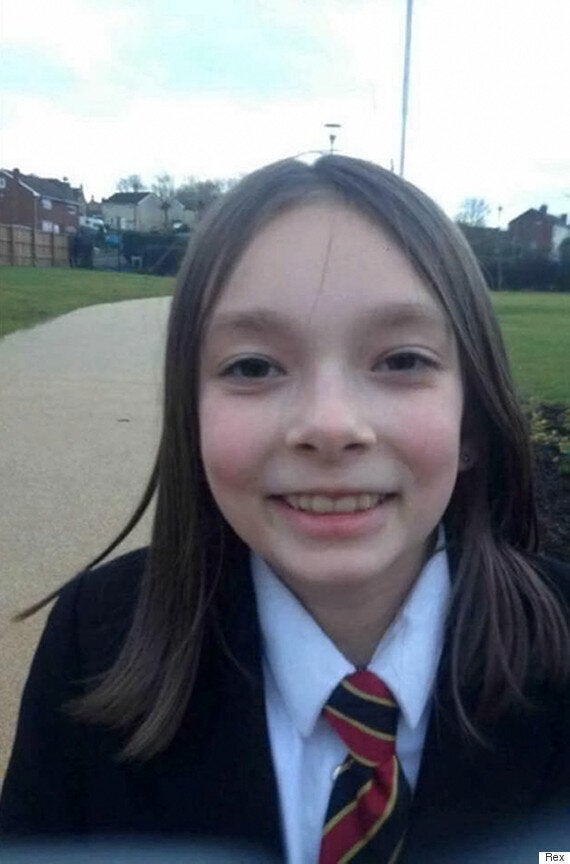 Amber Peat went missing from her home on Saturday
A Facebook troll using the false name David Lacki claimed to have murdered the teenager, and said he had placed her body in his car and driven to an unspecified location.
A spokesman for Nottinghamshire Police said: "We are aware of an offensive Facebook post which was seen yesterday evening by many people supporting our efforts to find missing Amber Peat.
"We would like to let the public know we are robustly investigating and will work hard to bring to justice anyone who publishes such appalling posts to social media.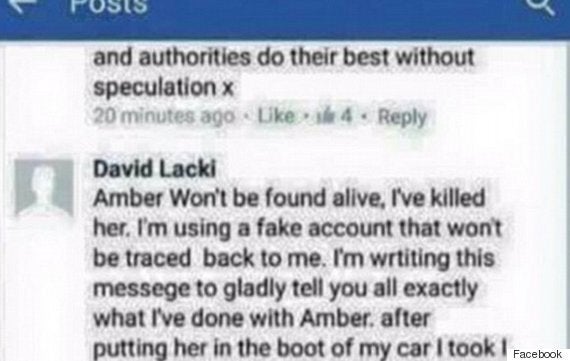 Police are investigating false claims she was murdered
"We would also like to take this opportunity to thank the tens of thousands of people who shared our Facebook posts in an effort to help us find Amber.
"As always your effort and support is greatly appreciated."
Amber's mother Kelly and stepfather and Danny said they would always remember Amber for her love of singing and dancing.
In a statement, they said: "She was never happier than when reading to her younger sisters and being surrounded by her family.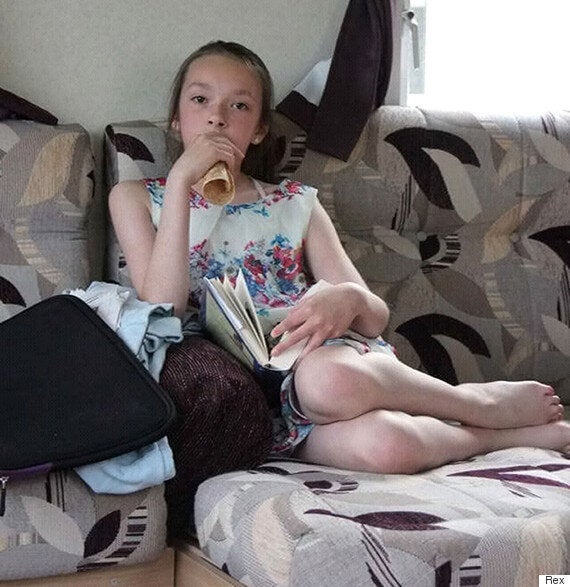 Amber's family say they will remember her for her love of singing and dancing
"We will always be grateful for our last family holiday with our beautiful daughter. We will always miss her."
A major hunt involving over 400 officers and staff who hailed from several East Midlands forces was launched when the teenager went missing.
In thanking those who took part in the search, Superintendent Matthew McFarlane said: "From the moment Amber was reported missing our teams worked tirelessly alongside the community to try and find her."
He added: "Our thoughts are with Amber's family, and we do ask that you please respect their privacy and that of her wider family."
If you've been affected by the issues in this article, please call the Samaritans on 08457 90 90 90.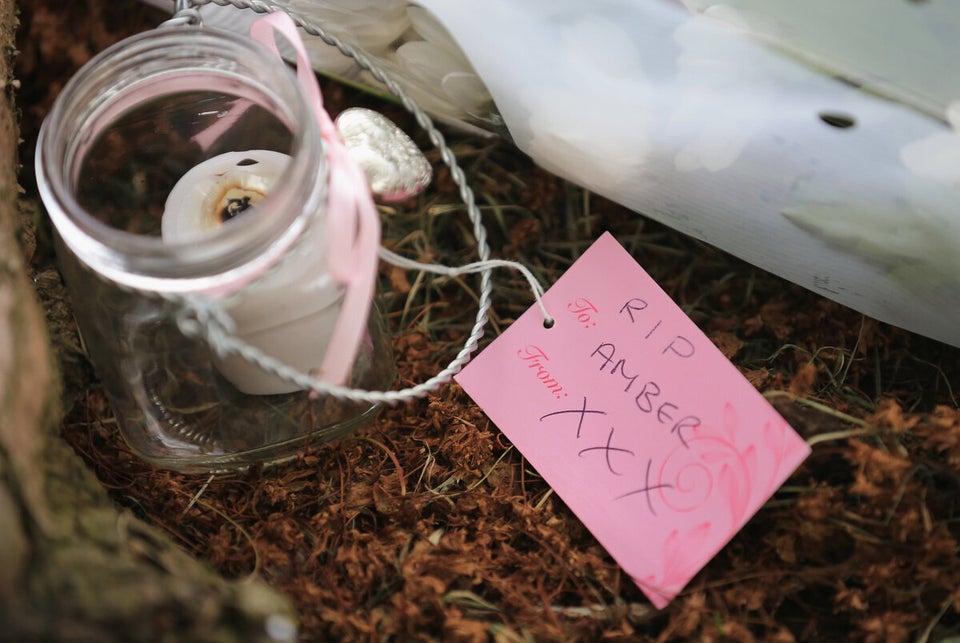 Missing Amber Peat