One hundred towns have now limited the movements of charity muggers - "chuggers" - in a bid to prevent the street collectors hassling the public.
Croydon became the 100th area to impose restrictions - limiting fundraisers to two carefully controlled zones, three days a week, and with a maximum of five chuggers operating on any one day.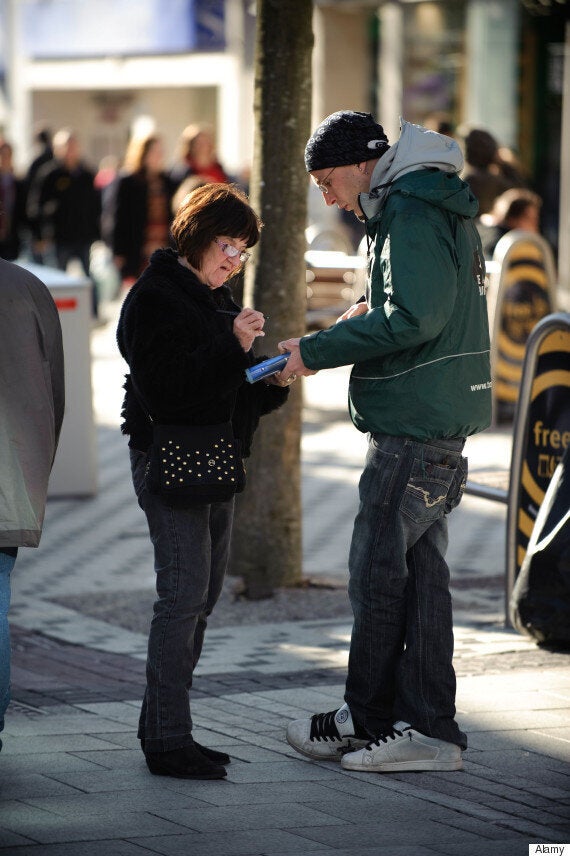 The movements of chuggers have now been limited in Croydon
Peter Hills-Jones, PFRA chief executive, said: "It is an effective and balanced way of regulating fundraising on the High Street, allowing charities to raise money for good causes, but at the same time protecting the public.
"People complain that they often feel confronted when they are out shopping and agreements such as this ensure that fundraisers are sensitive to this in terms of where they position themselves and the number of days and people involved in fundraising."
While Matthew Sims, chief executive of Croydon Business Improvement District, said the level of charity collectors had been a "concern for quite some time".
He continued: "The general public, consumers, but also businesses, have raised concerns about the level of charity collection across not just our town centre but nationwide. This allows us in some form to manage that process."
Earlier this month, it was announced that ministers would be holding talks with charity regulators to find ways of curbing intrusive pleas for donations following the death of poppy seller Olive Cooke.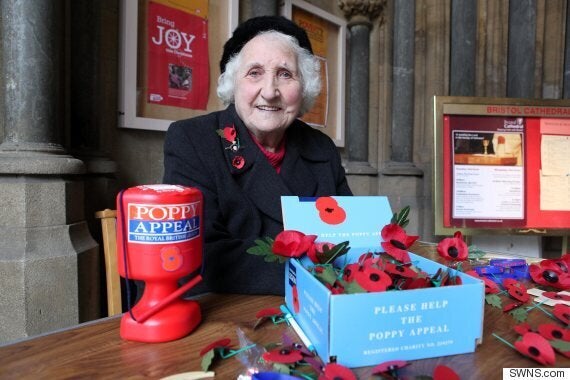 Poppy seller Olive Cooke pictured collecting donations for the Royal British Legion
Last month, 92-year-old Mrs Cooke, who was one of Britain's longest-serving poppy sellers, fell to her death after reportedly being hounded by charities and cold callers.
Although the Mrs Cooke's family insisted that fundraisers were not to blame for her death, others questioned the methods used to generate cash for charities after the elderly woman received as many as 267 charity letters in one month and told her close friend she had "just had enough".
Downing Street said the meeting was intended to "discuss what more the industry can do to improve their practices following the tragic death of the poppy seller Olive Cooke".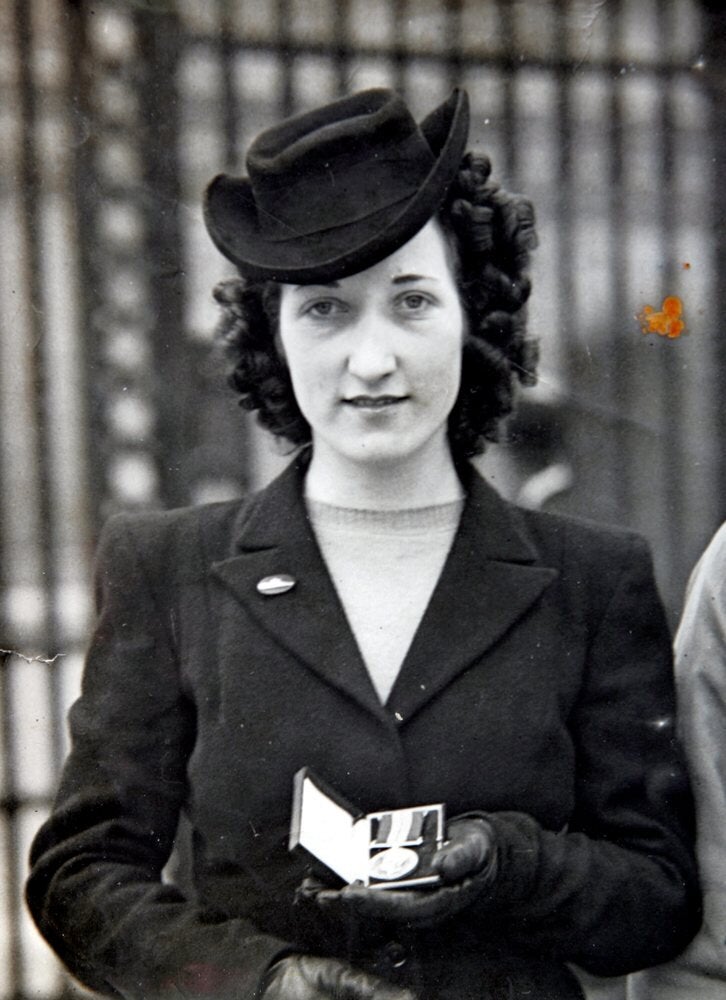 Olive Cooke, Britain's oldest poppy seller, has died
Popular in the Community