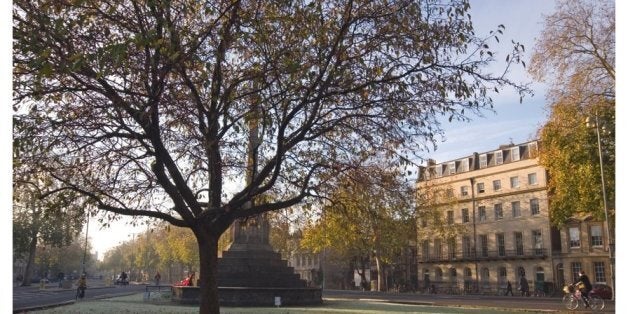 Oxford University is to vote on whether its last all-male college will admit female undergraduates, 136 years after the first women's colleges were opened at the institution.
St Benet's Hall is the only single sex academic institution left at Oxford. The vote by trustees, which will take place on Thursday afternoon, will formally allow women into the college.
Professor Louise Richardson, who is currently principal at St Andrews University, is set to take up the role at the start of next year, subject to the approval of the institution's legislative body, known as Congregation.
Oxford's last all-female college St Hilda's decided to admit males in 2008.
Currently, females are not allowed to live at St Benet's college as it is also home to monks and canonical law forbids cohabitation.
Master of St Benet's Hall, Werner Jeanrond, is keen to start admitting women into the college.
"Some people would love Oxford to be a museum - but I don't," he told the BBC. "It depends on how you view tradition. Is it something that you contribute to or something that is an exhibit in a museum?
"Tradition can be shockingly ambiguous. Tradition is something you have to wrestle with. And if people claim to own it, beware."