iPhone sales in the UK have risen as the effect of record iPhone 6 sales continues, with consumers choosing Apple over Google's Android operating system.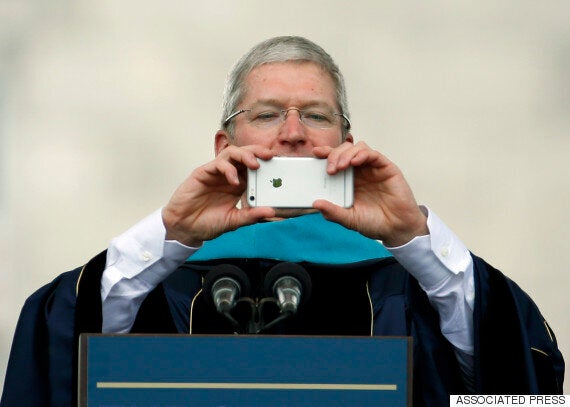 For the first three months of 2015, sales of Apple's iOS-powered smartphone were up more than 6% on the same period last year, while Android's share of the market fell by 4.9%.
However, Android still dominates the market share overall, with the figures - compiled by Kantar Worldpanel ComTech - showing a market share of 54.2% compared to Apple's 35.8%. There was also bad news for Microsoft and Windows as its struggle to gain a foothold in smartphones goes on - the Windows maker's share actually dropped half a point to 9% compared to the same period in 2014.
These figures take into account the early sales of the Samsung Galaxy S6, which is one of the Android platform's flagship devices, as well as the HTC One M9. On a more positive note for Google, Android's dominance in the US is actually growing; up by almost 3% to 62.4%.
Carolina Milanesi, chief of research at Kantar Worldpanel ComTech said: "Samsung's new flagship products became available in April, and while sell-in numbers were already positively impacted in the first quarter, being available in stores for less than a month was not enough to make a significant difference in the sell-through volume."
Given the push that Apple has been making in China - opening a host of new retail stores and launching the iPhone 6 - it is unsurprising to see the iPhone maker's share in the country also jump from 17.5% to 24.4%.
The news comes just a few days before Apple's annual developer conference; WWDC, where the firm is expected to outline the first details of the next generation of its mobile operating system that runs on the iPhone; iOS 9.
Last week Google gave developers a very early look at the next version of Android; still using the codename 'M', confirming that Android Pay will be built into the software, as will a new version of Google Now that will be more intuitive than ever - able to understand subjective terms such as 'they' and 'it' and know the context.