Despite the original film being just over 20 years old, Disney have announced plans to create a new 'Sister Act' film.
The original comedy film, released in 1992, stars Whoopi Goldberg as Deloris Van Cartier, a singer who goes undercover at a convent after being put on a mob's hit list.
It has now been claimed by The Hollywood Reporter that the writing team behind 'Legally Blonde', '10 Things I Hate About You' and 'She's The Man' are planning to pen a new version of 'Sister Act'.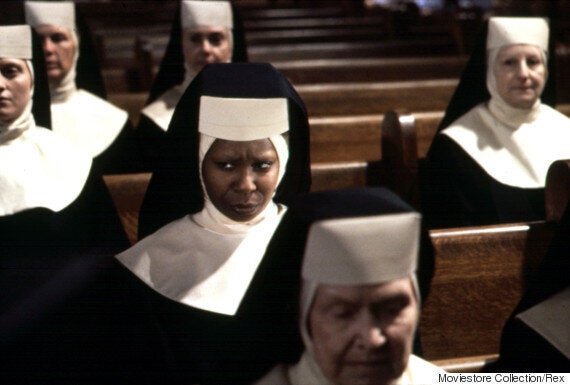 Whoopi Goldberg, pulling the exact face we made when we heard about a potential 'Sister Act' remake
Allison Shearmur, who was behind Disney's recent remake of 'Cinderella', is currently slated to be producing.
However, it's not yet known whether the new film would act as a follow-up to the 1993 film, 'Sister Act 2: Back In The Habit', or a stand-alone remake of the original.
If the latter does turn out to be true, there are a lot of people on Twitter who aren't going to be very happy…
As well as the follow-up film, 'Sister Act' has also spawned a musical, which scooped multiple awards nominations over its run on the West End and Broadway.
So perhaps rather than a standard remake, the new 'Sister Act' could even be a film adaptation of the musical, à la 'Hairspray' or 'The Producers'..?
...or perhaps Disney really do just want to break every fan of the original's hearts.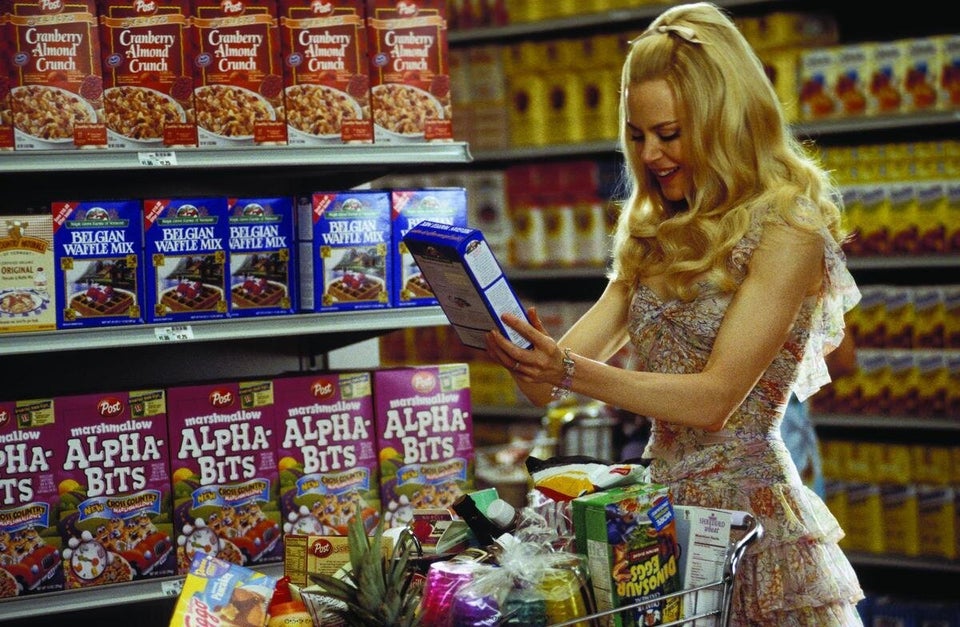 Film Remakes We Love To Hate