Officials have called for calm in the face of panic as cases of Middle East Respiratory Syndrome (MERS), rise in South Korea.
Sales of surgical masks are soaring in the country, amid fears that MERS will become a pandemic.
More than 1,100 schools have closed and 1,600 people - and 17 camels in zoos - have been placed in quarantine.
Criticism has been laid at the government's door for failing to keep the public better informed.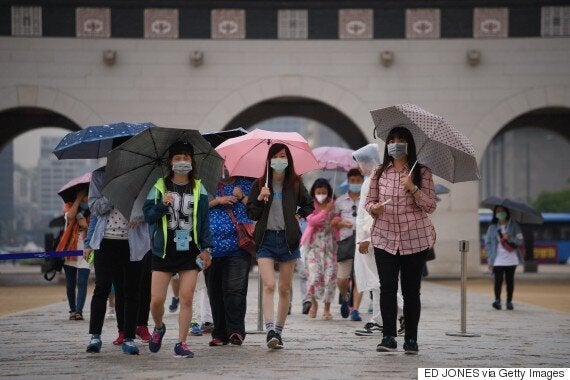 Tourists wearing face masks enter Gyeongbokgung palace in central Seoul, South Korea
Since 2012, there have been 12 cases of MERS in Europe. Four of these cases were in the United Kingdom and three of these resulted in fatalities.
As confusion and uncertainty dominates the discussion, here's all you need to know about the MERS, which is part of the same virus family.
MERS is a viral respiratory infection. The first known MERS patient died of severe respiratory illness in 2012 in Jeddah, Saudi Arabia. About 10% of reported cases so far have resulted in fatalities.
Most cases have been in the Middle East, but a few people have been diagnosed elsewhere. South Korea is the largest outbreak in the world outside of Saudi Arabia, where most of the 1,100 plus cases have been.
It is caused by a coronavirus, which is from the same virus family as the common cold and SARS, which first appeared in southern China in 2002.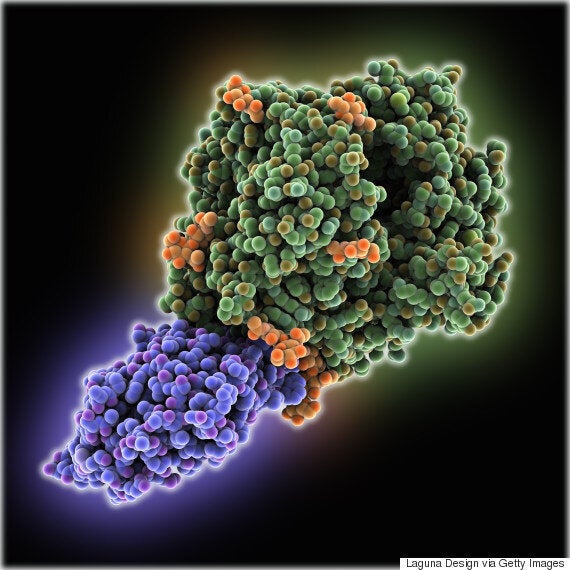 There is no know cure for MERS
How do I catch it and what are the symptoms?
Transmission is through close contact with infected people - from living with or caring for someone, for instance - but camels are also thought to spread the virus: hence the quarantine of camels at South Korean zoos.
Although MERS can infect through touch and blood, it appears to mainly infect those who breathe in large amounts of virus.
The symptoms are fever, cough and shortness of breath, with an average incubation period of 5 to 6 days.
Some people also get gastrointestinal symptoms including diarrhea and nausea/vomiting. For many people with MERS, more severe complications can follow, such as kidney failure and pneumonia.
How many people have died?
More than 40 cases have been recorded in South Korea, four of which resulted in fatalities.
Most of the people who died had an underlying medical condition. Some infected people had mild symptoms (such as cold-like symptoms) or no symptoms at all; they recovered.
"Further cases can be expected," the U.N. health agency said. It announced Friday that an agency team of experts will visit South Korea to review the fight against the disease.
Article continues below slideshow: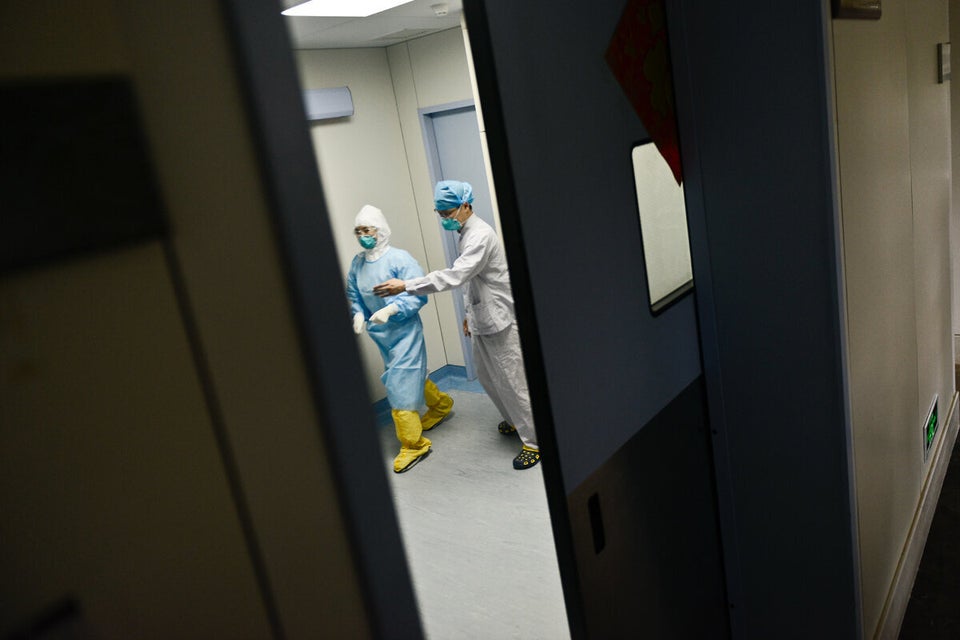 MERS
Where have cases been recorded?
Most reported cases have been linked to countries in and near the Arabian Peninsula. Countries with lab-confirmed cases of MERS include Saudi Arabia, United Arab Emirates (UAE), Qatar, Oman, Jordan, Kuwait, Yemen, Lebanon and Iran.
The number of cases and deaths have been broken down as follows:
Netherlands: 2 cases/0 deaths
Africa has seen three cases and one death, Asia two cases and one death and the US two cases and no deaths.
The most recent European cases were reported by Greece (1 case reported to WHO in April 2014) and by the Netherlands (2 cases in May 2014).
The most recent bout of cases to hit South Korea are linked to a 68-year-old man who traveled to the Middle East.
When he returned and became sick last month, he visited two hospitals and two outpatient facilities, "creating multiple opportunities for exposure among health care workers and other patients," the World Health Organisation said this week.
The man was not isolated because he was not originally believed to have been exposed to MERS.
What can I do to protect myself in areas with the virus?
Washing hands, covering coughs and sneezes, not touching your face with unclean hands - this all helps prevent MERS, experts say.
Once contracted, experts disagree over whether quarantine is useful. Some support a strong quarantine to stop MERS spreading and others question its value.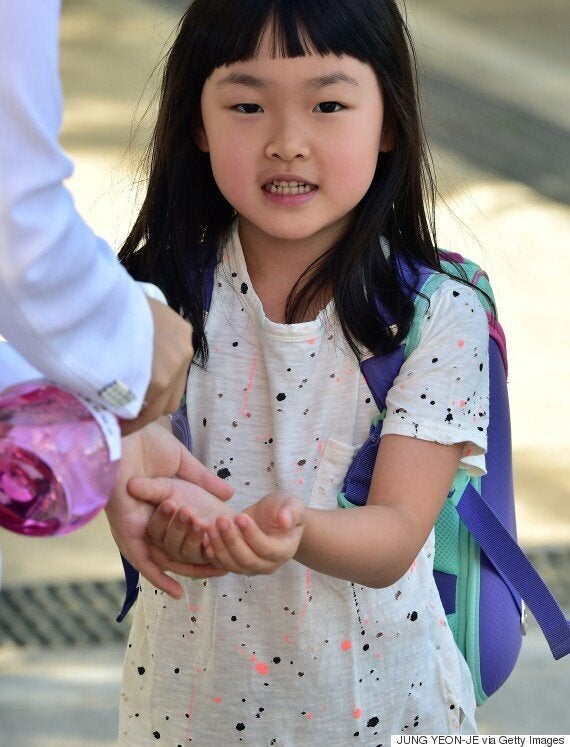 A South Korean schoolgirl has her hands santised to protect against possible MERS virus at an elementary school in Seoul
Could it become a deadly pandemic?
There is no vaccine for MERS and about 10% of reported cases so far have resulted in fatalities. Officials maintain that there are far more reasons for calm caution, than for panic.
MERS' mortality rate is an estimated 30 to 40 percent, according to Nicolas Locker, a virology expert at the University of Surrey.
Most of the cases are linked to a single hospital, as is a Korean man diagnosed in China. There's no evidence yet in South Korea "of sustained transmission in the community," the WHO reports.
Because it isn't airborne and is only transmitted through close contact, it is very unlikely that anyone will get the disease in crowded areas, like parks or schools, said Kang Cheol-In, an infectious diseases expert at the Seoul-based Samsung Medical Center.
The closing of hundreds of schools "really doesn't make sense," Kang added.