Former 'Strictly Come Dancing' professional Artem Chigvintsev has hit back at Fern Britton's claims that he mistreated her, while she was partnered with him on the BBC ballroom show.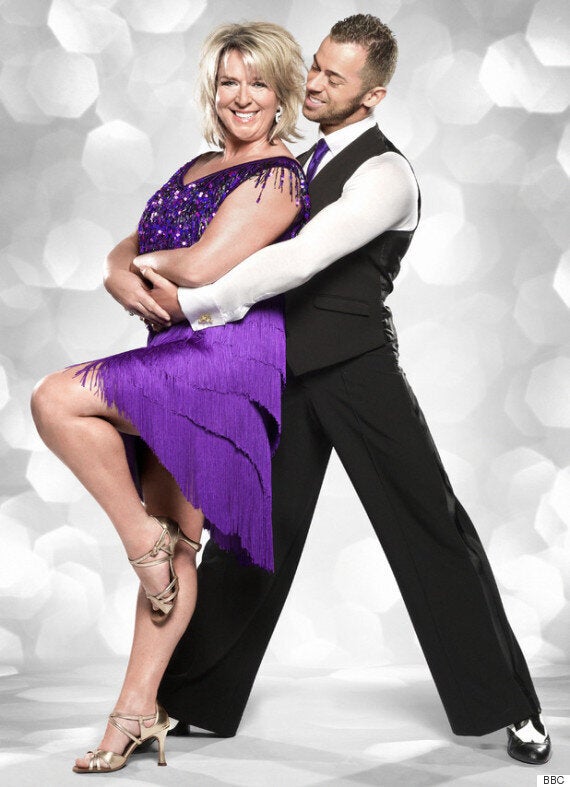 Fern Britton and Artem Chigvintsev came 10th on the 2012 series of 'Strictly'
However, Artem - who is now a dancer on the US version of 'Strictly', 'Dancing With The Stars' - has revealed he is completely "shocked" by the allegations, insisting he treated Fern with "respect and genuine care".
"Recent statements apparently made by Fern Britton, whilst not reflecting any situation I recognise, are difficult to ignore," he said, according to Digital Spy.
"I believe I treated Fern with respect and genuine care, and these claims about me are the opposite of everything I believe in and the person I am.
"I cannot imagine what has prompted such statements which come as a shock to me. I just want to thank all my fans and friends for their support and belief in me."
In an interview with The Times earlier this week, Fern revealed there was no love lost between them, saying: "I did kind of enjoy it but it was grim at the same time.
"We would be in hold and he would look at my feet and just kick me or shove me."
Imitating his accent, Fern said the dancer told her: "You just stand there and don't move, I dance round you."
She added: "He was like, 'Shut your face. Go home before I kill you'.
"I would say, 'Oh please just kill me, it would be easier'. Or what was his other one? 'If you go for a cup of tea now, I will blow off like an atomic bomb.' I thought, well I won't correct him on that one."
The couple finished in 10th place on the series, which was eventually won by Olympian Louis Smith.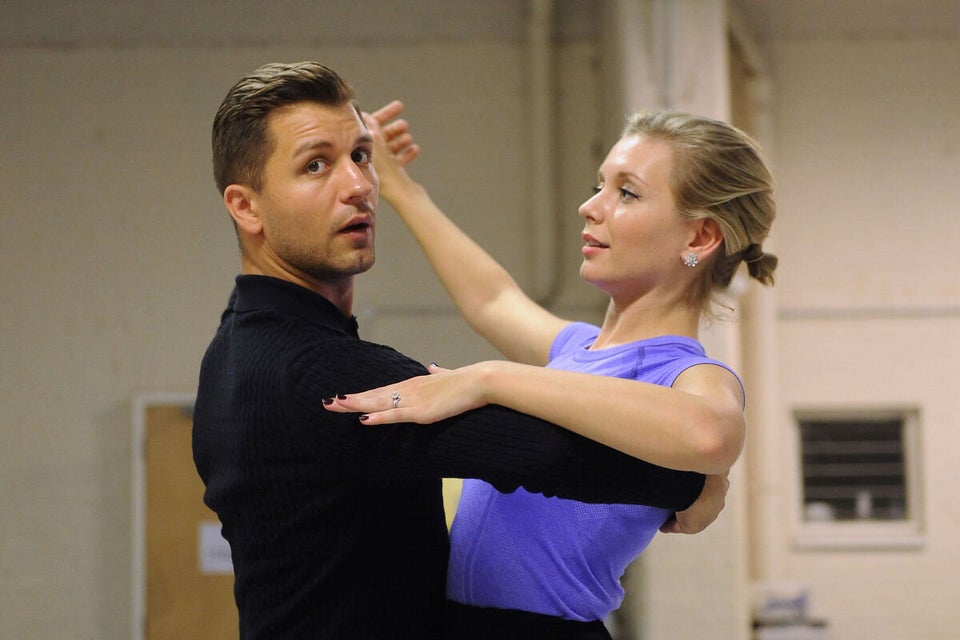 'Strictly' Curse Victims