We might only be three weeks into the series, but Eileen Daly has become the seventh person to be evicted from 'Big Brother' house.
The B-movie director lost out in the public vote to Joel Williams, and was evicted to the sound of the Dexy's Midnight Runners hit, 'Come On Eileen' (which we're sure she was just thrilled about, having not had that song sung at her every day since 1982).
Eileen admitted, after being cheered on her exit, that she felt "elevated" to be leaving the house, claiming: "I really did miss [my partner], Bo."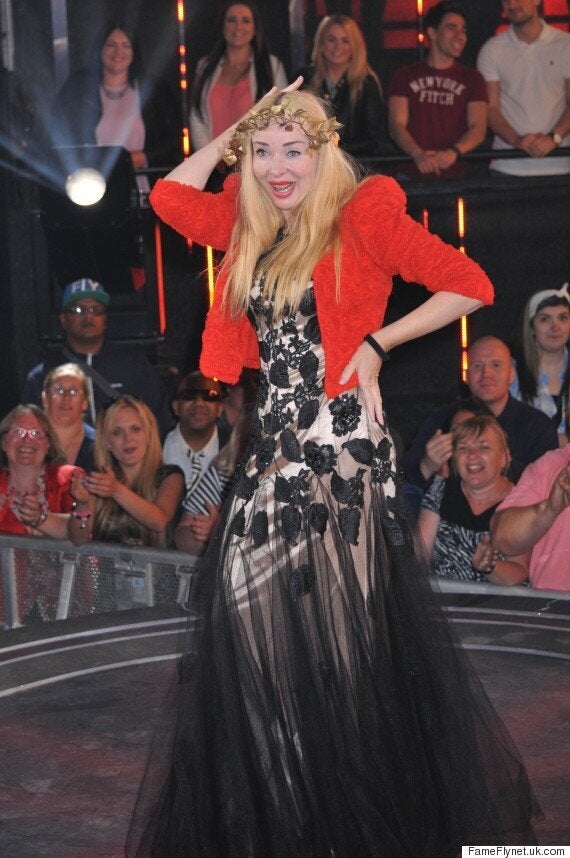 Over her time in the house, Eileen had been nominated in every eviction due to her age, which she admits she did get sick of in the end.
She told presenter Emma Willis: "Facing eviction every week has been quite difficult... you pack, and that's okay, but it's like Stockholm syndrome.
"I actually thought we'd have a mixed jamboree bag of all ages in there though... it was an easy excuse for them to use: 'Oh, let's get grandma out'."
"Simon got taken away from us on the first night," she explains, "And Nick and I were begging for Simon to come back. Then he came back and within 24 hours he nominated me.
It was a little bit of a let down. I felt betrayed, I was so cross!
"I think Simon has just shot himself in the foot though and now I want him to struggle in there."
See the group's reaction to Eileen's departure in Saturday night's 'Big Brother', airing on Channel 5 at 9pm.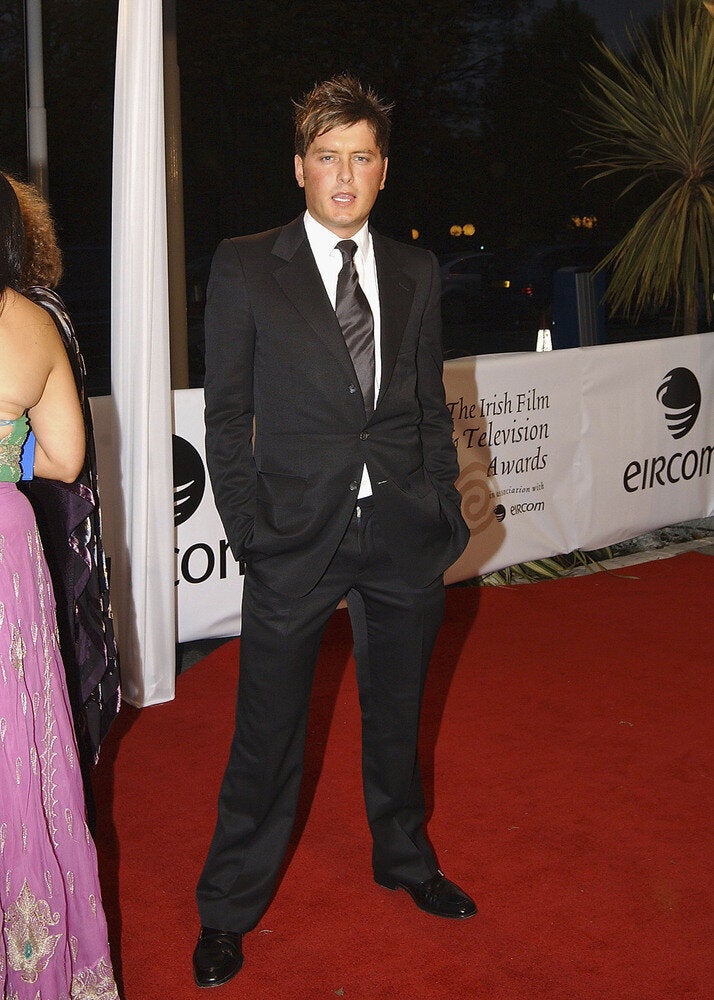 Big Brother Contestants: Where Are They Now?