However, when Tumblr users Crystal Fraiser and Jenn Dolari noticed that people were taking the opportunity to compliment Caitlyn for looking 'traditionally beautiful', rather than for her courage, they were pushed to create the #MyVanityFairCover campaign, urging transgender people to post their own version of the cover.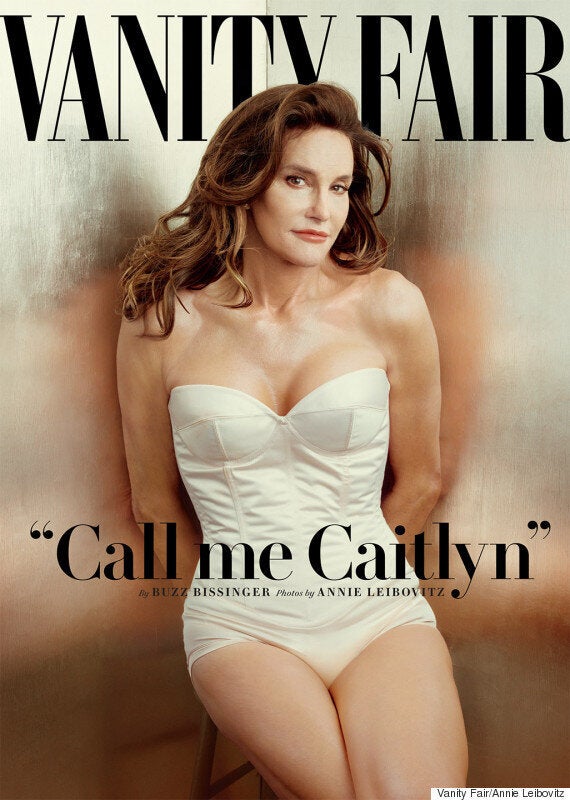 Caitlyn Jenner's Vanity Fair cover
"Admiration and praise for trans women shouldn't only come if we fit a narrow definition of beauty. As a good friend of mine said Monday, 'Where's my Vanity Fair cover?'"
Here are just a handful of the results:
A teaser trailer for her forthcoming E! documentary, 'I Am Cait', has also been unveiled, ahead of its TV next next month.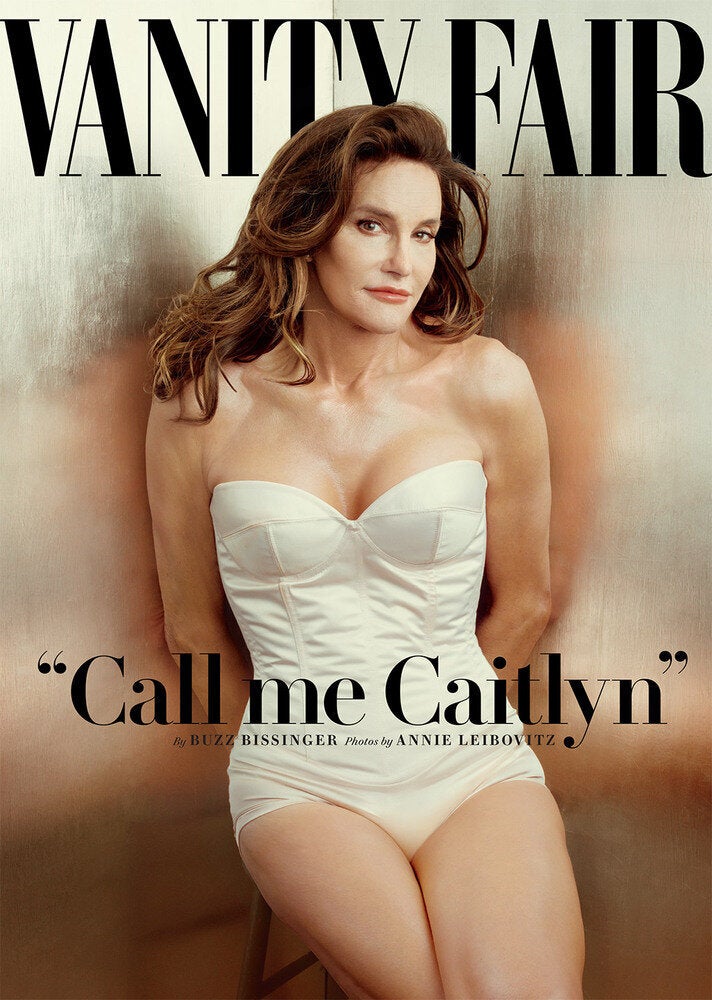 Iconic Transgender Moments
Useful websites and helplines:
Related