Kylie Jenner has hit back at Chris Brown, after he made fun of Caitlyn Jenner's gender transition, with transphobic comments on his Instagram page.
SEE MORE:
Chris, who had hardly known as the cuddliest man in music before this, faced a backlash when he uploaded (and then promptly deleted) a meme on his Instagram page, branding Caitlyn a "science project".
The post suggested that Akon, who is currently involved in a project that hopes to supply solar power to 600 million people in Africa, is more deserving of news coverage than "science project" Caitlyn, and had previously been shared by Snoop Dogg.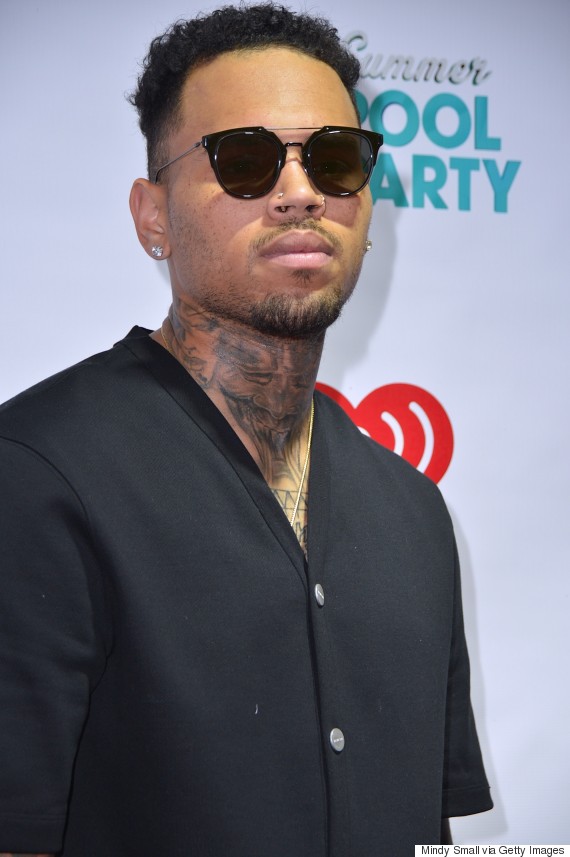 Chris Brown
While we can't deny that Akon is doing a great thing with his efforts in Africa, we don't see what that has to do with Caitlyn, and why there is any need for him to be posting such unfair and offensive comments about her online.
Suffice to say, Kylie - who has been one of Caitlyn's biggest public supporters ever since she came out as transgender back in April - was not happy with the 'Yeah 3x' singer, and let him know publicly.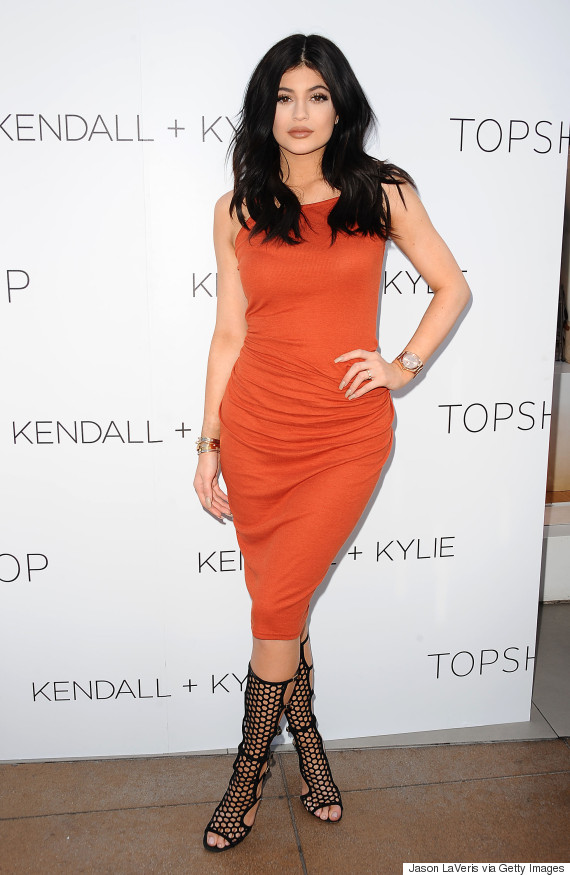 Kylie Jenner
Before he made the smart decision to take it down (not as smart as not posting it in the first place, mind you), Kylie commented on the picture, writing: "Not very nice to see about your friend's dad."
Since then, she's also alluded to the incident on her Twitter page, claiming people should be trying to leave a "positive impact", rather than "bashing others".
State what you want about the world without bashing others. Leave a positive impact 💕

— Kylie Jenner (@KylieJenner) June 5, 2015
Caitlyn first introduced herself to the world through a photo-shoot with Vanity Fair, which was unveiled on Monday.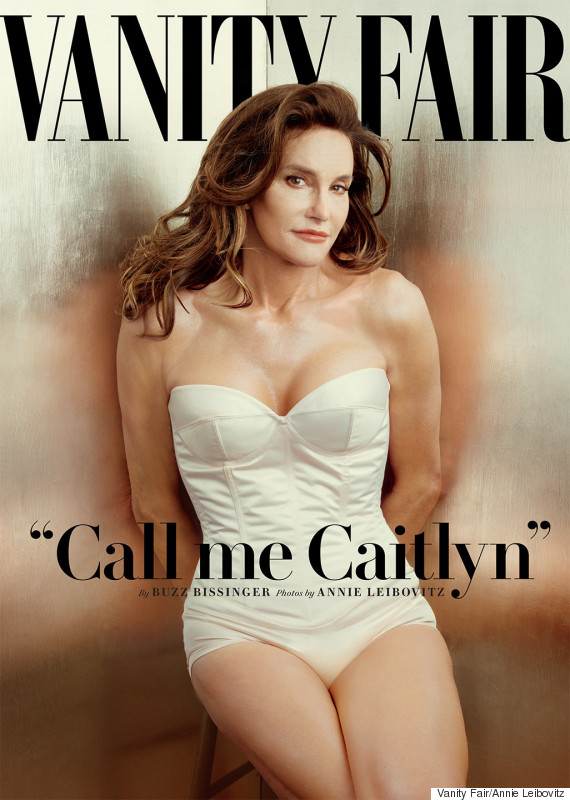 Caitlyn Jenner
While Caitlyn has been praised for her photo-shoot and accompanying interview, even being honoured with the Courage Award at this year's ESPYs, some members of the transgender community have been upset that so much attention has been paid to Caitlyn's appearance, rather than her bravery.
Inspired by this, the #MyVanityFairCover campaign was set up on Tumblr, encouraging trans men and women to post their own version of the magazine cover.
LIKE US ON FACEBOOK | FOLLOW US ON TWITTER