Chris, who had hardly known as the cuddliest man in music before this, faced a backlash when he uploaded (and then promptly deleted) a meme on his Instagram page, branding Caitlyn a "science project".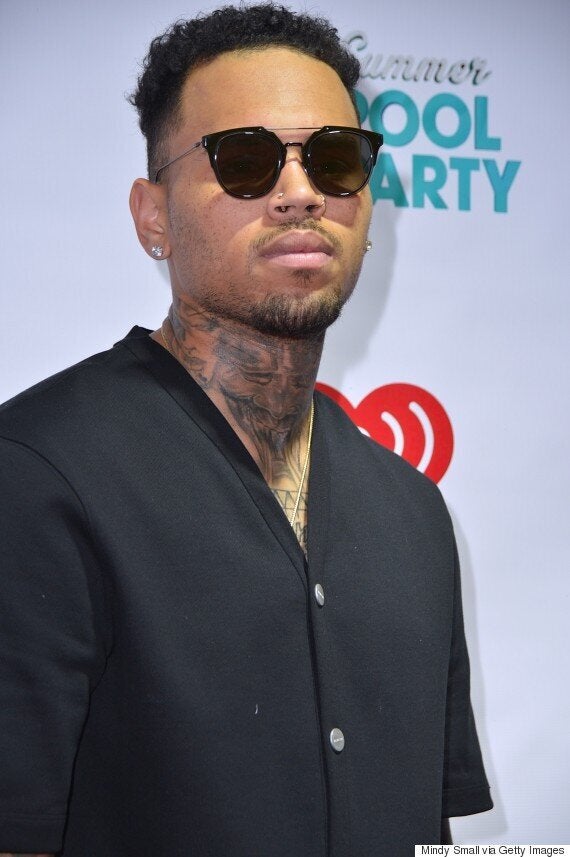 While we can't deny that Akon is doing a great thing with his efforts in Africa, we don't see what that has to do with Caitlyn, and why there is any need for him to be posting such unfair and offensive comments about her online.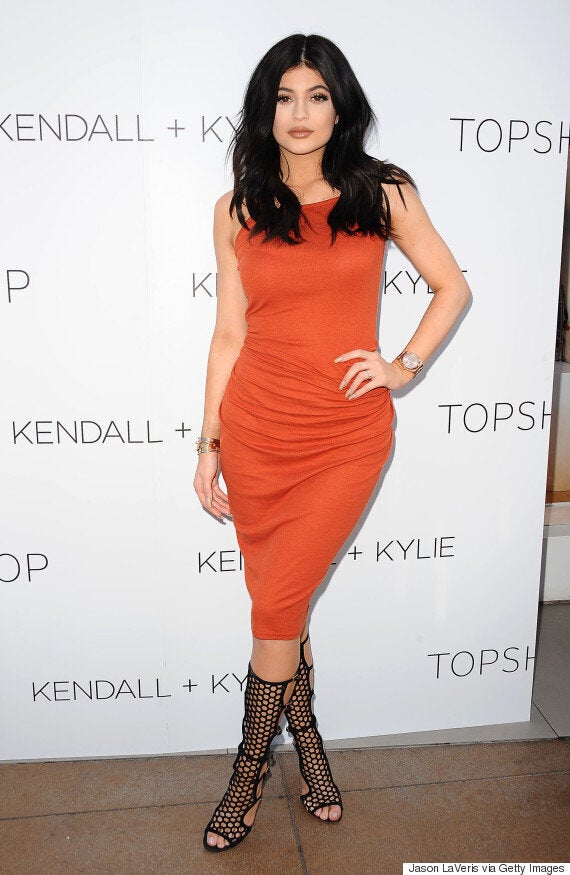 Since then, she's also alluded to the incident on her Twitter page, claiming people should be trying to leave a "positive impact", rather than "bashing others".
Caitlyn first introduced herself to the world through a photo-shoot with Vanity Fair, which was unveiled on Monday.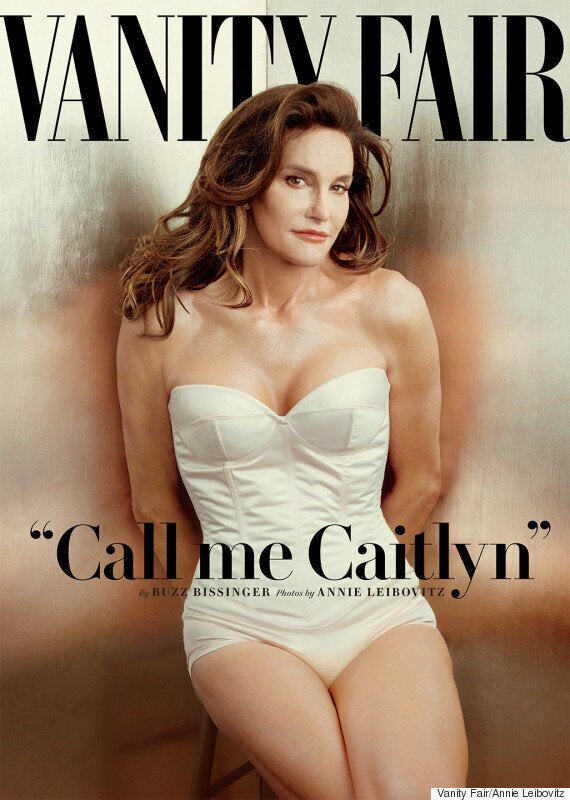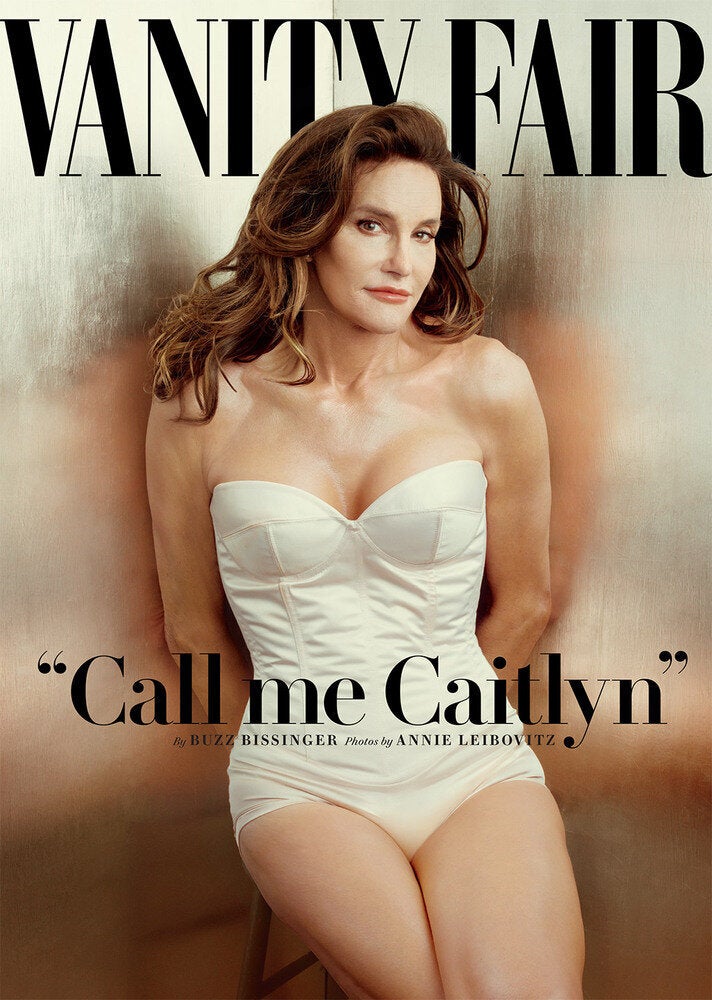 Iconic Transgender Moments