The 'Big Brother' house has spoken, and newbies Simon Gross, Sam Kay and Marc O'Neill are all facing eviction this week… or so the housemates think, at least.
SEE MORE:
In Sunday night's highlights show, the group were gathered on the sofas and forced to nominate face-to-face for the second time this series, with Marc, Sam and Simon receiving the most votes from the rest of the group.
Joel Williams was one of the six contestants to nominate Marc, claiming: "I feel feel uncomfortable when certain jokes are made... and certain comments are passed about other housemates."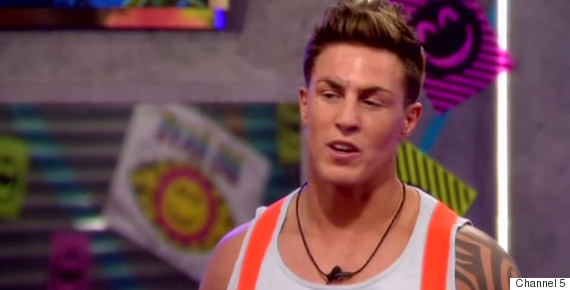 Marc shares his nominations with the group
The results are truly no great surprise, both Simon and Marc have came to blows with several fellow contestants since their entrance just over a week ago, while Sam has been criticised for being "lazy and greedy" on a number of occasions.
What was surprising, though, were Simon's nominations, when he shocked the group by picking Jack McDermott and Harry Amelia.
Jack looked visibly upset as Simon explained: "Maybe we're very different people... and maybe we don't have a lot in common in the outside world."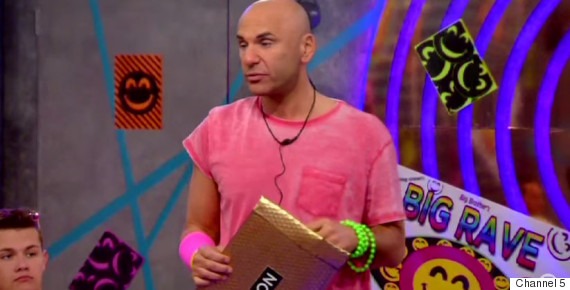 Simon nominates Jack
Probably because Jack doesn't run around shrieking "showbiz!" once a minute, and Simon doesn't lie around the house in a hat that's best left in a 2006 Claire's Accessories, where it belongs.
However, while the three nominated housemates might think they're up for the chop, this Friday's eviction is actually completely fake, as revealed by Emma Willis during the last eviction.
In fact, the twist will coincide with the launch of 'Big Brother: Time Warp', where the housemates will be shocked by the return of some familiar faces.
'Big Brother' continues on Monday night at 10pm.
LIKE US ON FACEBOOK | FOLLOW US ON TWITTER