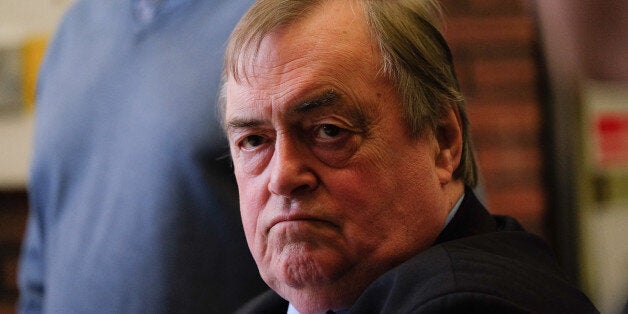 Former Deputy Prime Minister, John Prescott, has been banned from driving after being caught speeding in his Jaguar.
The Labour peer has now gone from "Two Jags" to no jags after he was disqualified for six months after doing 60mph in a 50mph zone in Lincolnshire while he helped his son, David, move house.
Lord Prescott, 77, already had nine points on his licence when he appeared at Grantham Magistrates' Court on May 26.
The addition of the extra three points for speeding led to an automatic ban. He will be allowed behind the wheel again in November.
Lord Prescott famously earned the nickname "Two Jags" after it was revealed that he not only owned a Jaguar but was chauffeured around in one as as a minister.
Last year he became "One Jag" after putting his XJS on sale on the Auto Trader site in a bid to do his bit to tackle global warning, he wrote in The Mirror.
A spokesman for the court confirmed to the Huffington Post UK that Lord Prescott was disqualified for "excessive speeding".
He committed the offence on August 11 last year and said he is not challenging the court's decision.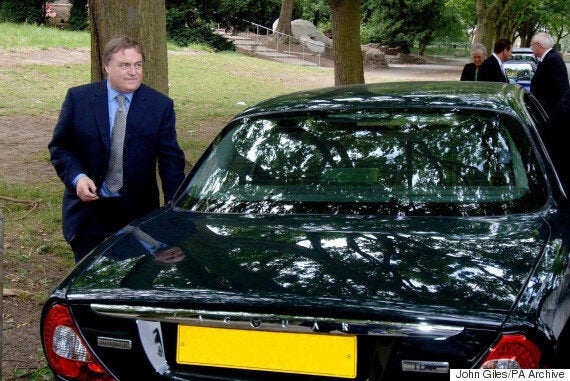 John Prescott gets into his Jaguar to leave East Park in his former constituency of Hull
Lord Prescott said: "I committed an offence, I'm not arguing.
"I've been involved in bringing speeding legislation in and I have to face the consequences but that's life and you can't have any excuse.
Lord Prescott was caught breaking the speed limit at about 9pm as he travelled back to his home in Hull after helping his son move into his house, the local paper reports.
Since the ban he has reportedly been relying on public transport and lifts to get around.
Lord Prescott, who was Deputy Prime Minister in Tony Blair's government between 1997 to 2007, has paid the cost for speeding before.
In 1991 he received a 21-day ban after driving at 105mph on the M1.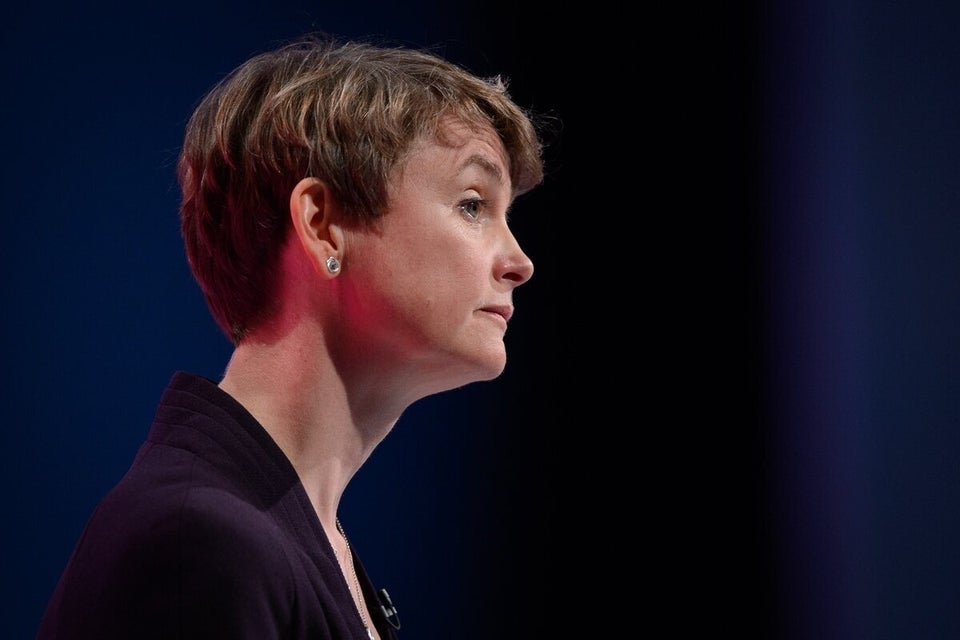 Labour Leadership Contenders
Popular in the Community