Women are mistaking symptoms of bladder cancer for urine infections and risking their lives by receiving late diagnosis, experts have warned.
New research by Public Health England (PHE) shows that survival rates for bladder cancer in women are worse than men by more than 10%.
Around 77% of men with bladder cancer survive for a year after diagnosis, compared to 64% of women. Late diagnosis has been suggested as one reason for the poorer prognosis for women.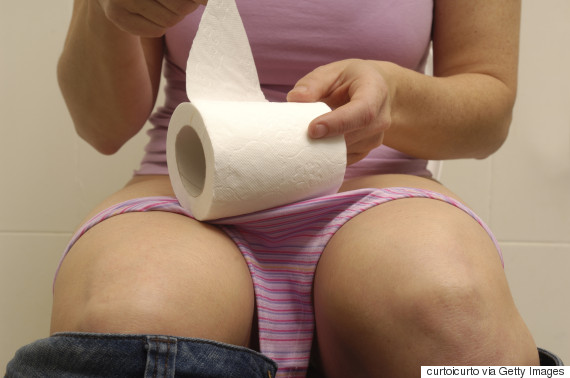 "Generally women have higher survival from cancer so this is an unusual finding," Julia Verne, strategic public health lead of PHE's National Cancer Intelligence Network said in a statement.
"Urine infections are common in women so bladder cancer can be difficult to spot as the symptoms are relatively similar."
Verne went on to explain that visible blood in urine can be a leading indictor of bladder cancer. She urged women to be "vigilant" and inform their GP as early as they can if this occurs.
"Checking before you flush is just one simple way to stay alert to the warning signs," she added.
The research was presented at the Cancer Outcomes Conference in Belfast.
SEE ALSO:

Bladder Cancer: How To Spot The Symptoms

Why Are Premier League Footballers Urging You To Check Your Urine?

Woman With Metastatic Breast Cancer Demonstrates What Not To Say To Someone With Terminal Cancer
Commenting on the findings, Sara Hiom, Cancer Research UK's director of early diagnosis, said: "It can be tempting to put a new symptom down to an innocent cause, or wait for it to happen a few times before seeking help.
"But some signs, such as blood in pee, need to be acted on promptly, by both patients and doctors, even if it just happens the once.
"Being quicker to spot and act on the signs of bladder cancer and ensuring that women receive the right care and treatment is vital if more women are going to survive this disease."
According to the NHS, other symptoms of bladder cancer include a need to urinate on a more frequent basis, sudden urges to urinate and a burning sensation when passing urine.
If bladder cancer reaches a more advanced stage, sufferers may experience pelvic pain, bone pain, unexplained weight loss and swelling of the legs.
Visit your GP if you are concerned about these symptoms.