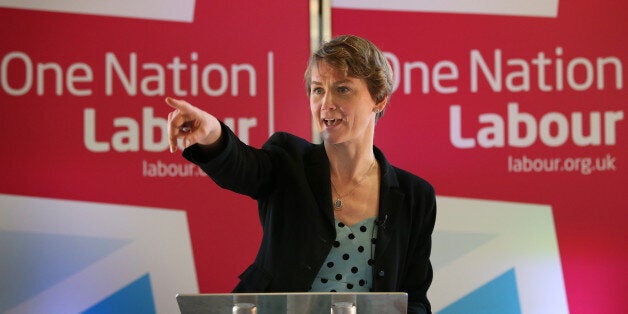 Labour was not ambitious enough in its commitment to tackle the housing crisis, party leadership hopeful Yvette Cooper will say in a speech later this week.
The shadow home secretary is expected to criticise Ed Miliband for waiting too long to unveil policies to help first time buyers, saying voters didn't realise what the party had to offer in the 2015 general election.
In the first of a series of speeches setting out her vision for a 2020 Labour win, Cooper will argue Britain must commit to building 300,000 homes every year, or risk holding back economic growth.
Housing was one of three issues the Huffington Post UK examined in the run up to the May 2015 election for our Beyond The Ballot series that called on politicians to tackle the issues they tended to avoid.
Cooper's announcement on housing will be the first in a series of 'Challenge 2020' speeches, intended to set out the challenges and solutions to an ousting of the Conservatives at the next election.
She is to call for Labour to adopt a more ambitious approach to housing than it had under Miliband.
"For too long governments have ducked the issue of housebuilding. And right now, its worse than ever," she is due to say.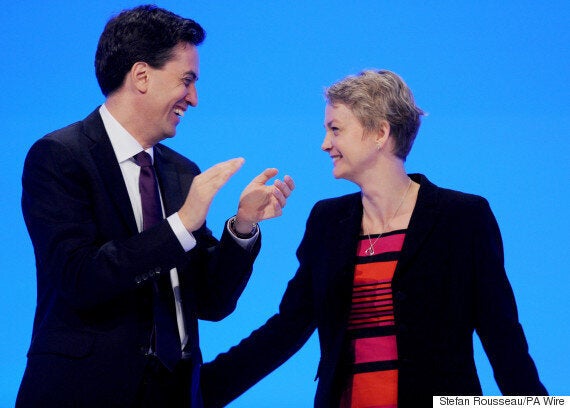 Cooper previously backed Miliband's housing pledges
"This housing crisis will only grow and grow if we don't act. At this rate it will be worse in ten years time than it is today.
"It is one of the most serious challenges for Britain's future and we can't keep putting our heads in the sand.
"Too many people are simply priced out of the housing market. Everyone wants a secure and affordable home to put down roots or support their family.
"This will hold back our economy, undermine communities and family life if we don't have a much bolder plan."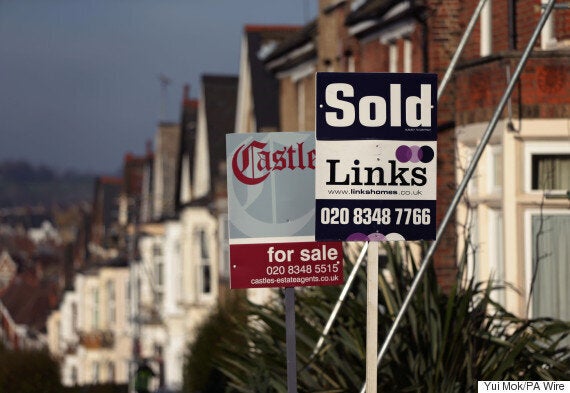 House-building rates are at some of their lowest in decades
Cooper received one of her first promotions as an MP to the role of Housing and Planning Minister by then Prime Minister Gordon Brown in 2007.
During her tenure, Cooper admitted in an article for The Guardian that the number of houses being built under her government "still isn't enough to keep up with demand".
She called then for 240,000 carbon-neutral homes to be built every year until 2016.
The latest figures released by the government show the number of houses built in 2013 was 138,000 - just 1,000 than in 2010, the lowest figure since 1949.