Filipino make-up artist Paolo Ballesteros wowed us all when he transformed into Kim Kardashian thanks to his impressive slap-applying skills earlier this year, and now he's given her step-parent Caitlyn Jenner the same treatment.
SEE ALSO:
The exceptionally talented artist has unveiled his latest celebrity makeover on his Instagram page, and he looks like the doppelganger of the reality star, who introduced herself to the world on the cover of Vanity Fair last week.
Paolo used contouring techniques to change the shape of his features to resemble Caitlyn, and finished off his look with a big, wavy brown wig.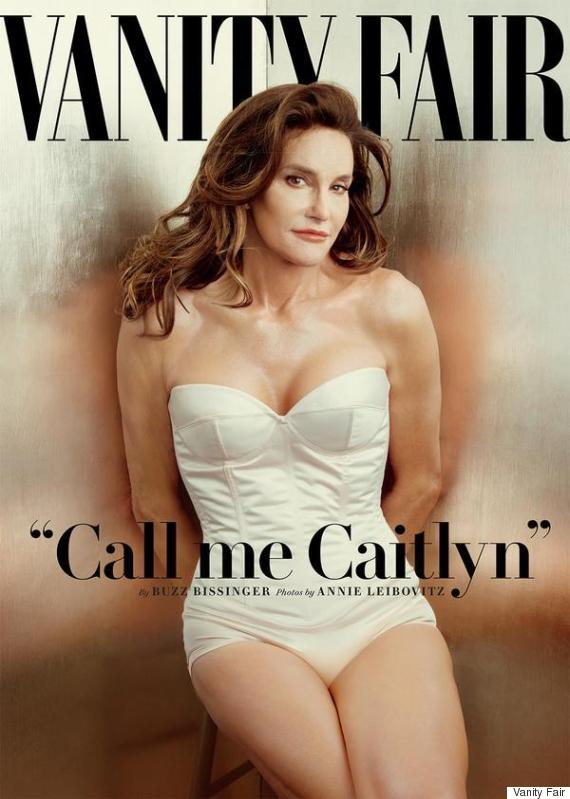 Caitlyn Jenner on the cover of Vanity Fair
The 32-year-old, who perfected his craft by watching YouTube make-up tutorials, has previously hit the headlines by transforming himself into a whole host of other stars.
Paolo has pulled off a nubmer of other incredible makeovers in the past, including Kylie Jenner, Cate Blanchett, Dakota Johnson, Taylor Swift and Michelle Obama.
LIKE US ON FACEBOOK | FOLLOW US ON TWITTER