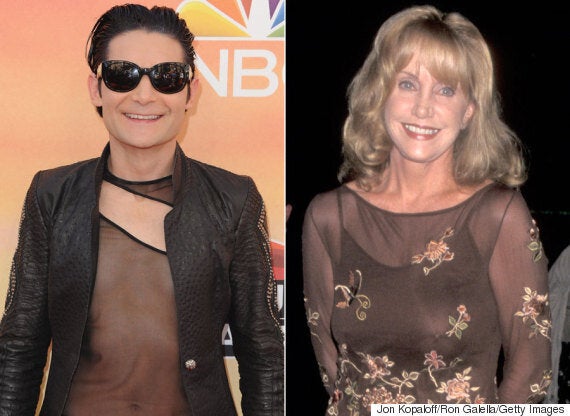 Corey Feldman and Mary Ellen Trainor
Corey then posted three tweets, the last of which stated: "JUST 1 DAY AFTER THE 30th ANNI OF THE FILMS RELEASE! I GUESS THERE WONT B A SEQUEL 4 HER! WE BETTER GET MOVIN B4 WE LOSE ANY1 ELSE!" [sic]
However, the actor then removed his post, and clarified his "guess there won't be a sequel for her" comment, writing:
The 1985 movie 'The Goonies' was a huge hit, and has gone on to become a cult classic.
"Mare and I have been close since our days together as college roommates, and she even provided the introduction to Steven Spielberg that jumpstarted my career," she said. "She was a great actress, warm friend and generous spirit."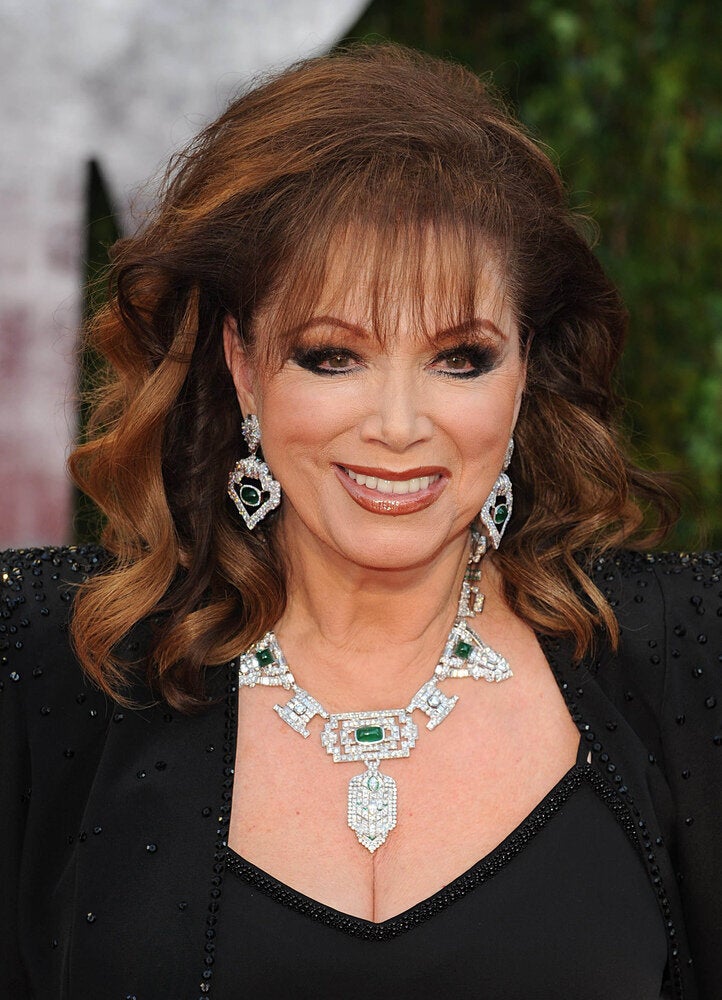 Celebs We Lost In 2015