Despite the former tabloid editor apologising to John, he has now dished out more harsh words as he spoke about the spat during an interview on Radio 5 Live on 9 June.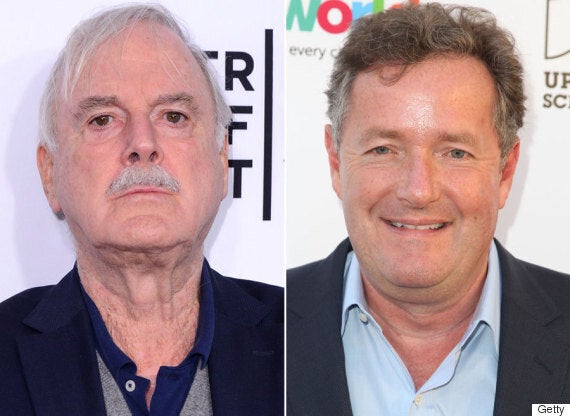 John Cleese and Piers Morgan
Speaking to Sam Walker about the tabloid press, the 'Monty Pyton' actor said: "Well as you know the papers, the whole time write rude things about everybody. I don't take it personally, I mean it's just a fact of life that people like to read, what can I say, sniping kind of journalism and this fellow, I've actually genuinely gone blank, what is his name...?"
When the DJ reminded John, he exclaimed: "MORGAN! Piers Morgan, he wrote a piece in the Mail on Sunday and he called me a 'something old fool' or something and so I had a go back at him, because I've always thought he was a real third-rater, one of those chancers.
"You know, they become successful and you don't really know what talent they've got, because he wrote about me, you know, 'You haven't been funny for a long time, Cleese', or something like that and I wrote back and said, 'Well you haven't been talented for a lifetime'."
He continued: "And it was nice to have that little bit of fencing like that and then I thought well we've done enough of this and I made a joke about I couldn't go on with it because of the police investigations, they'd asked me not to continue about it and now I think it's just a little matter of an entertainment, but I rather enjoy it."
Piers later took to Twitter to respond to John's latest comments writing: "Raise your game Cleese, the 'Big M, small organ' gag has been part of @officialroycey's #LifeStories warm-up routine for years."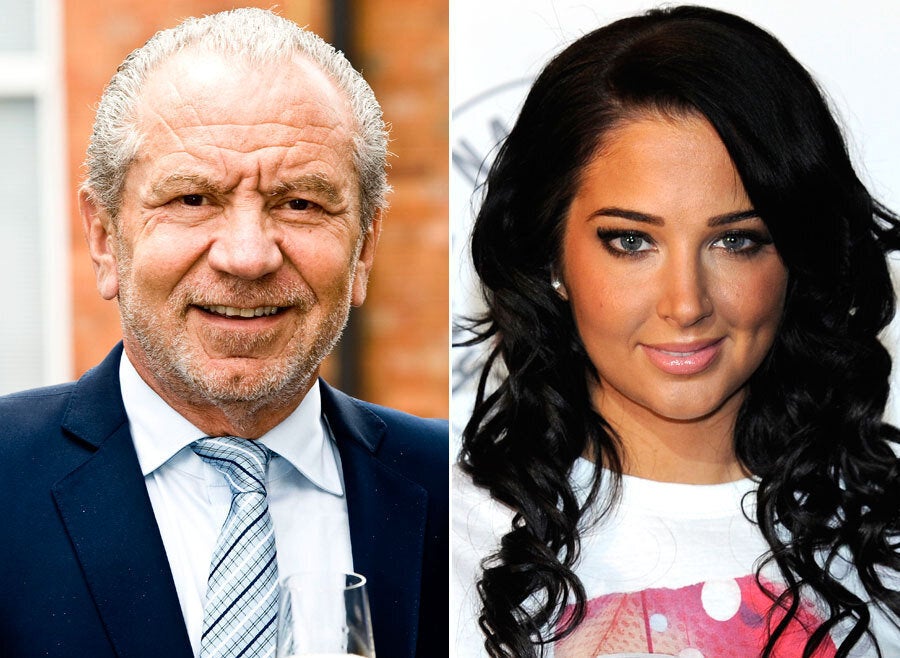 Celebrity Feuds
Related