It's not every day a makeup artist reveals what really goes into their flawless looks, but one vlogger is being totally transparent about how much beauty products can change your appearance.
YouTuber NikkieTutorials created this incredible side-by-side transformation video to show girls it's ok to admit they love makeup and that wearing it doesn't mean you're insecure.
Nikkie, 20, captioned the video: "I feel like lately makeup shaming has become a thing. It's as if putting makeup on to have fun is a shame.
"Therefore, I thought it would be cool to show you the power of makeup. A transformation. Because makeup... is FUN!"
First, she starts with a bare face...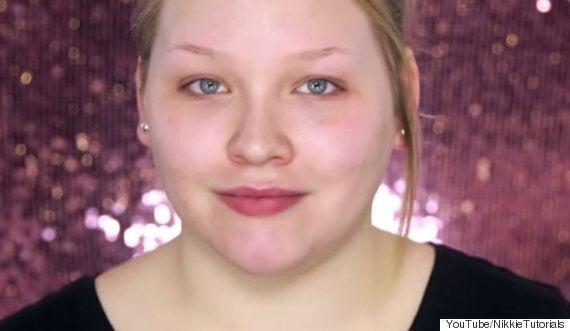 Then applies makeup to one side only...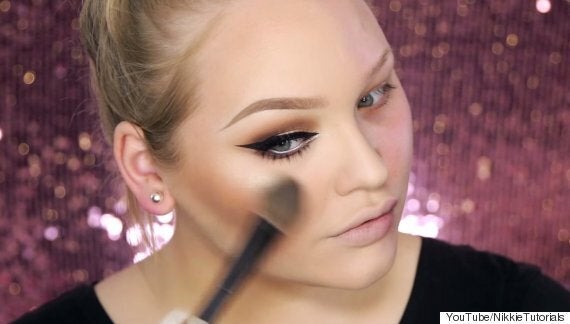 And finally reveals the results of her awesome makeup skills!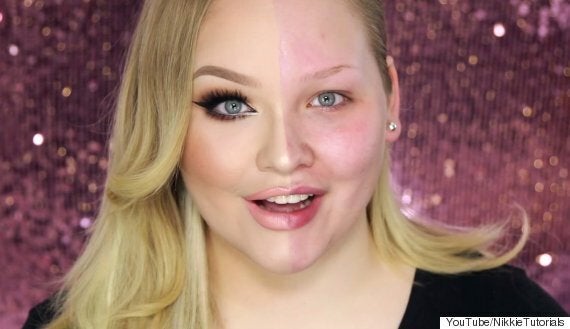 Within a month of being posted the video had been viewed more than nine million times.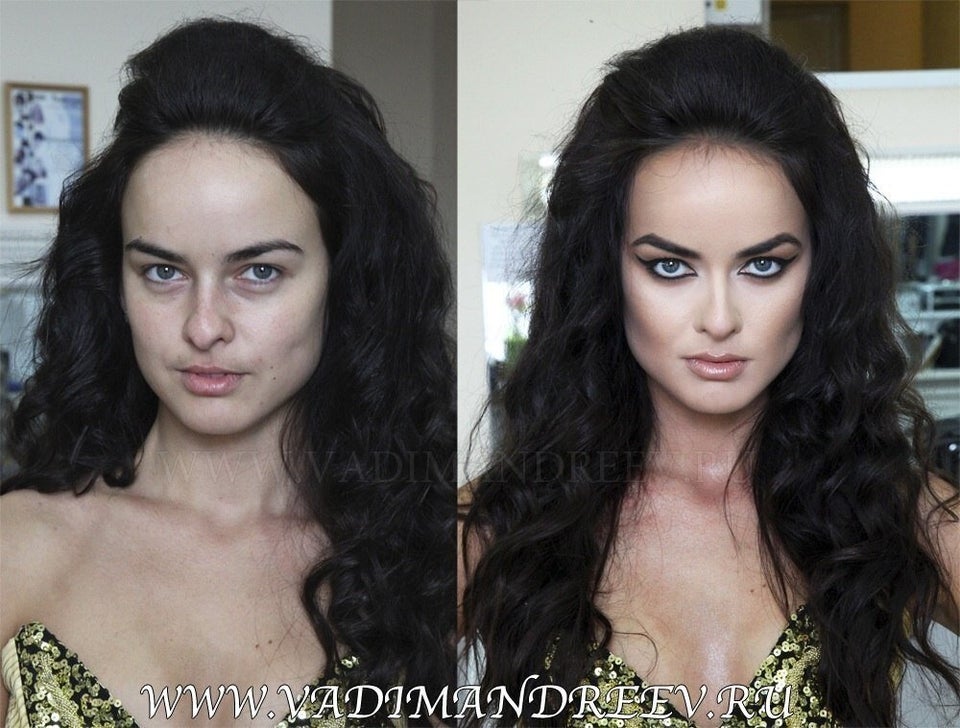 Amazing Transformations: Vadim Andreev