Parents are a perpetual fountain of knowledge - from helping with homework, to advice on healing broken hearts, and even sorting out those pesky tax returns (seriously, how do you do that).
Though we're often quick to point out our folks' fashion faux pas, you'd be surprised at the sartorial wisdom they've managed to impart over the years.
Whether it's inheriting a much-loved item of clothing, picking up a beauty tip or simply listening to that all-important advice, HuffPost UK Style spoke to people who've kept it in the family.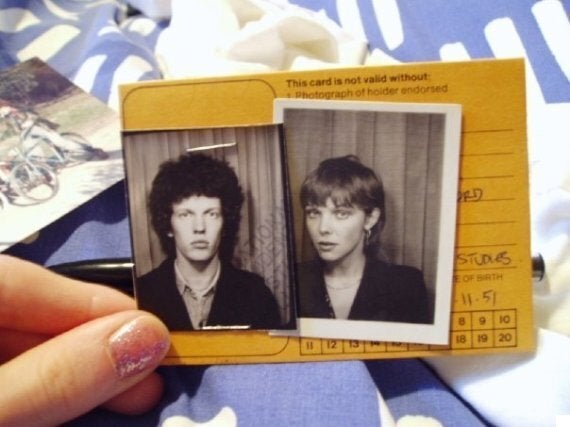 "Bizarrely my dad taught my to use coconut oil in my hair to keep it soft. Everyone's started to do that now but he's done it for almost 20 years." - Harriet, sales associate
"When tying a tie, never use anything but a simple schoolboy knot. You don't want to look like you're trying too hard." - Max, wealth manager
"I always thought my mum looked super glam when she wore her leather jacket when I was a kid. I started borrowing it as a teen and she finally handed it over when I went to university saying: 'It looks better on you these days' - bless her. Now I throw it over a dress on almost every night out - just like she used to." - Rachel, journalist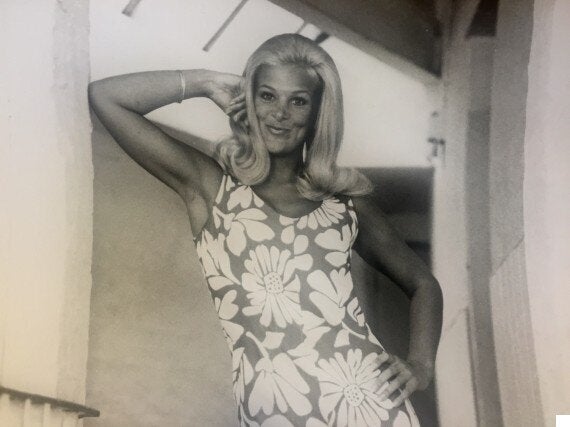 "My grandmother said to always look your best - never feel like you're overdressed because you're always the best dressed there." - Kelsey, PR consultant
"My mum told me never to wear odd socks and I never will." - Freya, account executive
"Always tuck in your shirt. When I was given this advice, by my dad, it was deeply out of fashion and untucking was all the rage. Now it makes perfect sense." - Jack, audience development director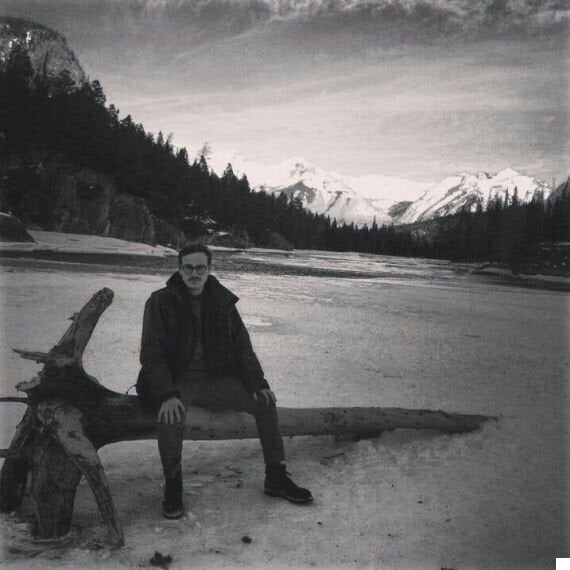 "I started wearing my Dad's old clothes after he passed away in 2001. I started off wearing jumpers that were too big for me but have gradually integrated a large amount of his clothes that I couldn't bear to throw away into my wardrobe. I realise now that my style has become an extension of those old tattersall shirts, Brinsbury College rugby tops and threadbear work sweaters." - Thomas, resource manager
"Always choose comfort over style - 'mum jeans' are back in fashion for a reason!" - Ali, student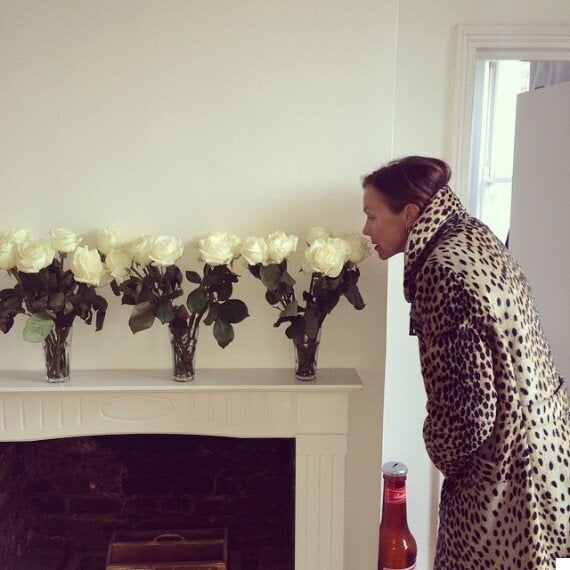 "I learned from my mum that all you need for instant glamour is a leopard print coat and red lipstick (even if you've got pyjamas underneath, which I've seen her do if she's in a mad rush)." - Georgie, model and editor
"Never wear lime green trousers. My dad once thought it would be 'cool' to wear them wedding. I've learnt from his terrible, terrible mistake. My mum swears by The Body Shop Tea Tree concealer and now I'm hooked too." - Natasha, writer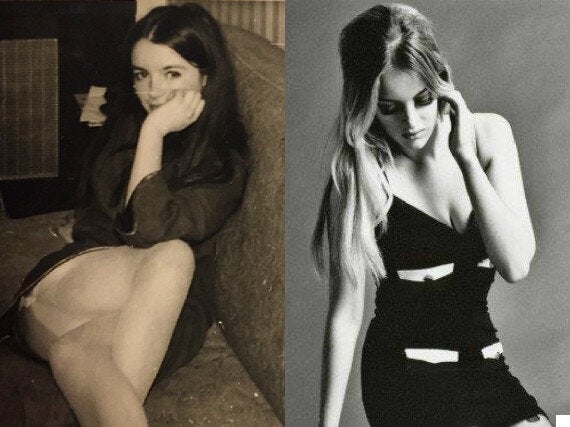 "When I was growing up, my mum used to always wear Clinique Happy perfume. I still love the scent today, it never fails to bring a sense of nostalgia. Looking back at old photographs of her (left) is great for style inspiration - I've made a few trips to the loft to 'borrow' items from her 1960s mini skirt days." - Rosy, journalist
"My mum and I have the same figure, slightly... ahem... round in the bottom. When skinny jeans came into fashion, she said: 'Well that's a fashion trend YOU'RE going to have to steer clear from, better stick to bootlegs'. BOOTLEGS." - Brogan, senior editor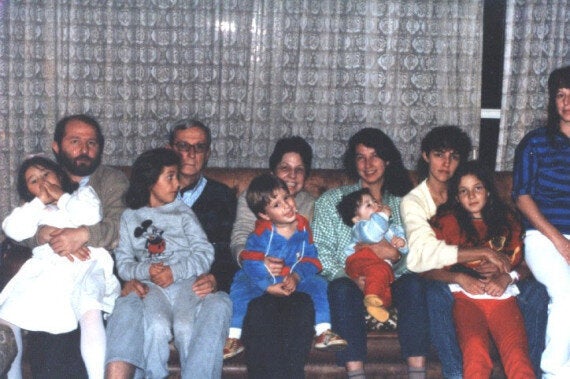 "My mum always told me that I looked better in darker colours because of my skin tone and I saw that this was true, as I often hear compliments when I'm wearing black or dark blue. I also always had an addiction to blue and red but I only understand why when I found some childhood pictures in my house... (I'm the one in the middle)." - Philippe, video programmer
"I always buy a new outfit and my mum goes 'oooooooh I used to have something just like that in the 80s! But I threw it out!' - there is a fashion circle of life, if you hoard things now one day your kids will be really hip and trendy." - Jessie, editor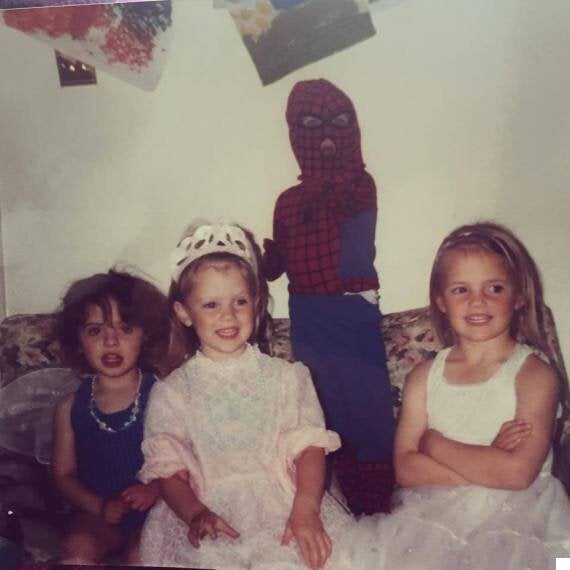 "My parents both encouraged me to dress how I want, not how I was 'meant' to. If this meant dressing like a superhero when all the other girls were princesses then so be it." - Elizabeth, teacher (and friendly neighbourhood Spider-Man)
"The trusty rhyme: 'Blue and green should not be seen without a colour in between'. Although I used to think it was blue and BROWN in the rhyme which meant I avoided blue and brown for years!" - Louise, assistant editor
"Always take care of your shoes." - Stephen, editor-in-chief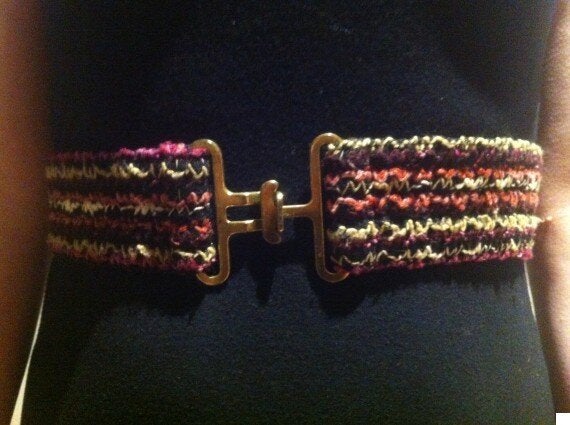 "I 'acquired' this belt from my mum when she was having a clear out. She bought it in the Oxford Circus Topshop in the late seventies and wore it with a button through linen skirt or a black skirt while on a road trip across the West Coast of America. Little did she know that many years later her daughter would be wearing it - probably on many a shopping trip to Topshop." - Ellen, senior editor
"My mum always told me to wear whatever I feel comfortable in. If a trend isn't for you, don't try to make a square fit in a circle. Confidence comes from being comfortable - not just with our choice of clothing, but with who you are." - Katie, marketing account manager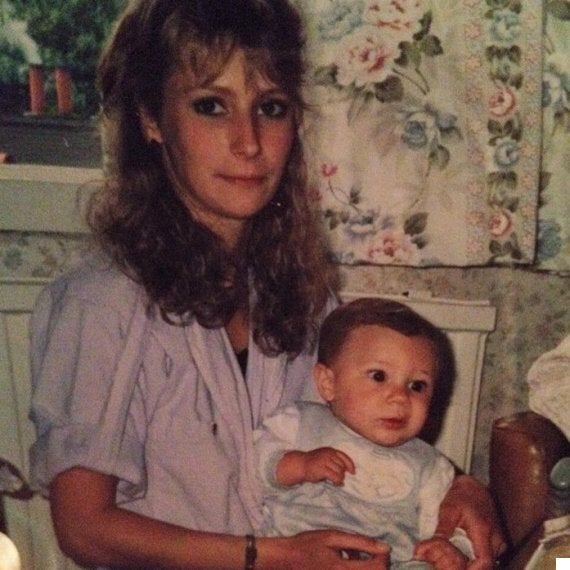 "Never date someone with bad shoes. My mum always said you can tell a lot about a person by the kind of shoes they wear. I do also enjoy a nice pair of slacks from time to time, which I attribute to her." - Olly, tour manager
"I went through my mum's jewellery box from when she was a teenager and found loads of pieces I loved. I wore them all and had people asking me where they came from." - Amy, writer
"Dress for your body shape - boring but sound advice I suppose." - Sarah, reporter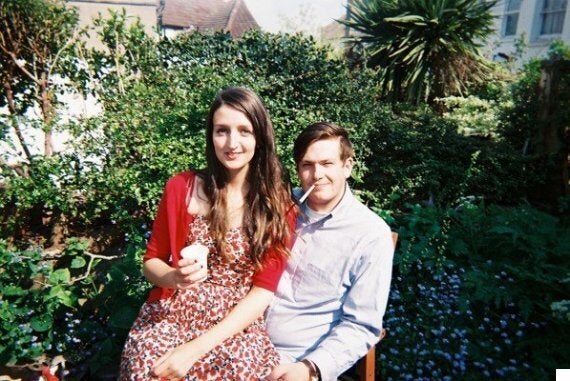 "As a teenager my mum would tell me not to wear so much black and I rarely listened to her. Now I'm older I can appreciate a bit of colour, especially in summer." - Olivia, marketing executive
"I can safely say I have learnt nothing from my parents style-wise. My dad thinks paying more than a tenner for any item of clothing is extortionate and me and my mum have different tastes in frocks." - Matt, editor
HuffPost UK Lifestyle are running a month-long campaign called Celebrating Parents throughout June, to highlight the great things parents do every day, as well as the times they've gone above and beyond the call of duty.
If you would like to contribute, either with a special message of thanks to your mum and/or dad, or if you know of a parent (your own or someone else's) with an inspiring story to share, then please email us here with "Celebrating Parents" in your email's subject line.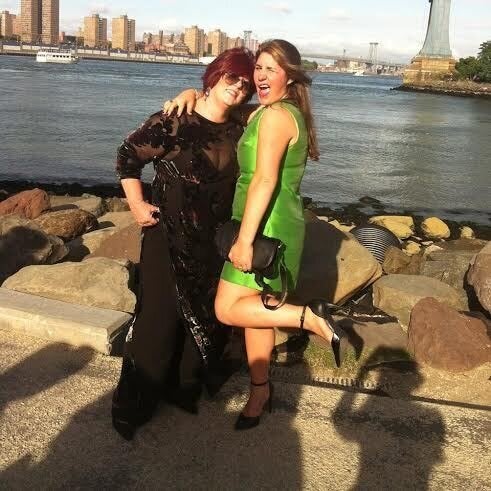 Our Mothers' Style Advice
Popular in the Community