When Thea Wilson woke up covered in mysterious bruises after a night out anyone would think she'd got plastered and fallen over multiple times.
But the 37-year-old had stayed sober the entire night and, mystified by the purple marks covering her body, decided to seek medical help.
Doctors first believed her condition to be a platelet disorder, but she was eventually diagnosed with a rare form of leukaemia.
"At first the doctors thought it was a platelet disorder. When they told me I had leukaemia my world fell apart."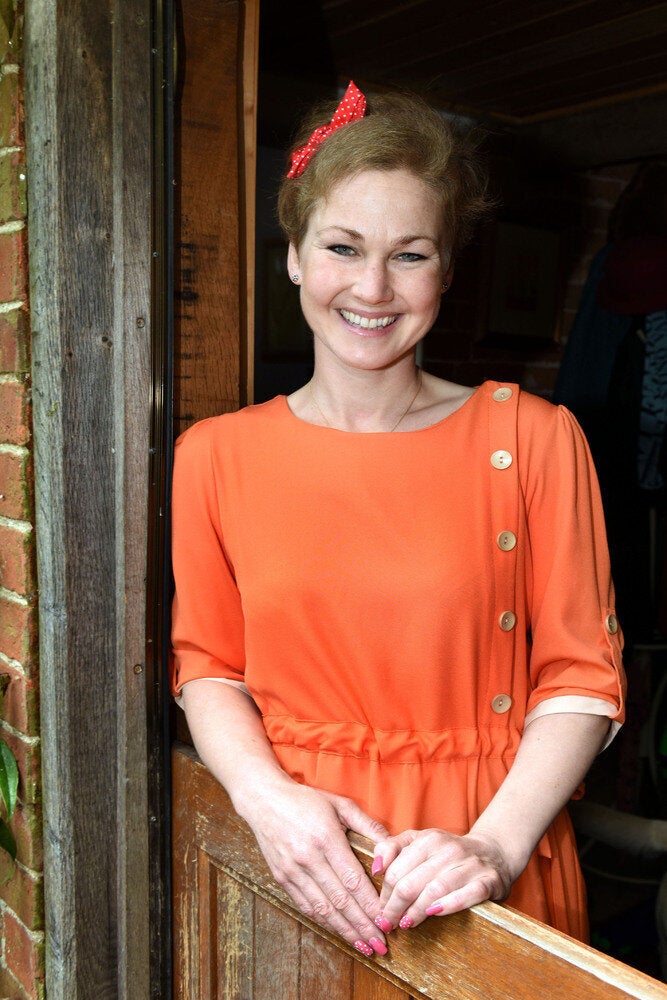 Woman's Mysterious Bruises Due To Leukaemai
Wilson was diagnosed with Acute Promyelocytic Leukaemia (APL).
APL is caused by a lack of healthy red and white cells and platelets in the blood, it often develops quickly, with symptoms appearing over a matter of days or weeks.
Common symptoms include unusual bleeding and bruising, paleness, tiredness, breathlessness and infections
Wilson has been in remission for six months, according to The Metro.