Doctors who treated the co-pilot who crashed a Germanwings jet felt he was unfit to fly, but were unable to share this information with his employers due to confidentiality laws, a French prosecutor has said.
Marseille Prosecutor Brice Robin told reporters in Paris on Thursday that Andreas Lubitz saw seven doctors in the month leading up to the crash on March 24, including three appointments with a psychiatrist.
All 150 people were killed when Germanwings plummeted near Digne on a flight from Barcelona to Dusseldorf.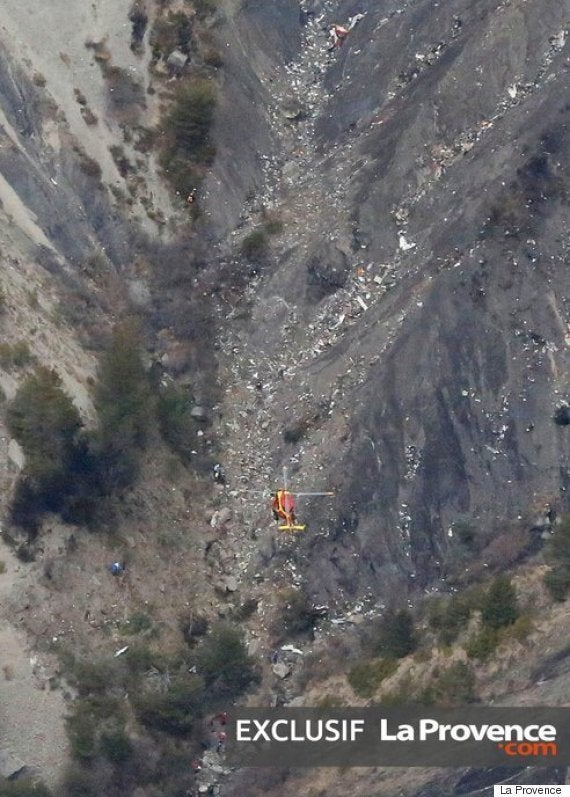 First pictures from the scene of the crash in the French Alps via La Provence
Lubitz's medical records from before he received his pilot's license referred to "suicidal tendencies", said German prosecutors.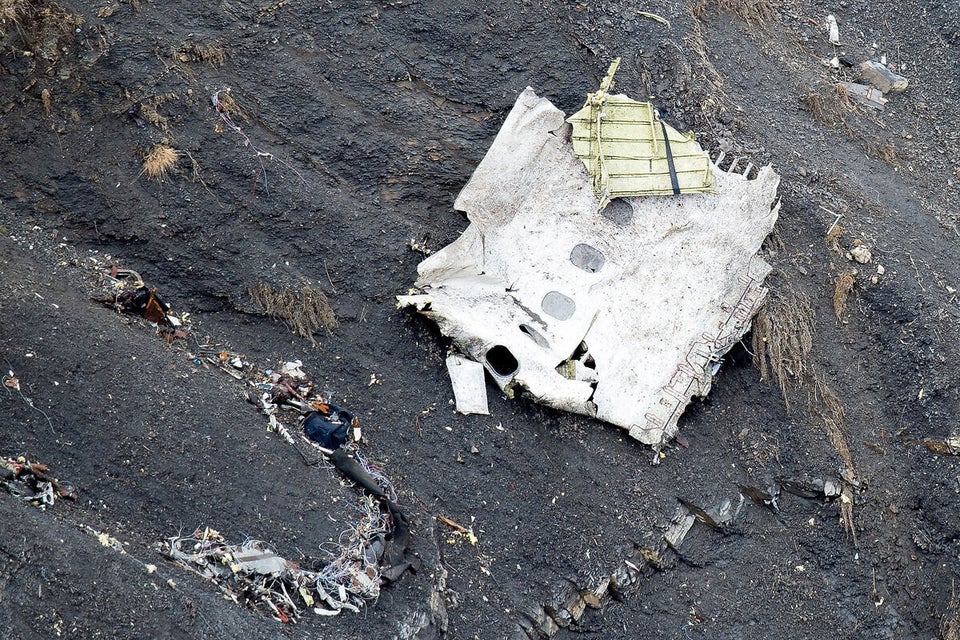 German Airbus A320 Crashes In Southern French Alps
Lufthansa, Germanwings' parent company, said it knew six years ago that Lubitz had had an episode of "severe depression" before he finished his flight training.
On Thursday, Robin said that, although medical professionals believed Lubitz to be psychologically unstable and unfit to fly, "that information was not reported because of medical secrecy requirements", the Associated Press reports.
BBC News also reported that Lubitz had seen 41 doctors in the years leading up to the crash.
Within a month of the crash, the 27-year-old had seen one GP, three psychologists, and three other ear, nose and throat specialists.
Although some doctors he consulted did feel that he was unfit to fly, they were unable to pass the information on to his employers because of strict German confidentiality laws, the BBC reports.
French authorities are now believed to be opening a preliminary investigation and will be looking at whether manslaughter charges can be brought in connection with the case.
It is still not clear who will be held responsible. The BBC said that the French prosecutor could see if the airlines themselves might be culpable.
Headlines such as the ones below were lambasted for using adjectives such as "crazed" and "madman" to describe Lubitz.