Google Now On Tap might on the surface appear to be one of the coolest new features to have come out of Google I/O, but the massive update to your smartphone does have a shady side.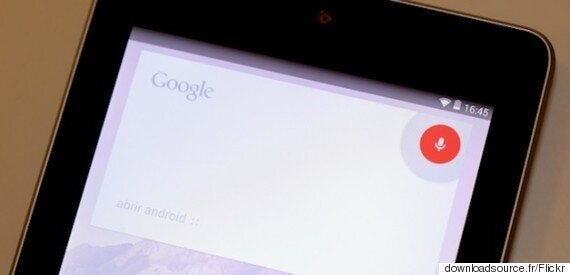 An example would be that you're playing Lionel Richie's 'Hello' through Spotify and rather than saying 'What is Lionel RIchie's middle name?', you can now just say: 'What is his middle name'.
The idea behind it is that Google uses this extra information to help make your interactions with it easier. The problem is that it now means Google is tracking literally everything.
While Google Now On Tap isn't available right now, some aspects of it have very quietly gone live within the Google app.
Google Now knows where you are. So if you're stood next to the Colosseum and ask 'How old is it?', Google now assumes that you're asking about the Colosseum.
It's not yet clear what the privacy implications for this are, Google has placed a renewed focus on user privacy with new settings making it easier for people to see what apps are tracking within the Android M operating system.
Of course the real question will be what impact this has on the phone's battery life. If Google Now is tracking your location even more than it was already there must surely be some impact on battery life.