It had been previously reported that three 'BB' legends would be returning to the series as part of this week's 'Time Warp' twist, with Nikki and Helen both being confirmed on Friday afternoon.
Press reports in the lead-up to the twist listed Nadia Almada, Gina Rio and Makosi Musumbasi as potential housemates to be filling in the third slot, but what nobody saw coming was that Brian - who won the eighth series in 2007 - would be making a return.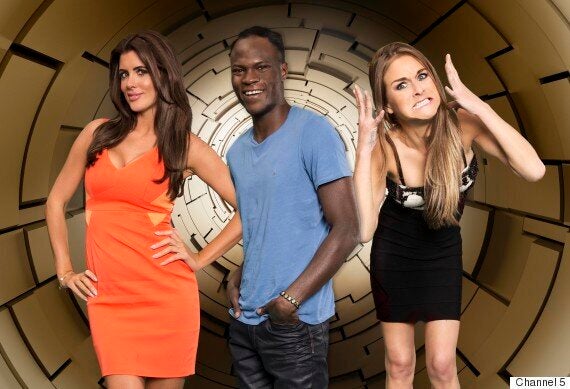 The three new additions to the 'BB' house
During his time in the house first time around, Brian made headlines for not knowing who William Shakespeare was, spending a hilarious minute in the Diary Room trying to think of as many synonyms for 'woman' as possible and… erm… embarrassingly wetting himself in the house.
Ahead of his return to the house, 'BB' superfan Brian - who even has the show's logo tattooed on his arm - spoke favourably about his new housemates: "I think I'll be friends with Marc and Danny. I think they're the ones that I'll more likely be friends with. They are the ones that are most like my actual friends in the real world. I don't know how the other boys are going to take to me, like Jack and Joel…"
'Big Brother' continues on Saturday night, at 9pm on Channel 5.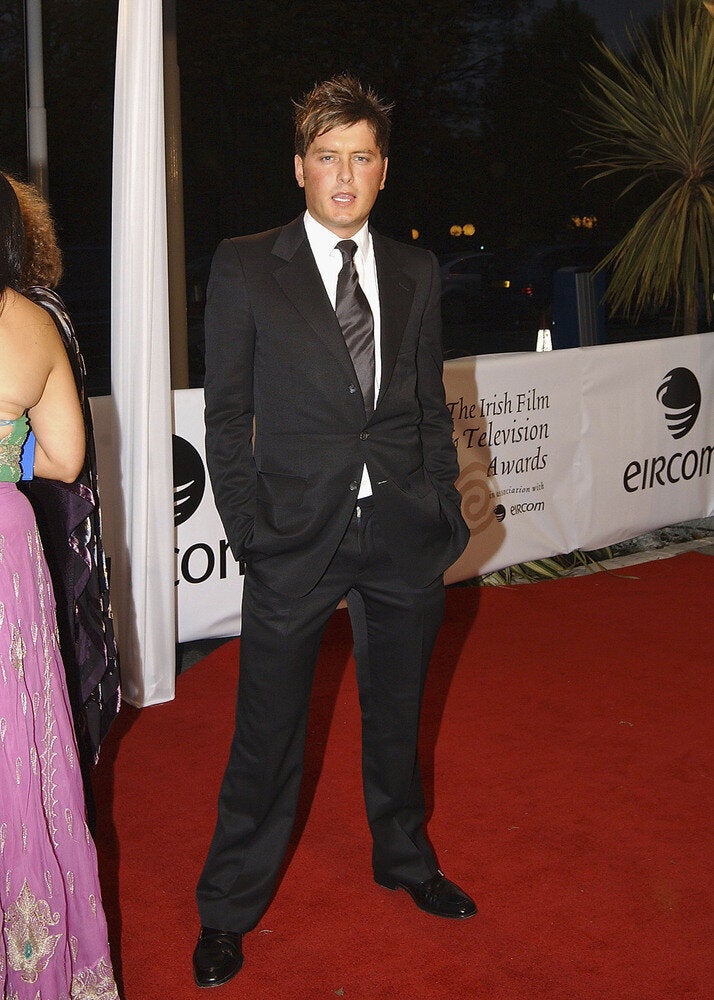 Big Brother Contestants: Where Are They Now?
Related